Josi Maia | Influencer Spotlight 134
Josi Maia
is an actress, blogger, influencer and makeup artist
based in Brazil
. Josi was the winner of the 2021 Intellifluence
Tik or Tweet $10,000 Giveaway
promoting our brand new
Influencer Offers feature
. Be sure to check out
Josi's blog
for
makeup tutorials
, tips and more or follow her on Facebook, Instagram, LinkedIn and YouTube, to name a few.
Josi, thanks so much for taking time out of your day to speak with us, we really appreciate it and congratulations on winning our Tik or Tweet giveaway challenge! How cool is that?
Thank you so much, I'm so happy. Thank you for inviting me and thank you for this giveaway because it was a good surprise and I am so happy.
Can you tell us a little about a bit about your history in acting and how you became a makeup artist?
Yes, I'm 37 today and I started doing theater in my small city when I was 12 years old, so I was a child. And I studied music and drama in a theater school. After this, I never stopped. I moved for the city where I live today, another city, not more small, bigger. And I studied Professional Theater. I start my company, my theater company, and today my company is 14 years old. And when there, we talk about safety, healthy, using theater for give information for people, for audience. And about my additional influencer, I began at about… Let's see, 2009 I created my first blog to talk about the territory and Portuguese language because I love Portuguese language and I love the territory.
After this, I created my second blog, Maia's Tips, current blog and I was talking about skincare, make-up, lifestyle, travel and the people liked a lot.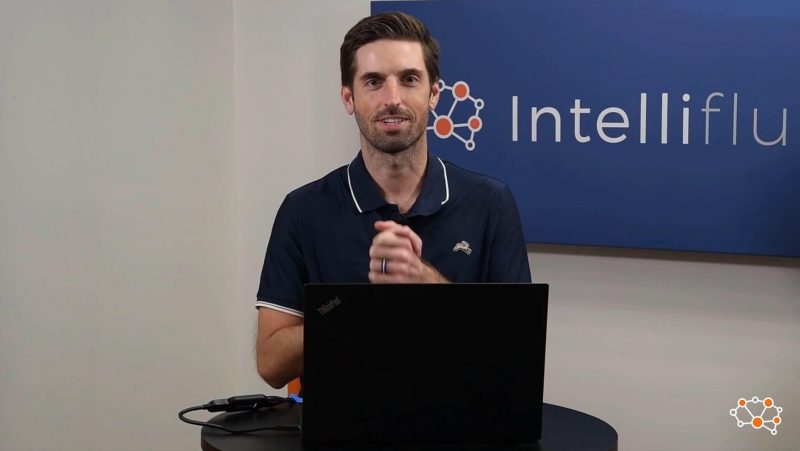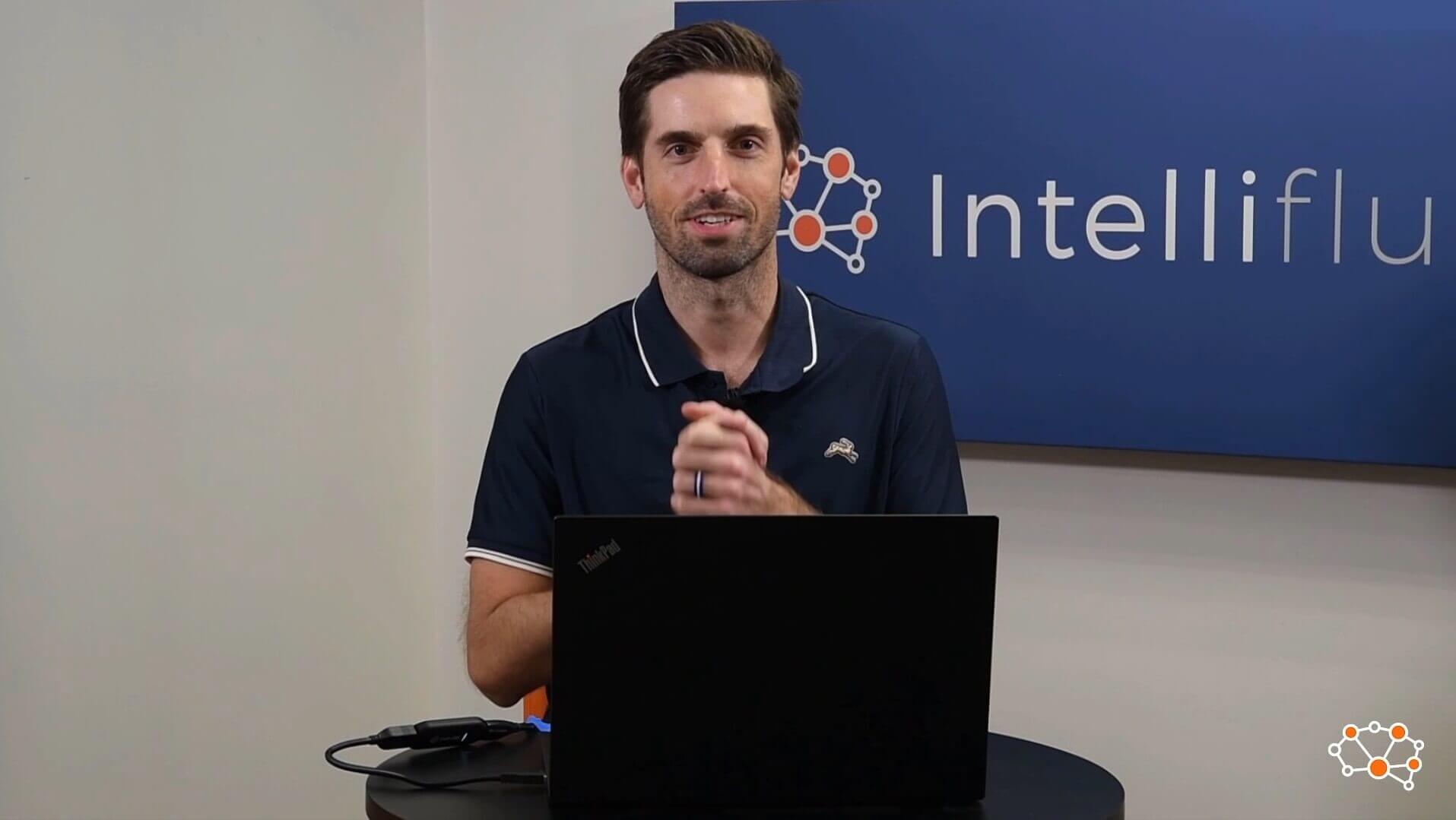 So, I began to work because some brands talk to me, oh can you show my product? Can you show your make-up using my product? And I decided to work with this. So, at about three or four years, I am doing this work with make-up, skincare, etcetera, and my blog and channel and Instagram and other social medias. I never studied make-up, I learned by myself, watching other influencers doing make-up and I discovered one passion. And make-up is a passion for me today. At about one, two years ago, I decided to dedicate my social media for doing challenges and make-up, artistic make-up and that's all, I think.
What are some of your favorite brands that you've worked with along the way as you've built your influencer career?
I worked with brands I like. And when I don't know, I know the brand, the product, and after I work, I just work with brands that I really like, I really believe. Because my audience, my public believe in me. So, I have partners until today. For example, with skincare, I have a partner with Pharma Delivery.
It's a Brazilian pharma for show products about skincare. Make-up: Zanphy, Avon, Mia Make. So many brands. Color Make, artistic make-up, many brands. I work with some clothing store, like Rosegal, some small clothing store here from my city. I worked with two websites, place org and solitaire. I didn't know before, but I knew this website on Intellifluence, and I am so happy because I did challenge to the site, two websites and they loved it, and we talk until today. So, it's amazing.
That's wonderful. That just brings us so much joy to hear you're getting a lot out of our platform. We always love hearing that. When did you decide to create your blog?
In 2009, I was talking with my partner in my company, and he suggested me, why don't you create a blog? Because you talk about the territory, you love talk about this. You write a lot of stories and you need this. And I think, oh, why not? I will try. So, I wrote one text about another writer, not about me, another writer. And the people was teachers, students. I wrote some texts from another people, and I create courage to write some text by myself.
Related: How do I edit or remove my offer?
So, after this, I created another, because my tips weren't just about the territory. I loved to talk about lifestyle. I was talking about travel, about skincare. And in this blog, it was not working. So, I separated things, different things, and I created my second blog.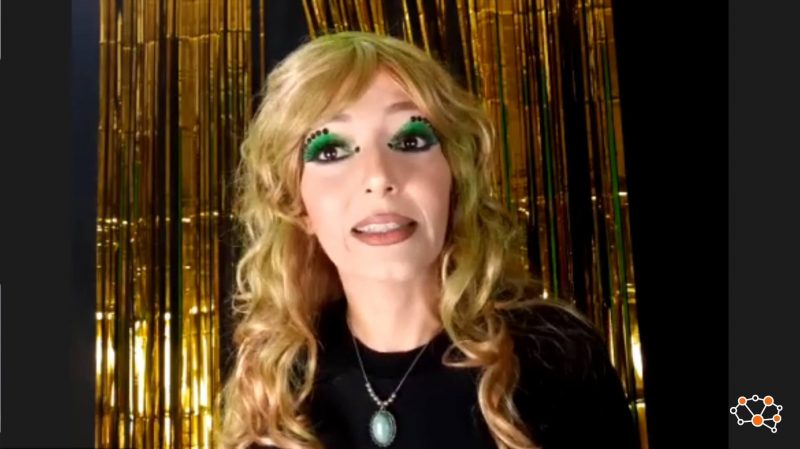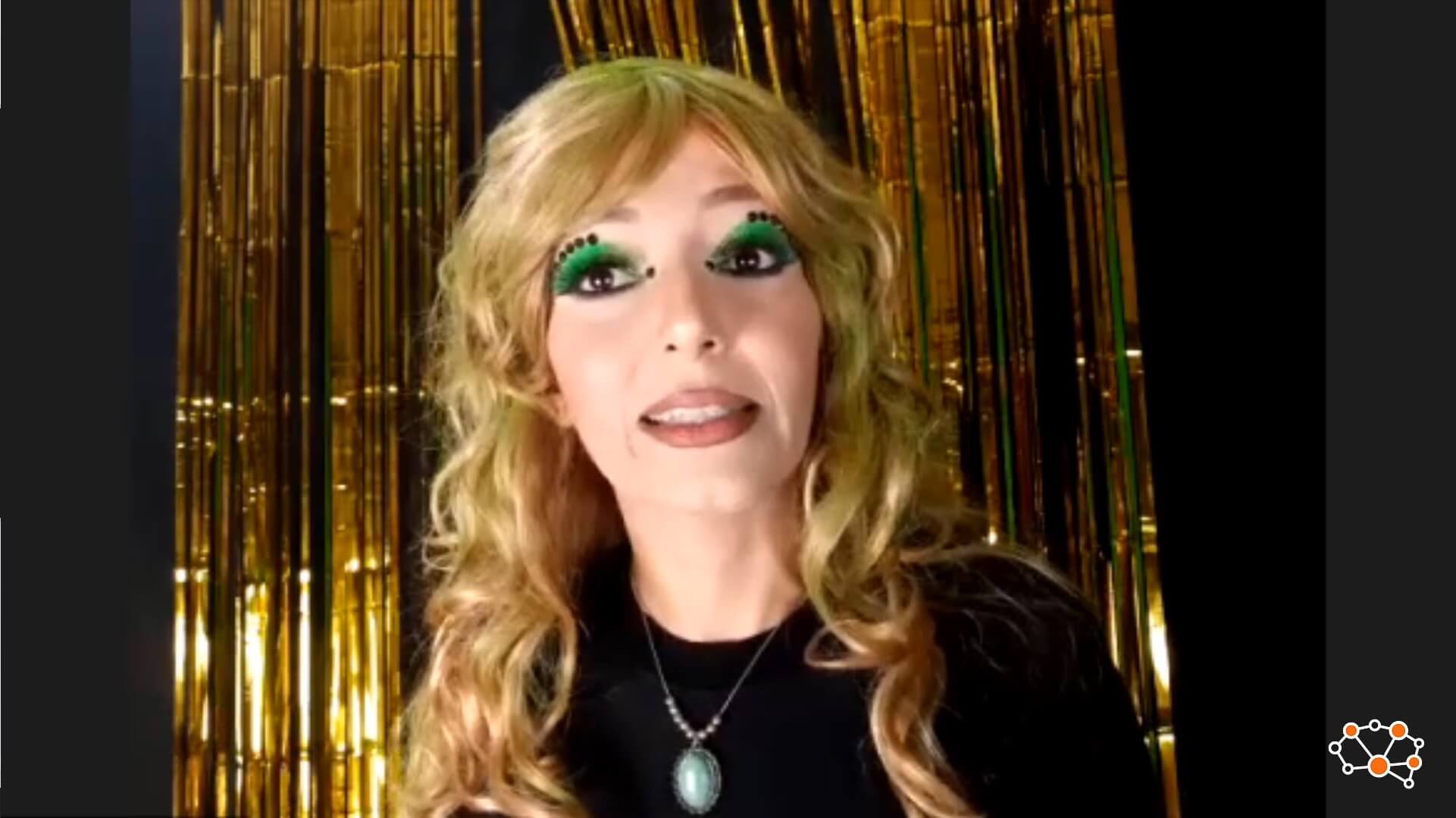 The second blog in Maia Tips, I use today. This blog give me many opportunities to work with make-up and skincare. So, first blog in 2009 and my second and current blog, three or four years ago. And I use until today.
Well, we are coming to the end of another year. I feel like I've blinked and two years have gone by, and now we have 2022 upon us. What are some of your goals for 2022?
For next year I have many plans. One of them is educate myself to my some projects that involve artistic make-up. It's a series that involves challenges and the active participation of my audience. And I'm organizing my ideas and proposals to send to some brands to close that promotional partnership. It's one of them, I have more.
Related: What is an add-on service?
I want to expand my YouTube channel, posting more tutorials and tips because today I post short videos on my channel, but next year I pretend post videos with more time. Tutorials and make-up tips, next year. I want to invest more in my backstage, my scenarios. I want to invest more for create challenges that look like special effect moves. Because I love create challenges and when I put effects, the people love this. So, I want to invest a little more.
And one thing I really need next year is study make-up. Because I say before, I didn't study make-up. I never did one course of make-up. I learned by myself, alone. And sometimes I need to do something, and I don't know about the techniques and I want to study for improve my make-ups. Let's see if I have more. Yes. I want, of course, making more jobs, do more jobs, more partners with Intellifluence. My list. Yes.

Andrew is the Head of Client Services for Intellifluence and has a background in communications. He is committed to helping brands get the most out of their campaigns and is the co-host of the Influencer Spotlight series.