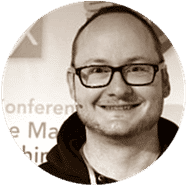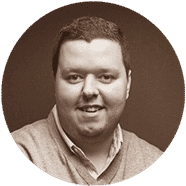 Terry is an experienced SEO and web developer who is driven by the commitment to find innovative solutions to any and all problems related to search, pay per click management, conversion optimization and site analytics.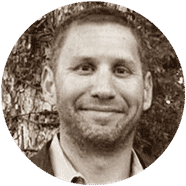 Eric has spent the past 15 years in tech and is experienced in finding ways to bring exceptional value and innovative solutions to clients.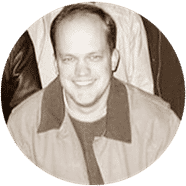 Jon has spent years building new technology, fixing issues, squashing bugs and putting out fires. Your satisfaction is his top priority.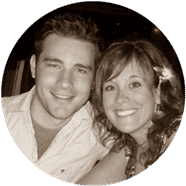 Thomas has managed countless marketing campaigns over the years, specializing in automation and traffic acquisition.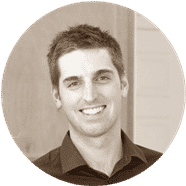 Andrew has a background in communications. He is committed to helping brands get the most out of their campaigns.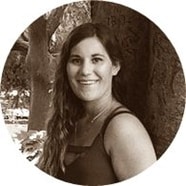 Run into a problem? Sammi is one of our customer service team members ready to help (In between daydreaming of her next trip to Australia).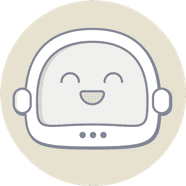 Sallybot helps our human visitors get where they need to go as fast as possible with timely advice and good-natured reminders.