Influencers, get free products or cash for your reviews!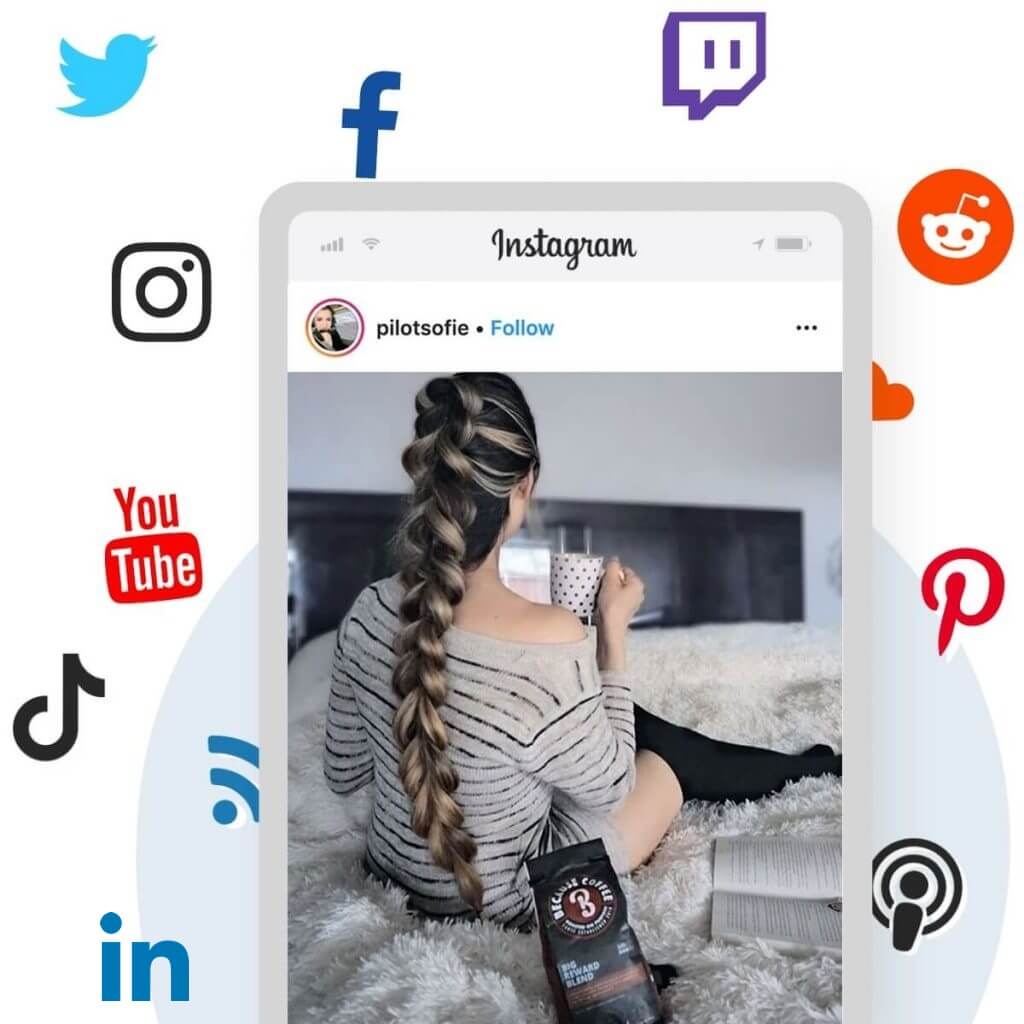 Influencers, get free products or cash for your reviews!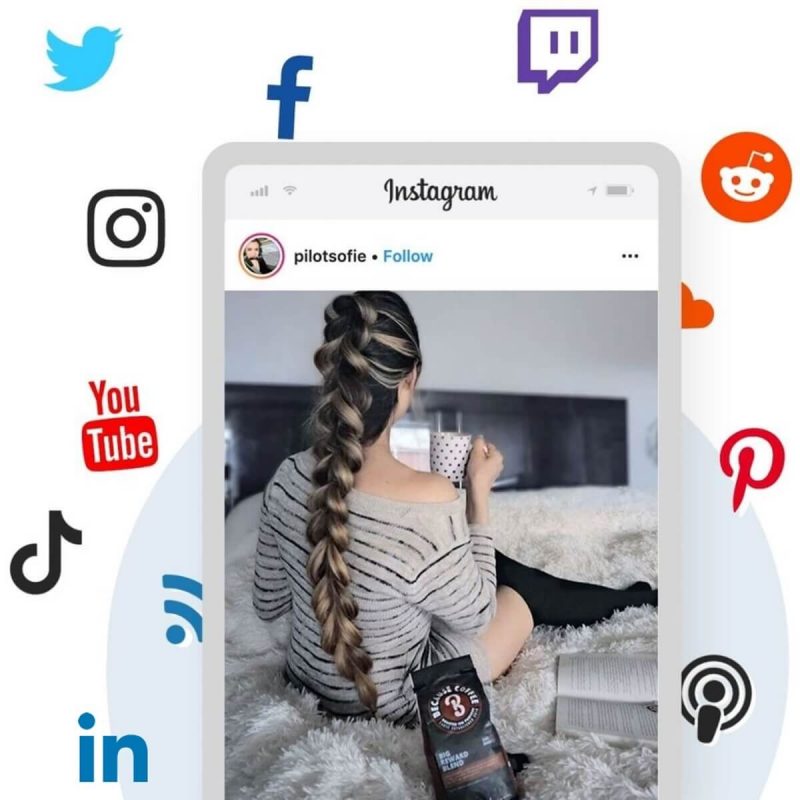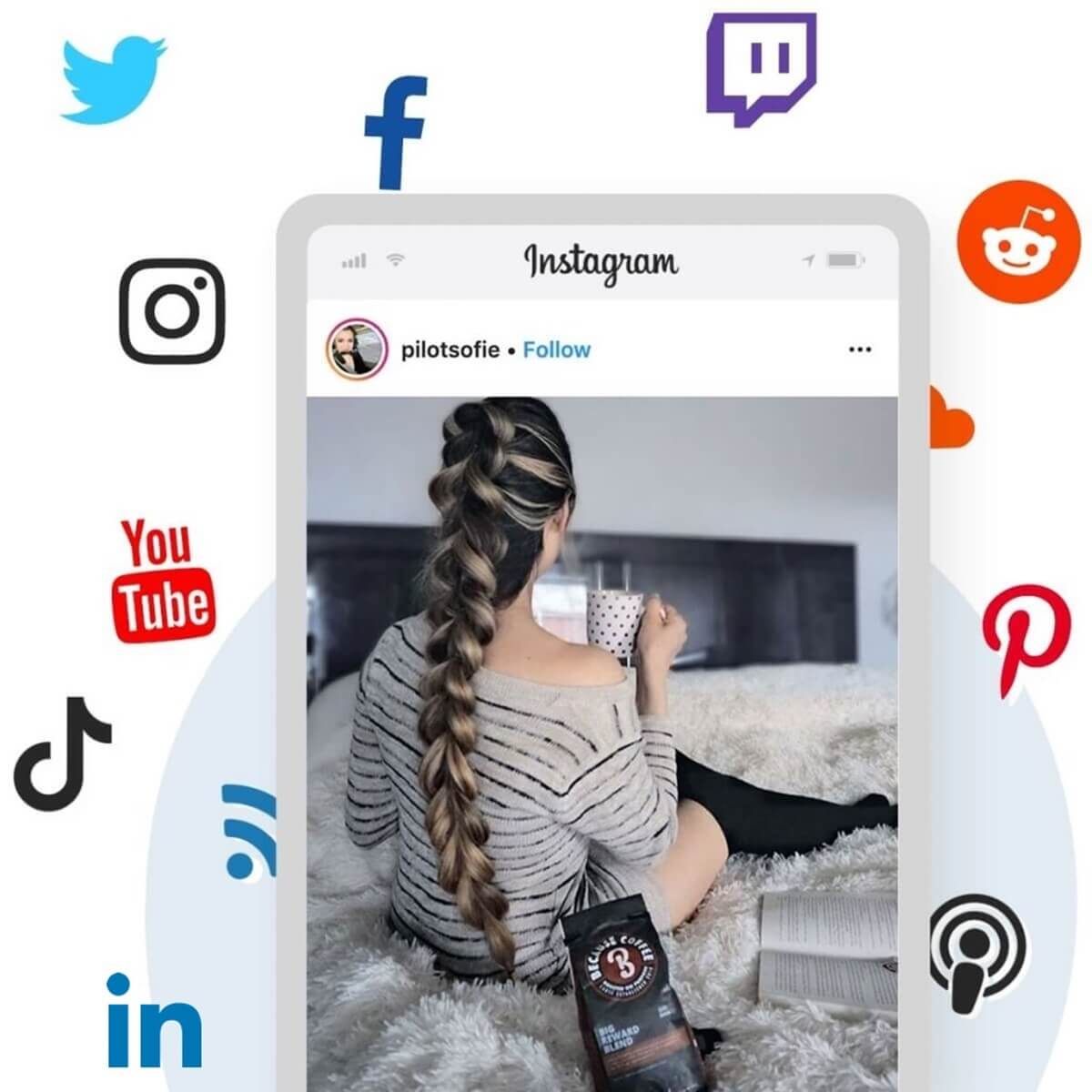 No fees, just 100% profit. Learn how to become an influencer:
1
Get immediate access to our Marketplace
Create your FREE account and get immediate access to our robust influencer Marketplace. Browse curated offers from brands and apply to campaigns based on your interests! Brands can also send you pitches if they feel you are a good fit for their campaign.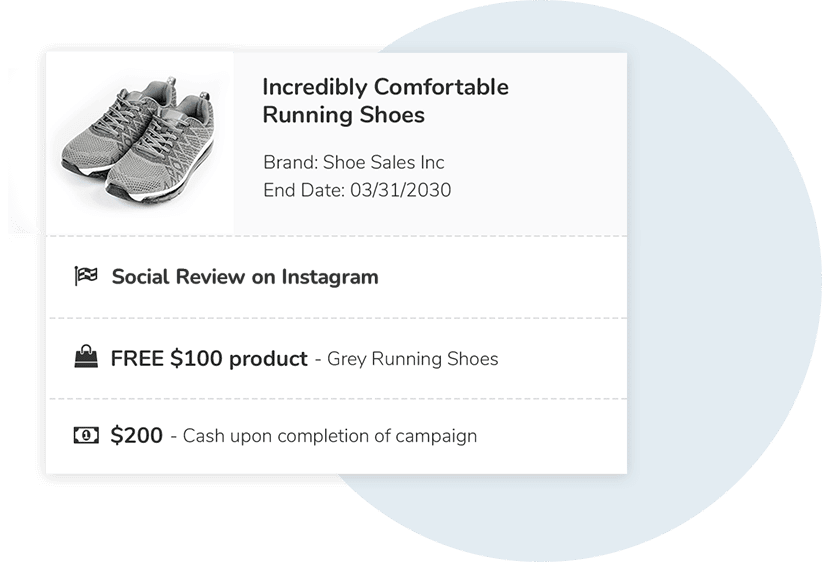 2
Get free products and cash for your reviews!
Once you receive a pitch, simply complete the work outlined by the brand. Our intuitive app makes it easy to manage collaborations from start to finish!
"I've created so many "extra paydays" for myself using Intellifluence, that I've lost count!"
- Laura Pence Atencio, Influencer & Podcast Host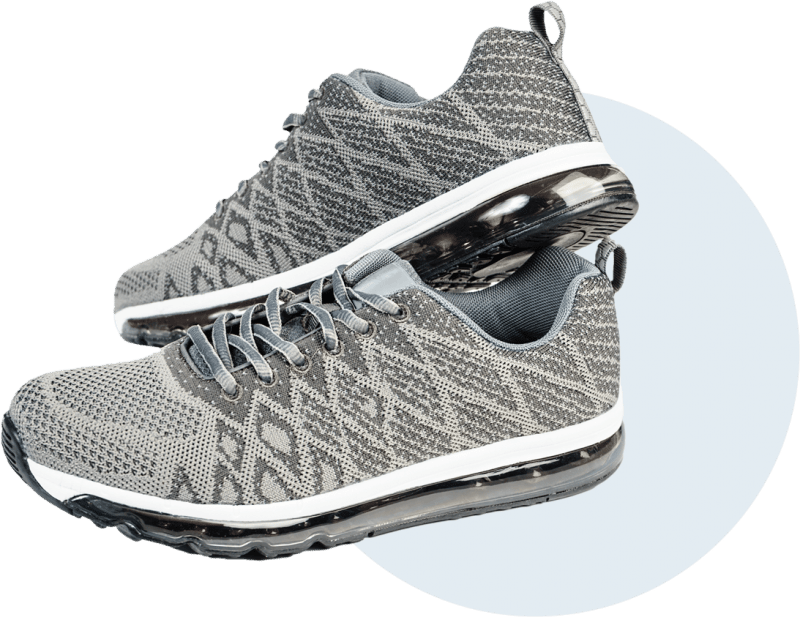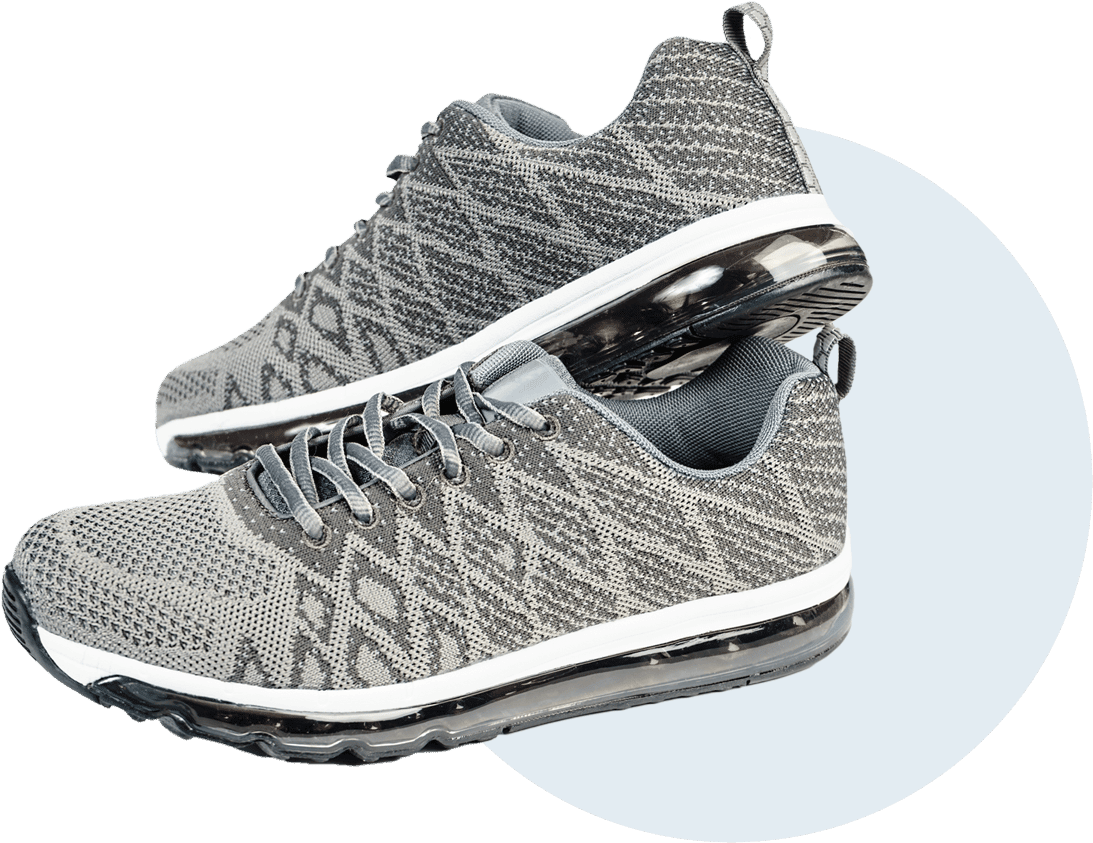 3
Complete transactions with confidence
All payments are backed by "The Intellifluence Promise," which ensures you are securely paid for your work – it's one less thing you have to think about!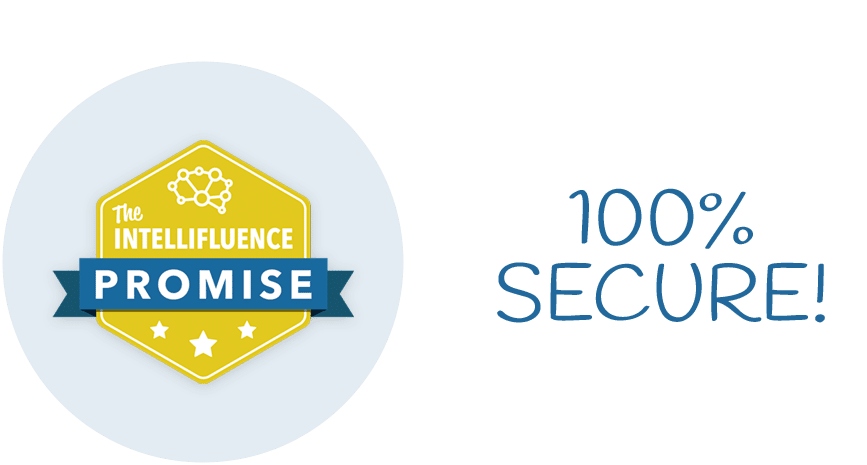 Kendra Muecke
In each Influencer Spotlight episode, we sit down with a creator from our network and we discuss their background, as well as how to become an influencer.
Kendra Muecke | Influencer Spotlight 136
Complete transactions anywhere.
Enjoy all the functionality of Intellifluence for Influencers with our app. Get immediate access to our Marketplace, apply for offers, communicate with brands, complete transactions and browse your earnings summary, all on your mobile device. Download the app for free: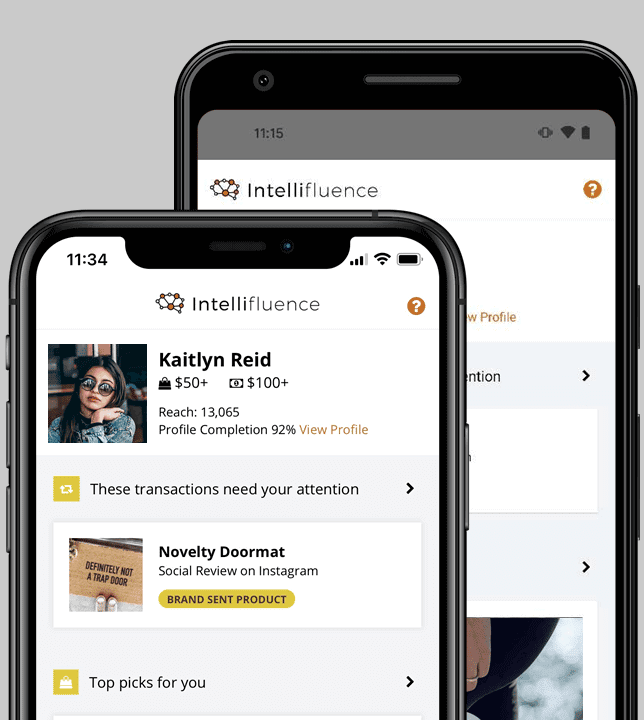 You have questions. We have answers!
Am I an influencer?
Andrew Evans
2023-03-21T16:56:15+00:00
Maybe you have scoured the Internet to find out how to become an Influencer. Do you have more than 1 follower on any of your social media profiles (Hi, Mom!)? If so, you are an influencer and you are a perfect candidate to join Intellifluence as an influencer! Brands rely on people like you to share your thoughts about their products and services with your family and friends. You don't have to be Kim Kardashian to be an Influencer (although she's more than welcome to join our network), just eager to try out awesome products and services in exchange for your reviews.