Influencers, get free products or cash for your reviews!
JOIN FOR FREE
Want to see how it works?
Take a self-guided tour!














No fees, just 100% profit. See how it works:
1
Get immediate access to our Marketplace
Create your FREE account and get immediate access to our robust influencer Marketplace. Browse curated offers from brands and apply to campaigns based on your interests! Brands can also send you pitches if they feel you are a good fit for their campaign.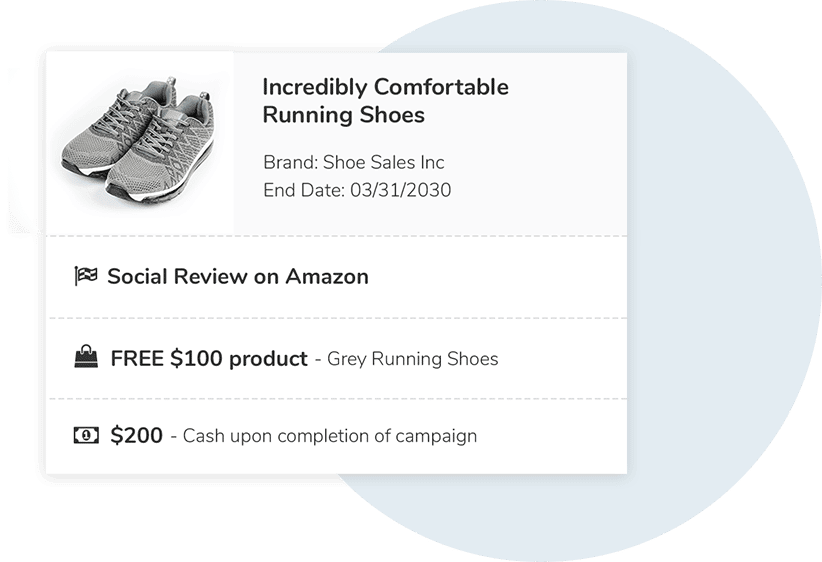 2
Get free products and cash for your reviews!
Once you receive a pitch, simply complete the work outlined by the brand. Our intuitive app makes it easy to manage collaborations from start to finish!
"I've created so many "extra paydays" for myself using Intellifluence, that I've lost count!"
- Laura Pence Atencio, Influencer & Podcast Host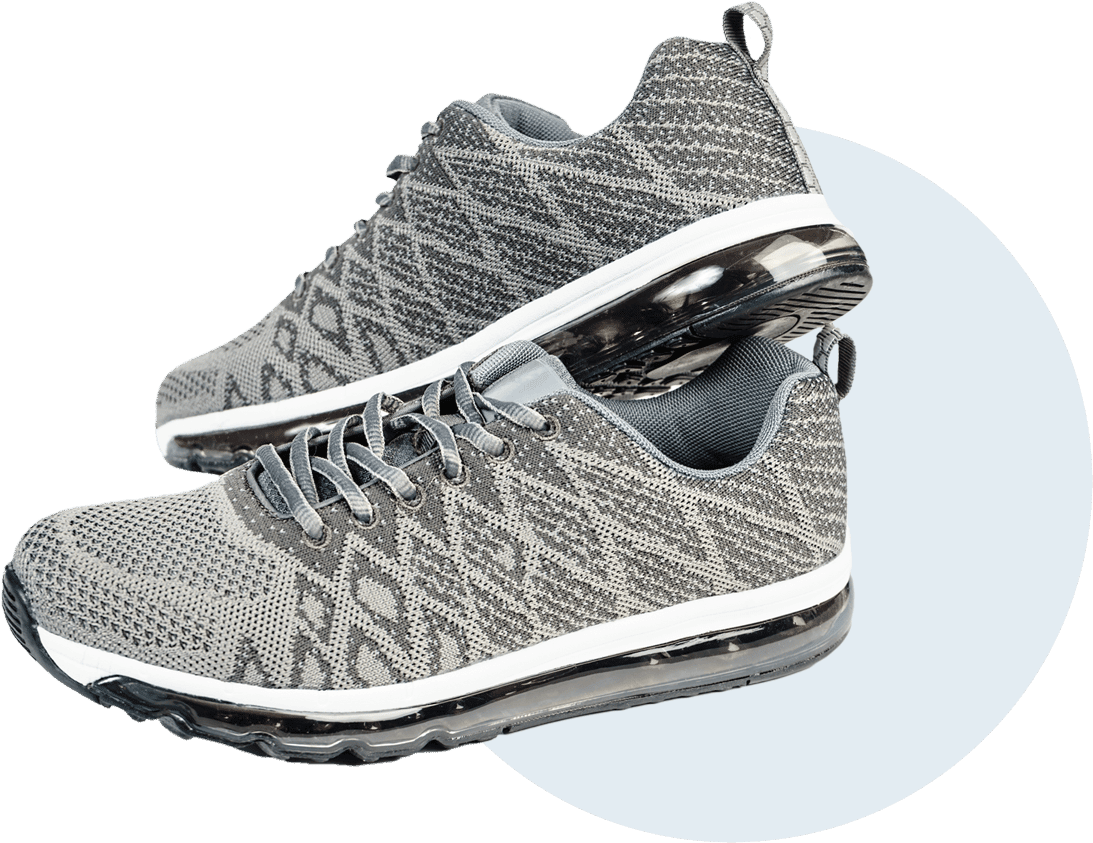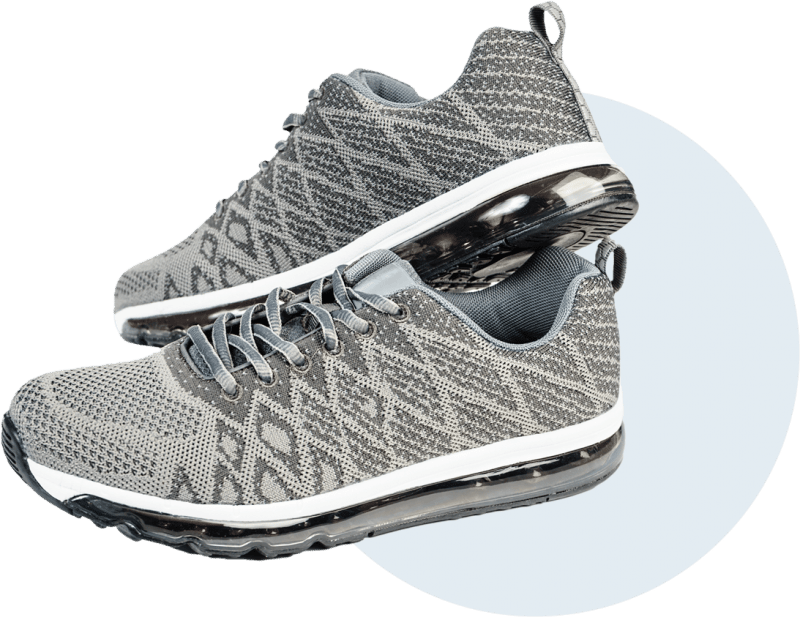 3
Complete transactions with confidence
All payments are backed by "The Intellifluence Promise," which ensures you are securely paid for your work – it's one less thing you have to think about!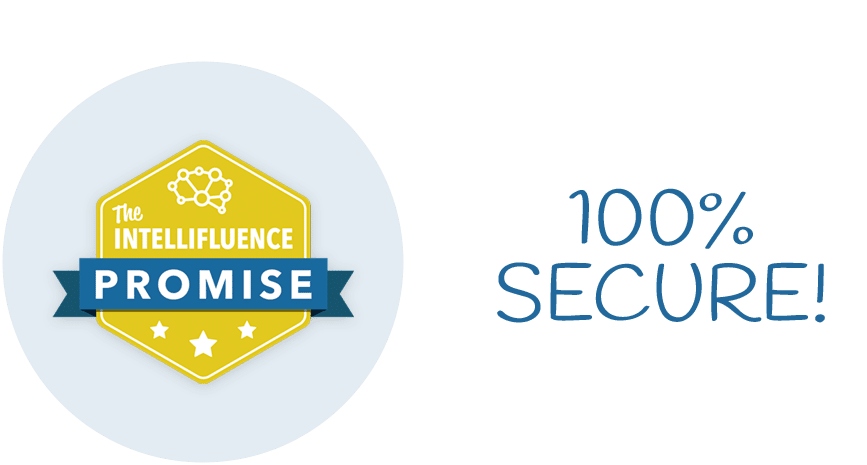 Jenny Fisher
In each Influencer Spotlight episode, we sit down with an influencer from our network and we discuss their background, as well as their unique approach to influencer marketing.
Jenny Fisher | Influencer Spotlight 92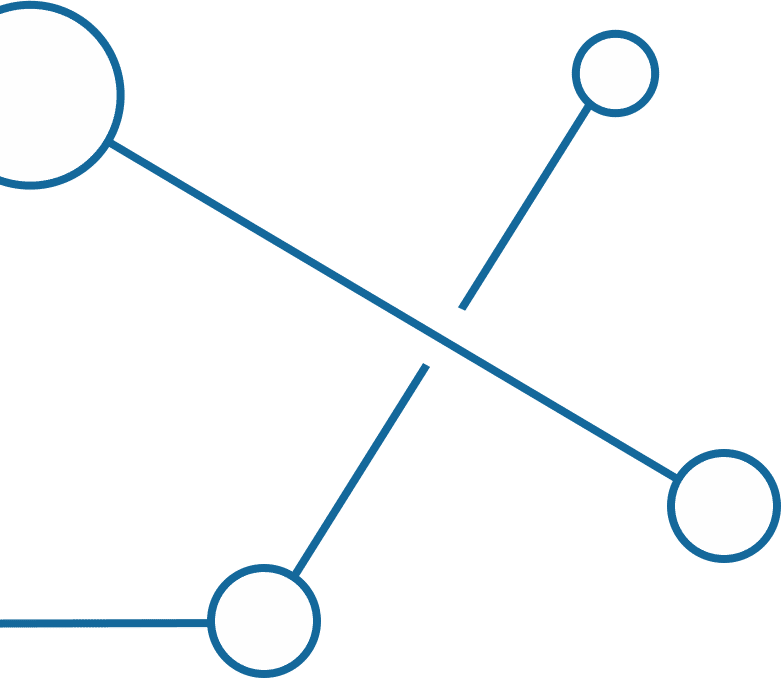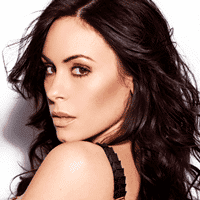 Intellifluence stands out in the influencer landscape as a place to find diverse opportunities. I also appreciate the more personal, hands on approach.  I highly recommend it as a place for brands and influencers to connect and collaborate!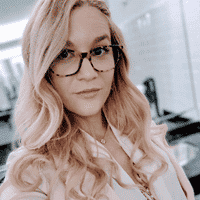 I've gotten so many awesome free products and made over $500 just in 2020 [to-date] alone! I love working with a company that can connect me with brands that match my interests and allow me to build my following. It's easier than ever now to be a mom blogger or influencer with companies like Intellifluence.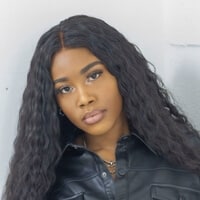 I am pleased with the Intellifluence platform and how it makes landing brand opportunities easy and quick to access. If you are looking for a great influencer marketing platform to kickstart your content creation journey, Intellifluence is a keeper plus collaboration requirements and instructions are easy to follow through!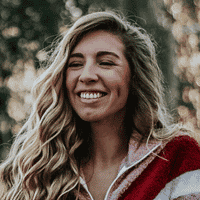 I have absolutely loved using Intellifluence. As an influencer, it can be difficult to connect with brands and Intellifluence has made it very easy. I would recommend this platform over and over again. It's the best.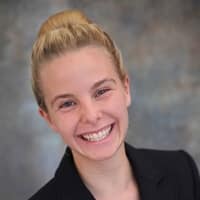 Intellifluence makes sponsorships a breeze! It helps me keep organized with the companies I'm working with and offers some neat brands. I love the products I've discovered through the platform and have incorporated some into my daily life.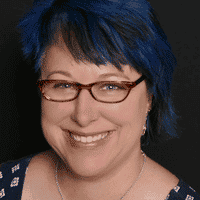 I've created so many "extra paydays" for myself using Intellifluence, that I've lost count! It's the easiest way to get matched up with companies that are a great fit for my brand and audience. I'm excited about the fantastic connections I've made and love the efficiency of the system.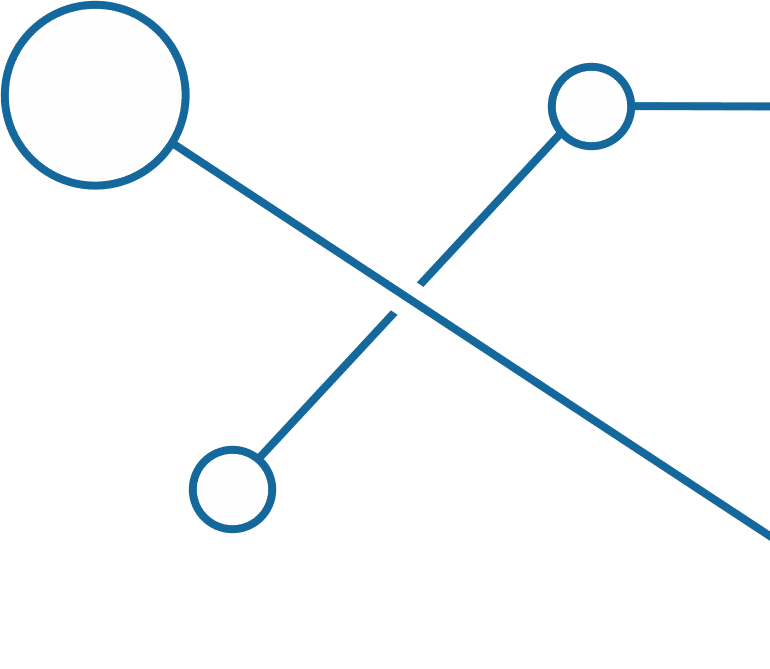 You have questions. We have answers!
Am I an influencer?
Andrew Evans
2020-12-29T00:13:08+00:00
Do you have more than 1 follower on any of your social media profiles (Hi, Mom!) If so, you are an influencer and you are a perfect candidate to join Intellifluence as an influencer! Brands rely on people like you to share your thoughts about their products and services with your family and friends. You don't have to be Kim Kardashian to be an Influencer (although she's more than welcome to join our network), just eager to try out awesome products and services in exchange for your reviews.