Team up with trusted influencers!
Real creators. Upfront rates. Fast results.
Team up with trusted influencers!
Real creators. Upfront rates. Fast results.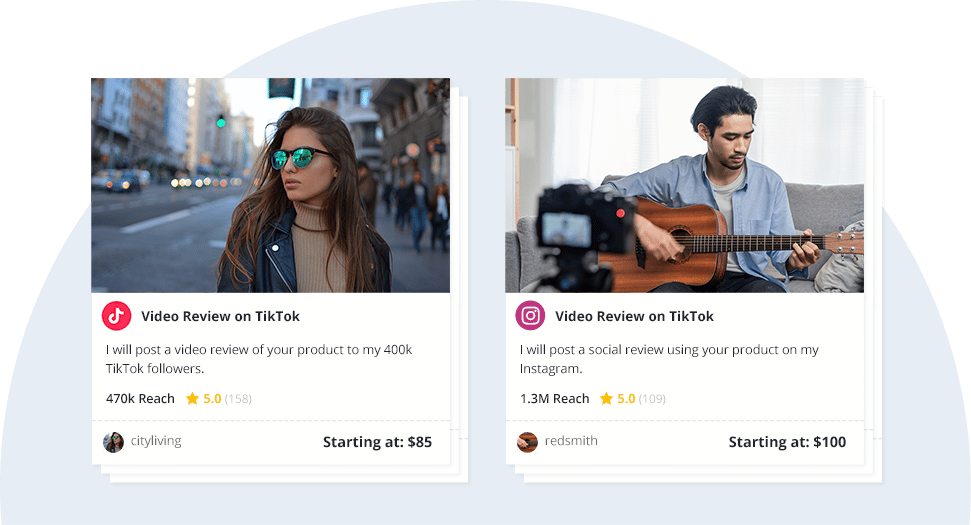 What makes Intellifluence different?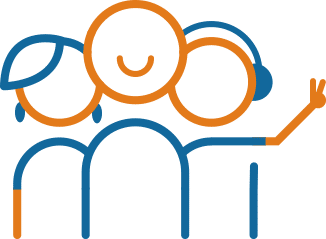 Real influencers
We're the largest warm influencer marketing network in the world (every influencer joined on their own).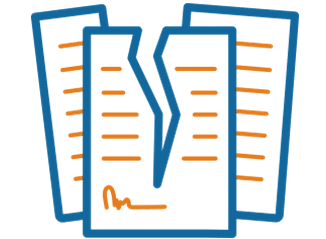 No long-term contracts
Enjoy peace of mind knowing there are never any lengthy commitments, minimum budgets or spends, ever!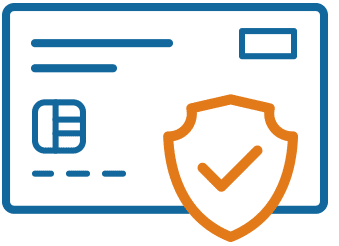 An All-in-One Solution
Influencer Discovery, Payments and messaging tools built-in so you never have to go off-platform.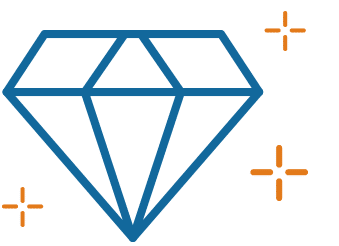 Amazing ROI
Maximize your budget with the best dollar-to-real influencer ratio in the industry. What does this mean?
Why Influencer Marketing?
These days, it's harder than ever to reach your target audience. Ad blockers, streaming services and viewability issues are wreaking havoc on traditional advertising methods. Influencers promote your product or service with their loyal followers, which are your soon-to-be customers!
A powerful, end-to-end influencer marketing platform
Safe, simple payments
Effortlessly compensate influencers using Intellifluence Payments – the service that ensures all work is completed before influencers are paid.
100,000+ creators waiting to partner with you
Design public offers that qualified candidates can apply to while you simultaneously find and pitch additional creators using our Discover tool.
Control everything within your company dashboard
Build campaigns, stay on top of messages and complete transactions with ease using our powerful but intuitive influencer marketing platform.
Don't just take our word for it…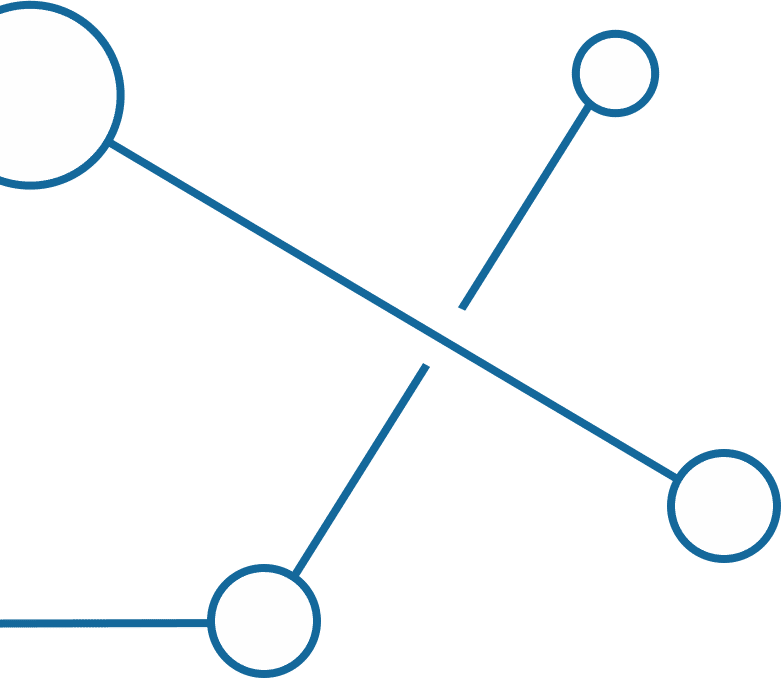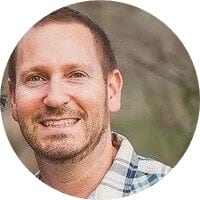 What won me over was the way Intellifluence built trust. They took the time to know our brand, and they used that knowledge to connect us to hundreds of influencers.
Rich Bernstein, Director of Digital Marketing, GhostBed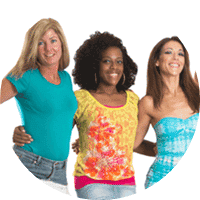 When we use Intellifluence, it produces quick, easy and effective results. The quality and quantity of the influencers are outstanding.
Chrissy, Founder of Chrissy's Knee High Socks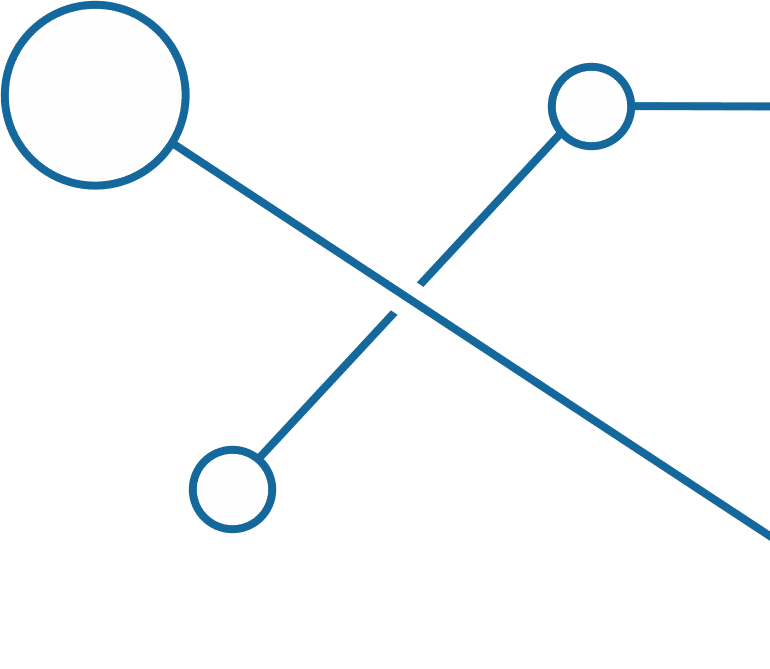 You have questions. We have answers!
What is influencer marketing?
Andrew Evans
2021-01-27T18:54:20+00:00
Influencer marketing, in its simplest form, is having someone tell your story for you.
It's not a new concept. In fact, the practice has been around since the days of Roman gladiators, where elite fighters would endorse products similar to modern athletes. More recently, the term was acutely defined in the 1970s, by psychologist George Silverman. Silverman was so far ahead of his time that he actually coined the concept initially as "teleconferenced peer influence groups" — what we now refer to as influencer marketing. The idea by Silverman was to build "buzz" to the point of influencing a purchasing decision.
So, who should use influencer marketing? Any business, large or small, can employ the concept. When you utilize influencer marketing, you are relying on reputable influencers to share their thoughts about your products and services with their audience to gain exposure and grow your sales.
For a comprehensive guide to Influencer Marketing for brands written and produced by Intellifluence CEO Joe Sinkwitz, click here.
There are three main types of influencers that you can utilize to promote your product or service and they are known as aspirational, authoritative and peer-level influencers:
Aspirational: The most common types from a marketing perspective. Influence applied towards someone that is aspiring to be like another person.
Authoritative: Topical experts, whose opinion you trust because you know them to be experts.
Peer: The most powerful influencers are those we view as equals. Our friends and neighbors, for example.
You don't have to be a major corporation to get the most out of this type of promotion. We have helped countless businesses of all sizes get reviewed, build awareness and increase their sales. Regardless of the type of influencer you want to work with, Intellifluence enables you to accomplish your goals with ease.