Digital marketers trust Intellifluence to deliver better results
There are a lot of influencer marketing services out there, but nobody beats Intellifluence when it comes to value. We go far beyond standard influencer platforms to offer content marketing and social media solutions that are optimized for digital marketing professionals:
Over 200,000 trusted content creators
Thousands of reputable active bloggers
Filter influencers by blog/SEO metrics and niche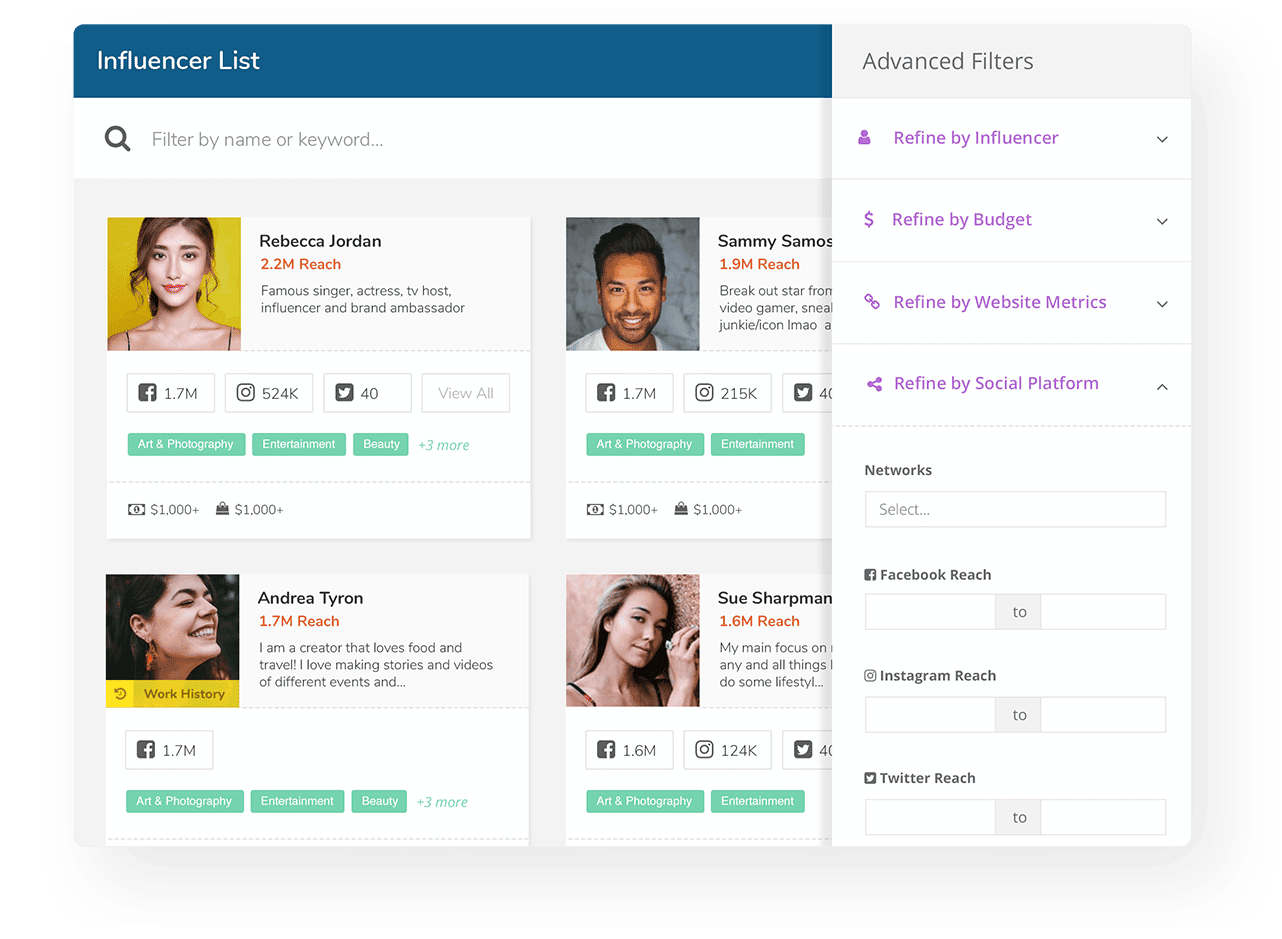 Discover the best content creators
Instantly browse tens of thousands of trusted content creators using our Discover tool. From experienced SEOs to revered bloggers and social media influencers, Intellifluence can help you craft and amplify custom content with ease. Filter by blog and SEO/SEM metrics such as LinkResearchTools® LRT Power™, MOZ Domain Authority, Majestic Trust and Citation Flows, SEMrush keyword and traffic estimations, in addition to a wealth of social metrics!
Manage campaigns with ease
It's incredibly easy to manage every aspect of your influencer marketing/blog campaigns through our simple, yet powerful dashboard. Create a custom template with your offers and requirements so you can pitch multiple influencers at once with ease. Update your campaigns without any hassles and keep track of all transactions within your campaigns at-a-glance.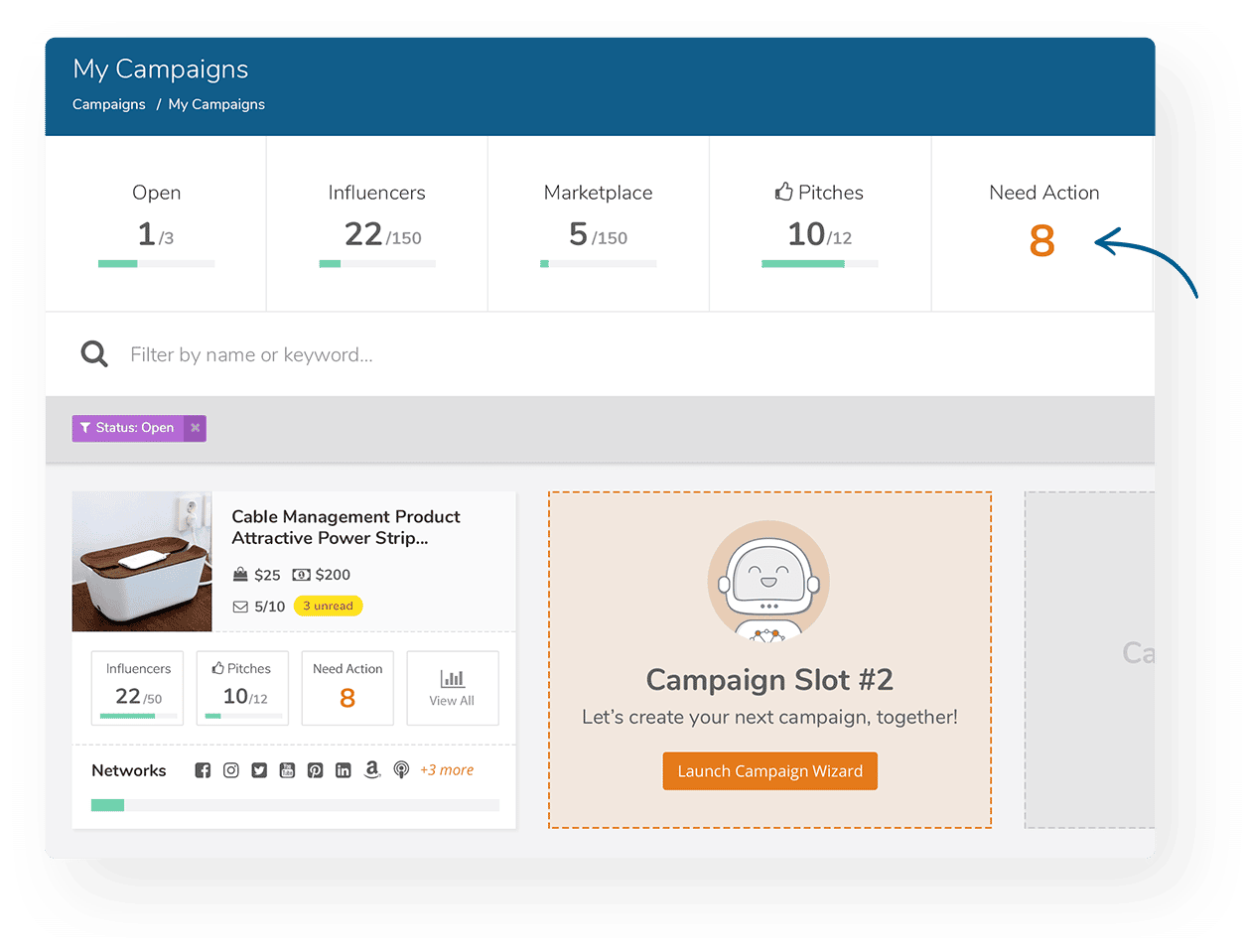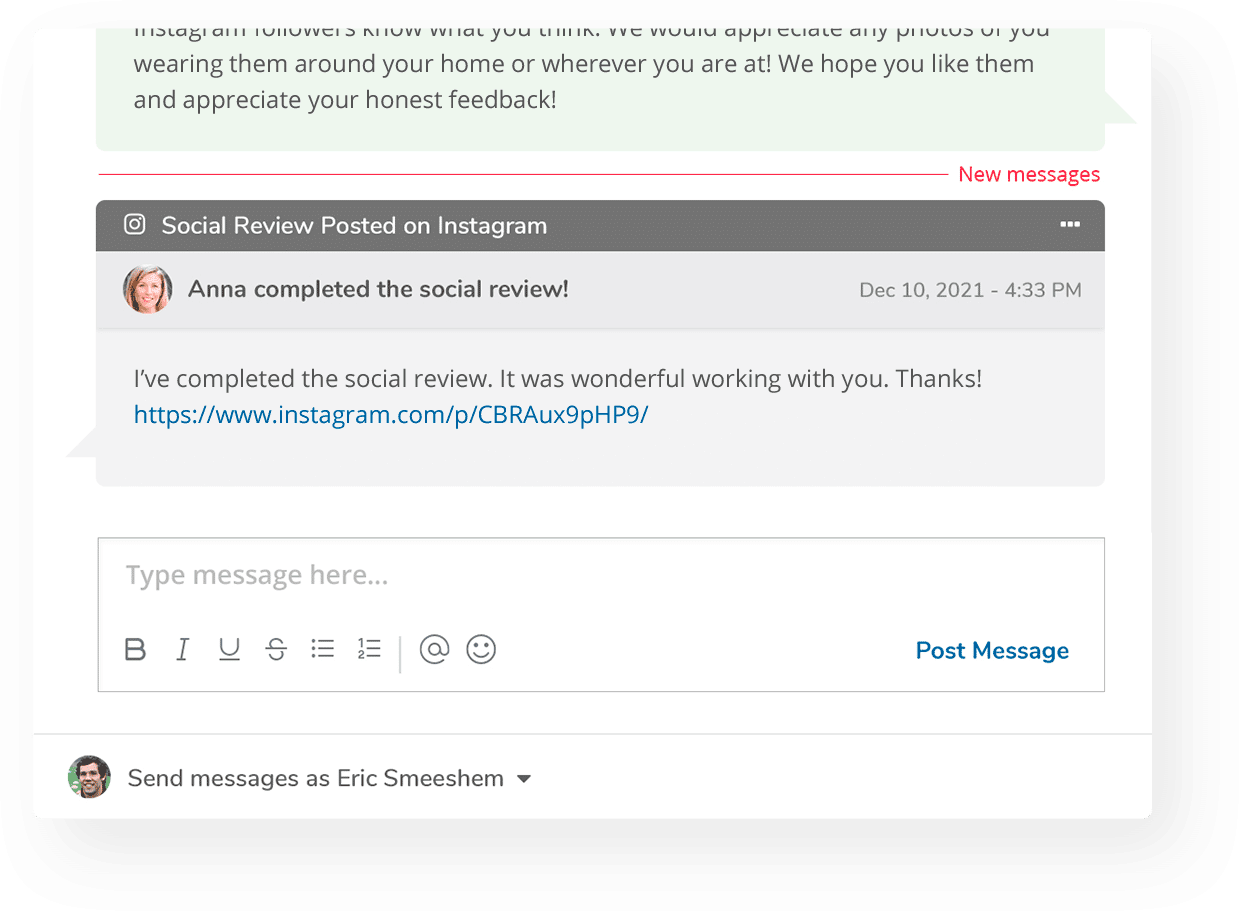 Stay in touch with Influencers
Ditch e-mail entirely and rely on the Intellifluence messaging system to do the heavy lifting so you can get more done in less time! We save you time and money while helping you interact with Influencers directly through your custom dashboard.
Global bloggers and social Influencers in our network
Unique product/service categories