The average influencer marketing platform costs between $1,000 to $18,000 per month. It's a good thing Intellifluence isn't your average influencer marketing platform! We offer self-service and fully managed subscription plans that enable you to collaborate with influencers and bloggers with solutions that are optimized for digital marketers and agencies:
Over 200,000 trusted content creators
18,000+ reputable, active bloggers
Filter influencers by blog/SEO metrics and niche
Fully managed blogger outreach plan option
NO long-term contracts, cancel anytime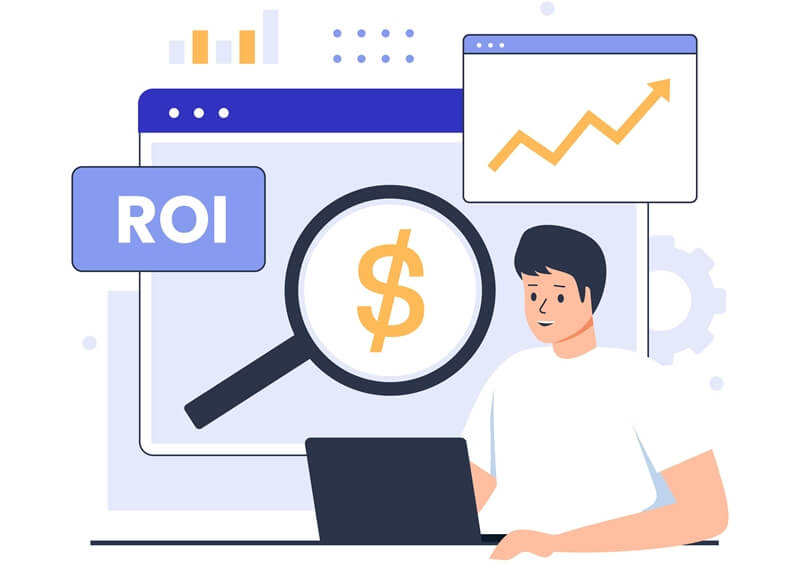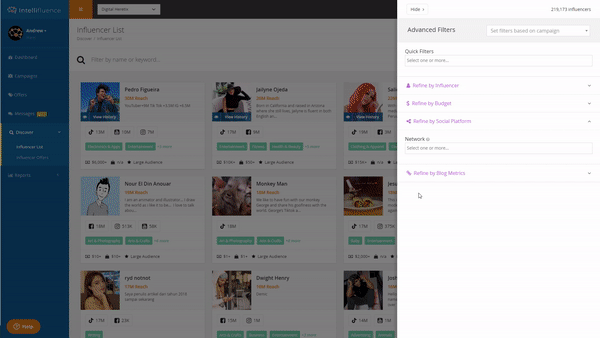 Why should I care about an influencer marketing platform if I'm an SEO?
We have over 20 years of experience in search engine optimization (SEO) and have built Intellifluence with digital marketing agencies in mind. Nobody can match us when it comes to value and speed in content creation and promotion.
Multi-brand support
Representing multiple brands?
You can create aliases for each of your brands and market your unique products and services, or our Advanced plan offers complete multi-brand support so you can allocate specific budgets to certain brands and transfer funds seamlessly.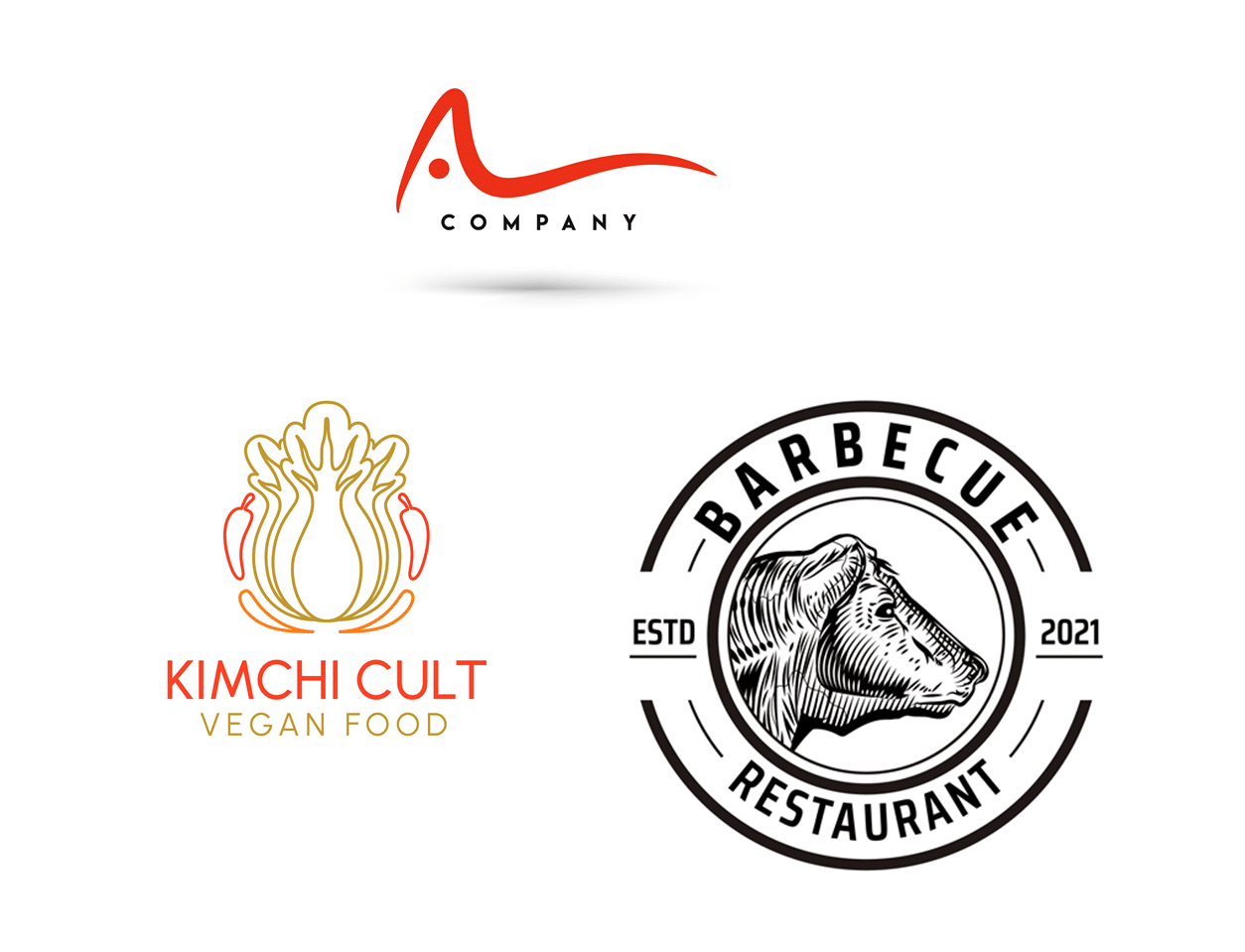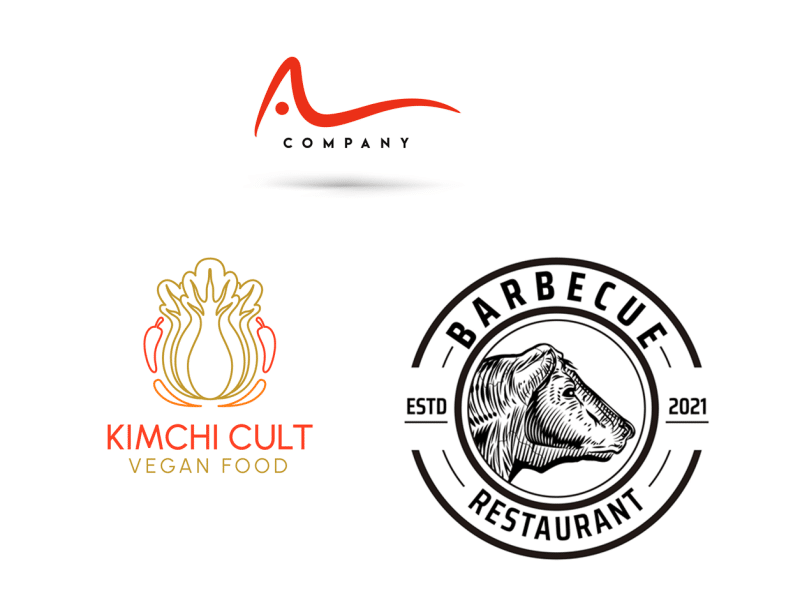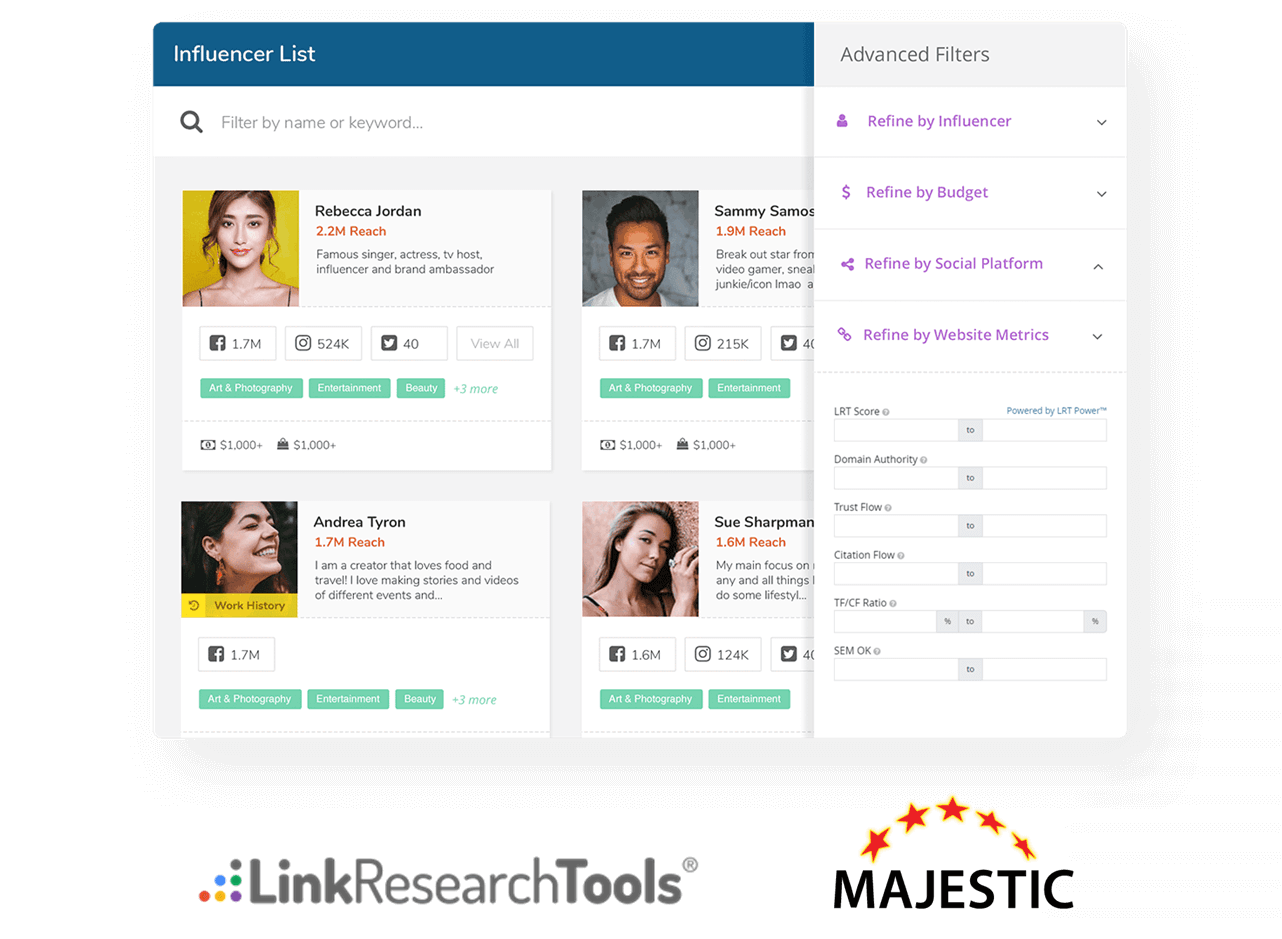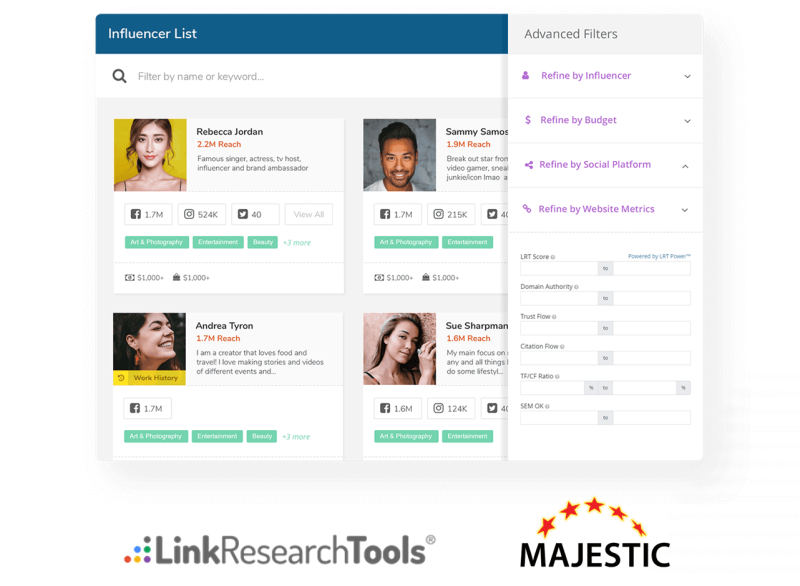 The data you need to make the right decisions
Instantly browse tens of thousands of trusted content creators using our Discover tool. View influencer demographic and engagement data or filter by blog and SEO/SEM metrics such as LinkResearchTools® LRT Power™, MOZ Domain Authority, Majestic Trust and Citation Flows, SEMrush keyword and traffic estimations.
The end-to-end influencer and content marketing solution
From pitching influencers and bloggers to compensating them for their completed work with Intellifluence Payments, we are truly the full-featured yet affordable platform you've been searching for. Ditch e-mail and tax forms and rest assured you can manage the process on-platform at all times.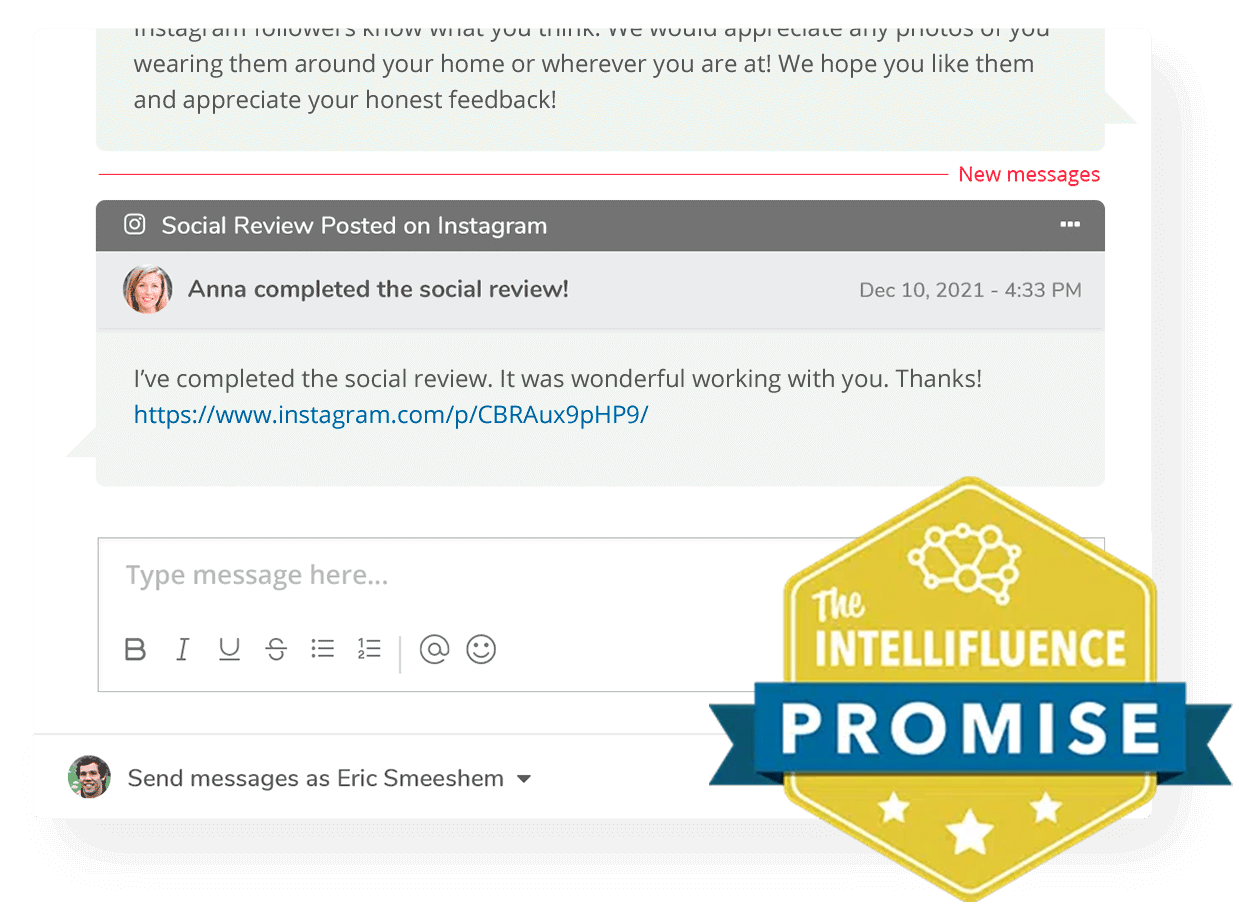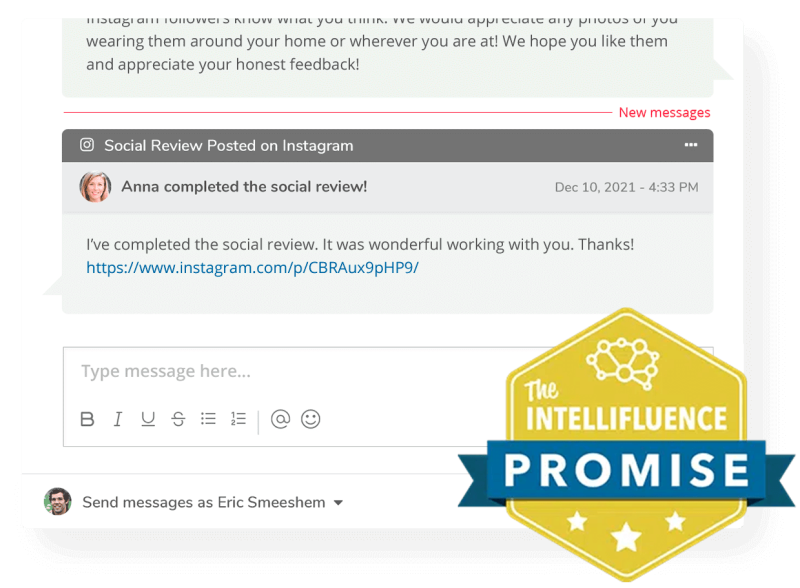 Global bloggers and social Influencers in our network
Unique product/service categories