Do you want social shares on Instagram, Facebook, Twitter and more?
DISCOVER THE BEST INFLUENCERS
Want to see how it works?
Take a self-guided tour!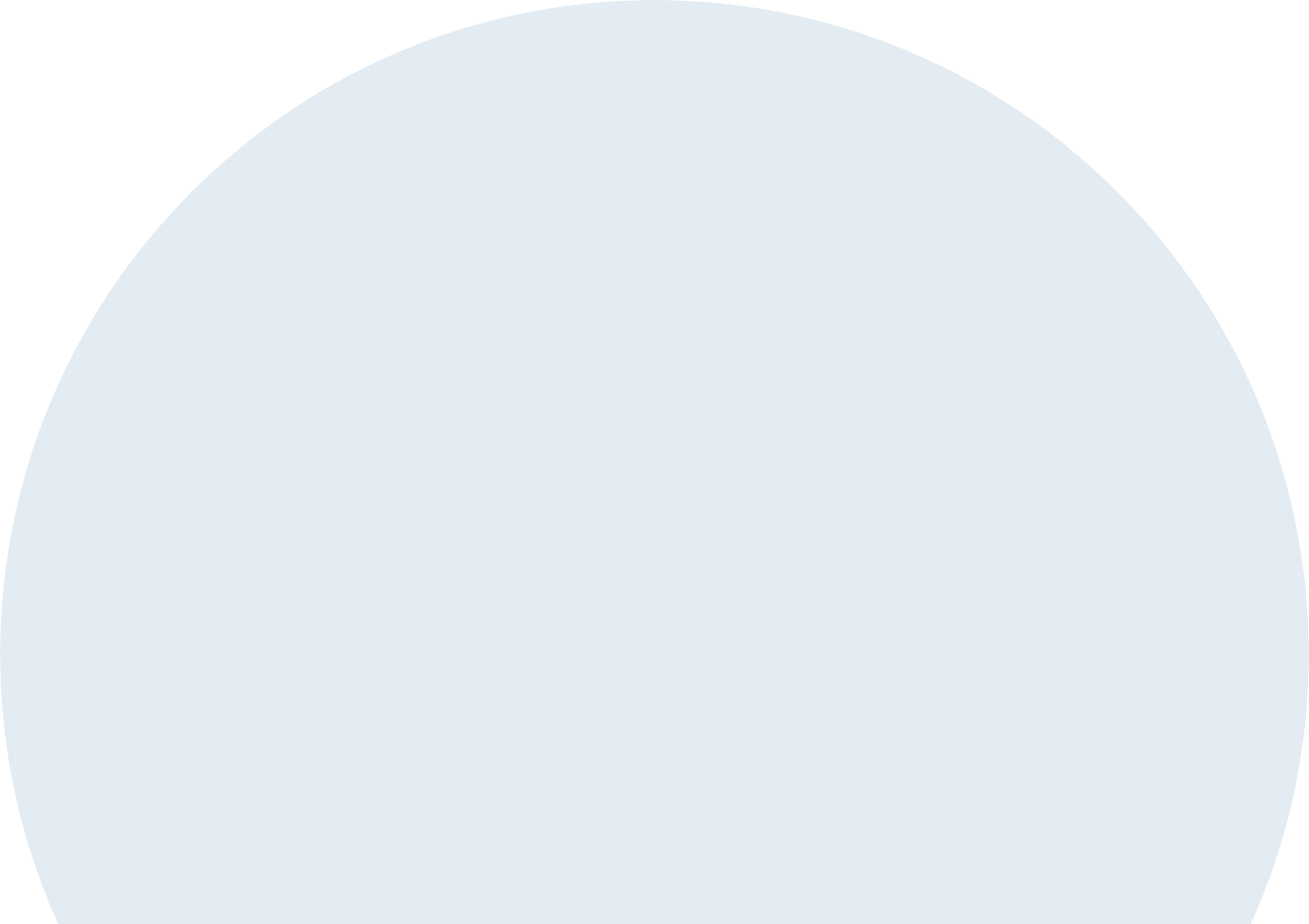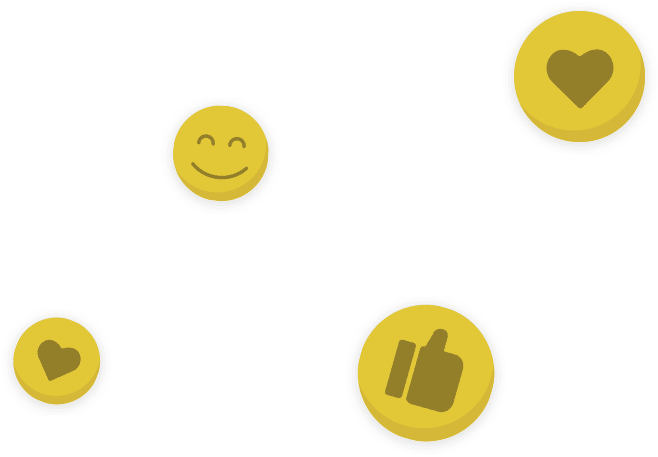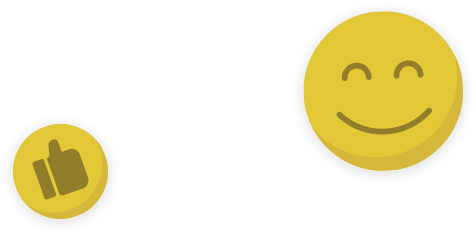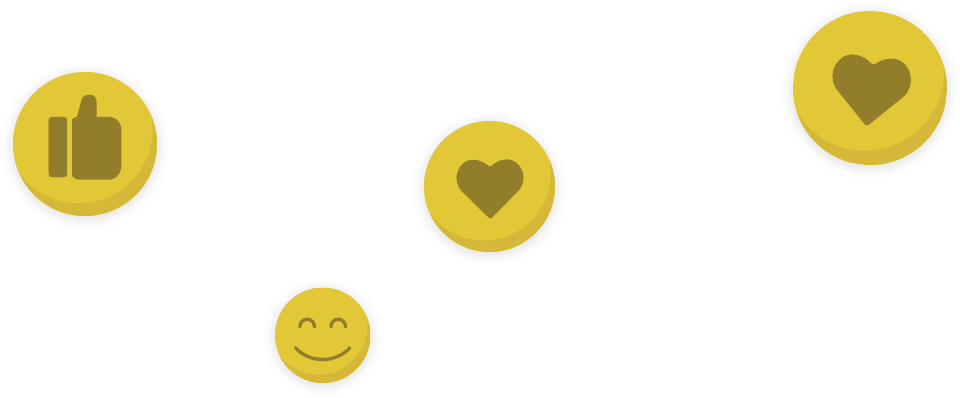 Start reaching the right influencers today
Intellifluence is the simplest way to get products reviewed, build awareness and increase sales!
Tens of thousands of trusted peer level influencers are waiting to help you promote your brand. At the start of each campaign, you'll specify your overall goal. We will walk you through the entire process, start to finish.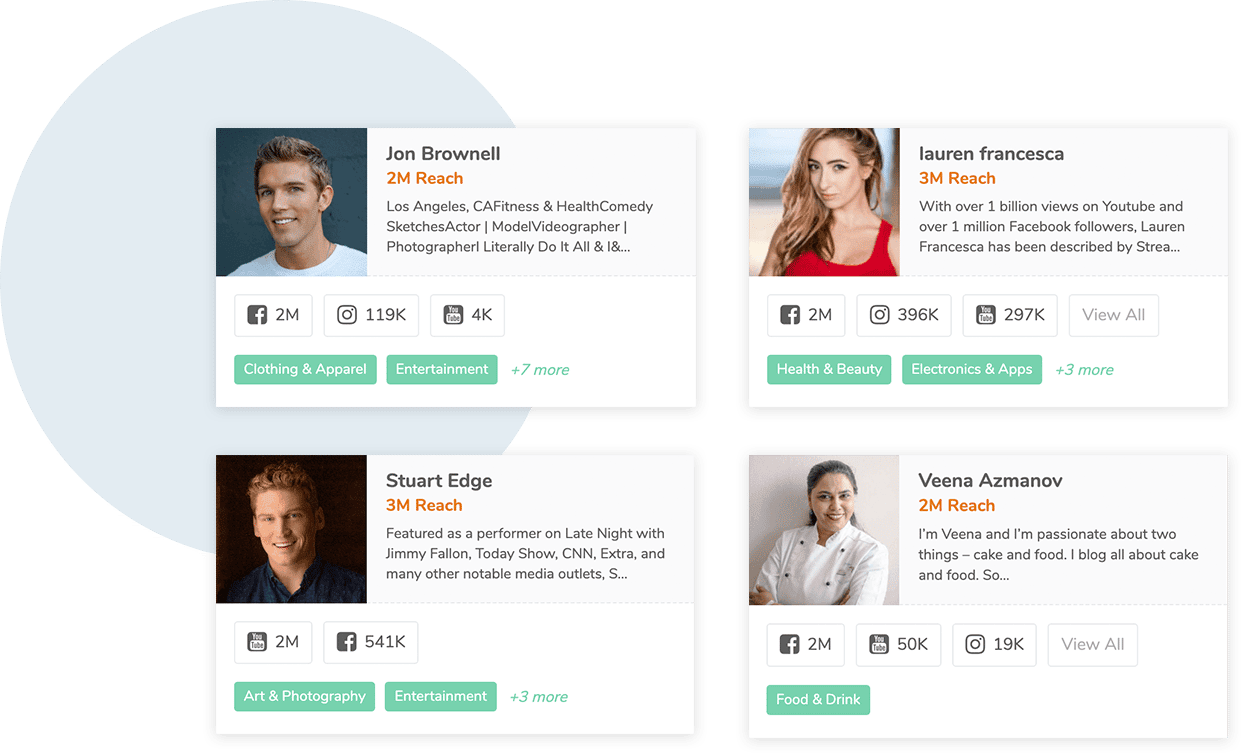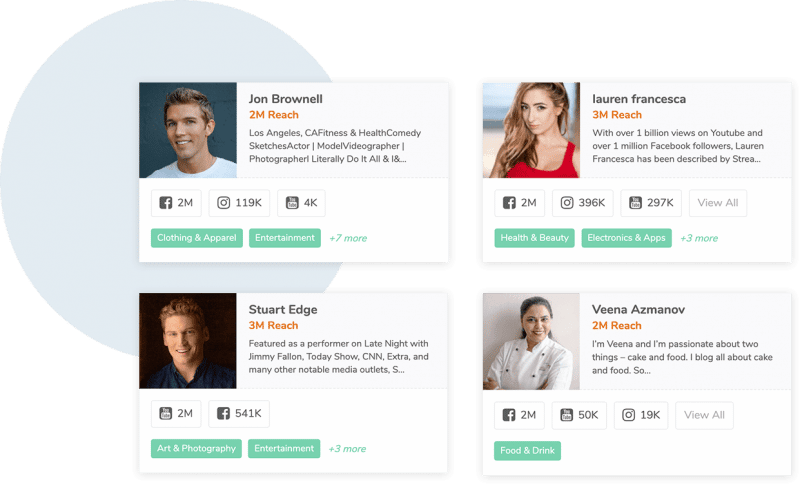 The Intellifluence community consists of more than 80,000 influencers and counting…
Unlike similar influencer marketing products, the influencers in our inventory registered themselves. They are waiting for brands, just like you, to contact them with opportunities.
Jillian "JJ" Simmons
In each Influencer Spotlight episode, we sit down with an influencer from our network and we discuss their background, as well as their unique approach to influencer marketing.
A powerful marketing platform tailored to YOUR business
Pay Influencers with ease
Our proprietary Payments solution makes it simple to fund your campaigns, pitch Influencers and pay them upon completion.
Gain access to over 80,000 global influencers
Create public offers open to all of our qualified influencers and use our Discover tool to find and pitch candidates simultaneously.
Influencer marketing, tailored to you and your business
Manage the entire process from start to finish with ease using your custom dashboard. Need help? We're always here for you.
Which plan is right for you?
Self Service
The Intellifluence platform does all the heavy lifting for you and enables you to create and manage successful influencer marketing campaigns.
Self-service plans include:
Access to 80K Influencers!
In-platform messaging
Easy-to-use campaign builder
Safe and simple influencer payments
Workflow management and reporting
100% Managed
Our Advanced plan features 100% managed services. This means all you do is set up the campaigns and we handle the rest, from start to finish!
Our managed plan includes:
All of the self-service plan features
Dedicated Account Manager
Unlimited users and campaigns
Influencer recruitment
Reporting
You have questions. We have answers!
Will Influencer Marketing work for my business?
Andrew Evans
2020-05-28T18:26:09+00:00
Any business, large or small, can employ the concept. In fact, we have influencers that specialize in a wide variety of categories and live all over the world!
A brand such as Coca Cola might line up a series of positive image celebrities and a pool of several thousand peer level influencers in a global campaign to spread a new advertising message whereas a small ecommerce business is going to see the most results by using a service such as Intellifluence to build a peer influence campaign based on identified buyer personas.
Want to learn more about buyer personas? Check out How To Influence Your Buyers Using Content Marketing written by Intellifluence CEO Joe Sinkwitz.
See how Intellifluence has helped major brands
win big!
Don't just take our word for it…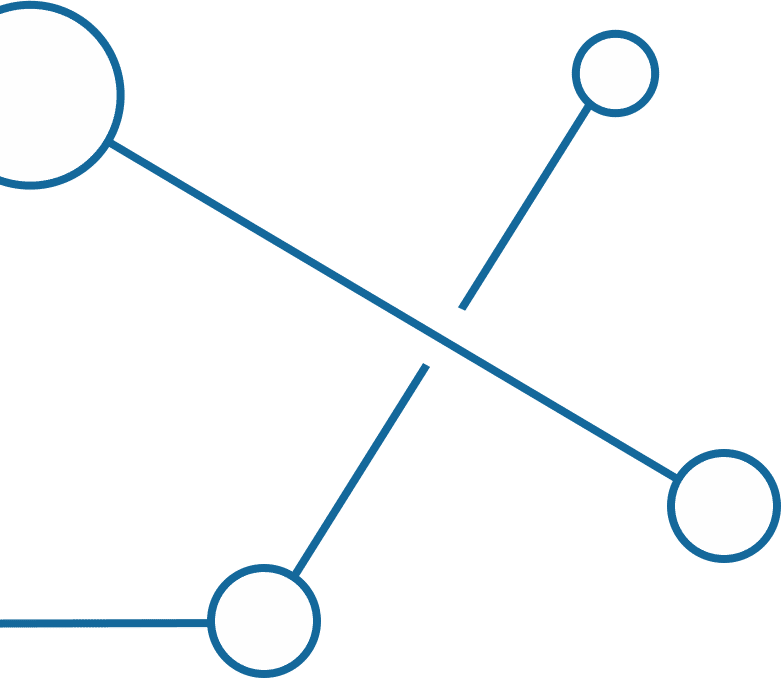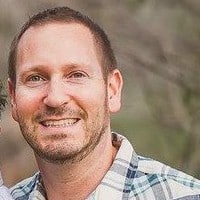 What won me over at first was the way Intellifluence built trust. They took the time to know our brand and what I was looking for, and they used that to connect us to hundreds of influencers.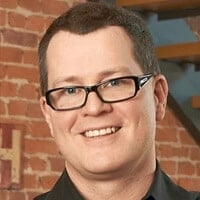 We have leveraged Intellifluence to connect with thousands of influencers to run successful promotions of our app. We find the platform easy to use, feature rich, and incredibly powerful. In comparison to other platforms the breadth and quality of the influencer database is second to none.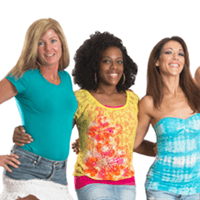 When we use Intellifluence, it produces quick, easy and effective results. The quality and quantity of the influencers are outstanding.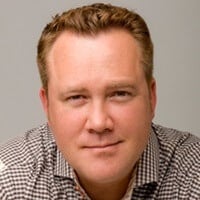 Intellifluence has given us the platform to access the influencers who are right for our business quicker and more efficiently.