A Beauty-Driven Approach To Influencer Marketing
When it comes to influencer marketing categories, beauty is undoubtedly one of the most popular due to the sheer number of beauty influencers. Intellifluence makes it easy to find and collaborate with beauty influencers while adhering to your budget. From an intro plan to a full managed option, Intellifluence makes it easy to create dynamic beauty product (or service) influencer marketing campaigns and control every aspect. If you ever have questions, we're here for you!
*Audience reach totals subject to change. Industry stats provided by Statista & Zion Market Research.
How can you use Intellifluence as a beauty brand?
Learn how easy it is to run your influencer marketing campaign from start to finish
Health & Beauty Use Case: Cosmetics Instagram | Intellifluence
Join our network of brands that use Intellifluence to find the best beauty Influencers…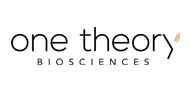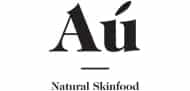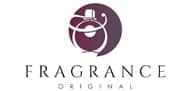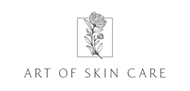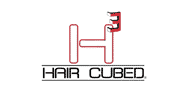 beauty product revenue in the U.S. in 2018 (USD)
value of global beauty industry
of Americans prefer organic makeup
Beauty Influencer Spotlight
Team up with the best
Our Influencers will work hard to help you sell your beauty products. Check out our top Influencers who are waiting to hear from you!
Valentina Chirico | Influencer Spotlight 119
How we are able to help you out: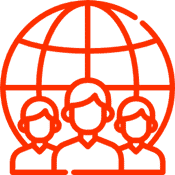 Our campaign wizard will guide you through the intuitive campaign creation process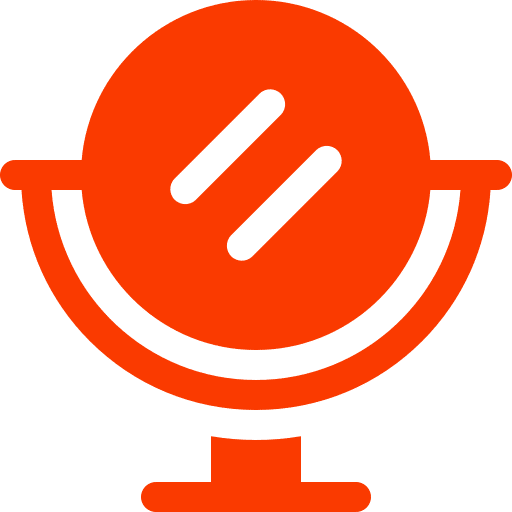 Collaborate with beauty influencers
Team up with the best beauty influencers from around the world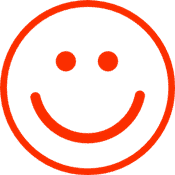 Build awareness, increase sales
Smile at the retweets, likes and shares you receive from upon completing transactions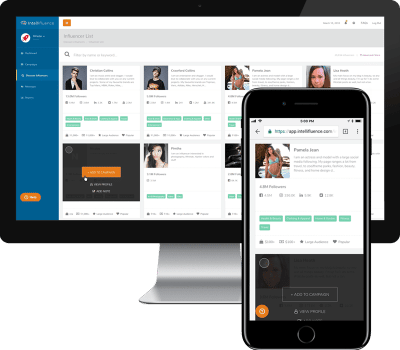 Ready To Dive In?
We make it easy to get started as a beauty brand looking to collaborate with influencers. First, you won't have to go through a mandatory demo to discuss budget, etc. While we are happy to provide a self-guided demo where you can learn about our service from start to finish, we have designed Intellifluence to be easy for anyone to use, while still offering powerful tools to deliver the best result. From in-app messaging to a robust Discover tool than enables you to search our entire global influencer database, we've got you covered when it comes to setting up and managing beauty influencer campaigns!
Are You A Beauty Influencer?
Do you run a beauty blog? Love sharing beauty tips and reviews on social media? We're always welcoming new beauty influencers to our network. We don't charge anything to join (and you get to keep all the money you earn), so sign up today and get started elevating your influencer career!
Getting to collaborate with beauty brands? It doesn't get better than that…
Manage multiple Influencers? Join as a Talent Manager here