Partner With the Experts in Weddings
Wedding influencers are the experts when it comes to promoting the big day, and we are home to the world's largest warm influencer network (meaning each one of our influencers has joined on their own and is waiting to hear from you)! From self-service plans to a 100% managed solution, Intellifluence can help businesses of all sizes promote weddings, bridal and/or groom attire, event venues, jewelry and pretty much everything else associated with weddings! Once you have joined, it's easy to create a wedding influencer marketing campaign (we'll walk you through the process from start to finish). Then you will be able to collaborate with reputable wedding influencers and achieve your goals!
*Industry stats provided by go.weddingwire.com.
Join our network of brands that use Intellifluence to find the best wedding Influencers…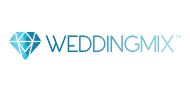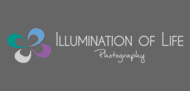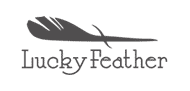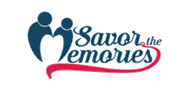 list diamonds as their preferred engagement ring feature
of engagements take place in the month of December
of couples announce their engagement on social media (76% within a day or two)
Wedding Influencer Spotlight
Team up with the best
Our Influencers will work hard to help you promote anything associated with weddings and marriage. Check out our top Influencers who are waiting to hear from you!
Read the transcript of our Influencer Spotlight interview with Jessica Bishop. Learn how you can discover more influencers like Jessica!
Jessica Bishop | Influencer Spotlight 129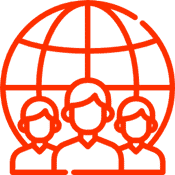 Create your campaign within minutes
Create campaigns using our helpful Wizard, post public offers to the Marketplace and syndicate for maximum visibility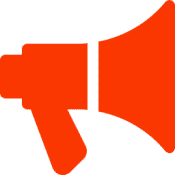 Discover & pitch trusted wedding influencers
Discover influencers, send pitches, accept Marketplace applications and collaborate with ease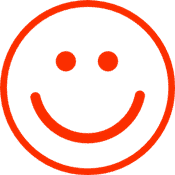 Complete transactions with ease
Smile at the retweets, likes and shares you receive from teaming up with the best influencers in the wedding niche!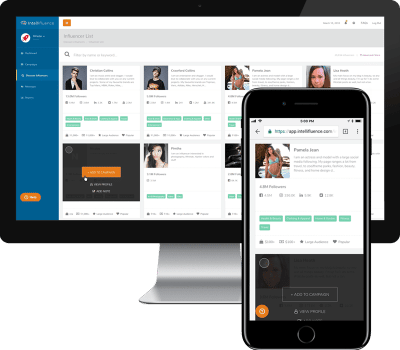 It's easy to get started!
Creating a wedding campaign using Intellifluence is simple. First, choose your plan and finish the easy registration process. Next, we'll walk you through the campaign setup with our intuitive Wizard. Finally, you will be able to pitch wedding influencers and accept applications from qualified candidates (based on your campaign details, in the form of filters). Completing transactions is easy using our in-app messaging tool and you can keep track of all your completed transactions via our reporting. Intellifluence makes it easy to get reviewed, build awareness and increase your sales using trusted wedding influencers!
Are You a Influencer Interested in Weddings?
We're always looking for trusted wedding influencers to join our network! Collaborate with brands and earn free product and cash in exchange for your reviews! We don't take a cut of your earnings, making it a no-brainer to join – did we mention it's free to use? Get started now!
Manage multiple Influencers? Join as a Talent Manager here