Jessica Bishop | Influencer Spotlight 129
Jessica Bishop
is the founder of The Budget Savvy Bride, an online resource that helps couples all across the world
plan a beautiful wedding
on a budget they can actually afford. Jessica is known as The Budget Wedding Expert and has shared her money-saving tips and tricks with outlets such as Good Morning America, BRIDES, Glamour, Cosmopolitan, Huffington Post, Refinery 29, and more. Jessica's book, The Budget-Savvy Wedding Planner & Organizer, is a best-seller with over 130,000 copies sold. Recently, Jessica collaborated on The Budget-Savvy Honeymoon, a guide to travel hacking a dream honeymoon for (almost) free. Jessica also co-hosts a wedding planning
podcast
called
The Bouquet Toss
. Be sure to check out
TheBudgetSavvyBride.com
to learn more and see a complete list of Jessica's social media profiles.
Can you tell us a little bit about your background and how you started The Budget Savvy Bride?
I started The Budget Savvy Bride in the midst of planning my own wedding. Like a lot of brides, I was very new to the process of planning a wedding. Was looking for ways to save money and plan an event for all the people I knew and loved, but also not spend my life savings on it. Right? And so it was all the way back in 2008, it's been a minute.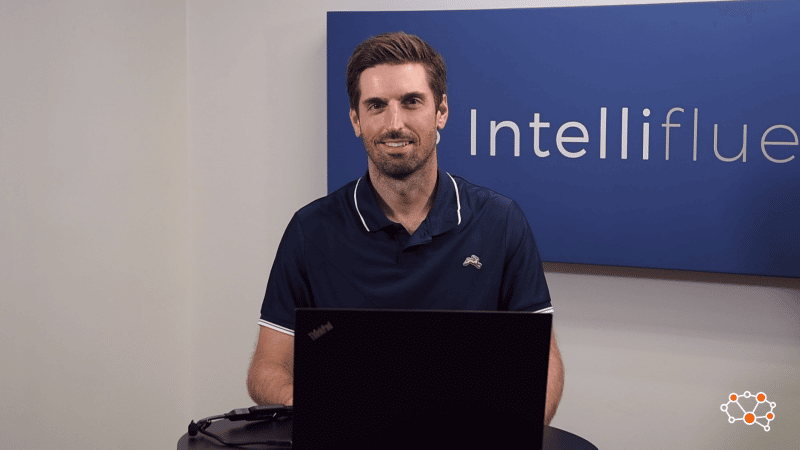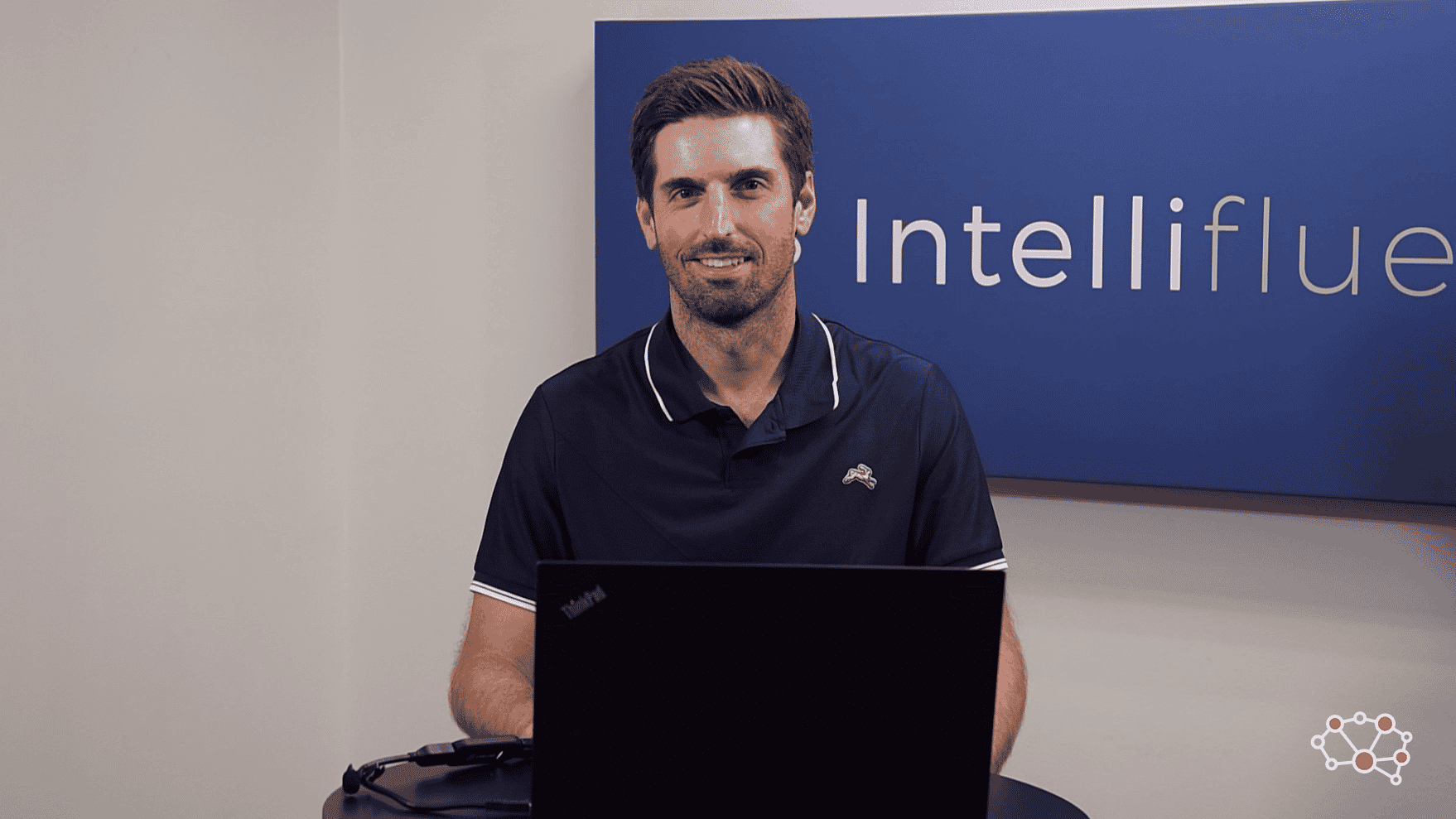 There wasn't a lot of resources out there online, especially compared to now. And so along the way, I was keeping track of all my own ideas and resources that I came across along the way, and it just grew really organically.
Related: Getting started on mobile as an influencer
And yeah, it's now been 13 years and it's one of the most top trafficked wedding planning resource websites. We have tons of resources to help couples save money and plan a beautiful wedding.
That's amazing. 13 years. I got married in '08 as well. So I have an anniversary coming up and I've got to plan for it. So thanks for reminding me!
We have a great list of wedding anniversary gifts by year. So you can visit our gift guide section on The Budget Savvy Bride to find some good suggestions.
I'm headed there as soon as we finish up with this. What have been some of your favorite collaborations to-date, whether it be with brands or anyone in particular?
Oh gosh. So many. That's a hard question. So last year, it was not the best timing, but I collaborated with a friend who was really into traveling and specifically using credit card rewards to pay for free travel. And so we actually collaborated on a eBook called The Budget Savvy Honeymoon, of course, to help couples utilize credit card reward points to get their honeymoons for practically free. So it was a really fun project to work on together. It's a bit more relevant now that travel's starting to reopen. But yeah, you can check it out at budgetsavvyhoneymoon.com.
When was your "a ha moment" when you realized that you were in fact an influencer, you had an audience and you were going to take off and grow it?
It's so funny because it's been such a long time ago now, but I think within the process of blogging about my own wedding planning journey, by the time I got married a year later, I had companies reaching out to me asking, would you blog about our products? Can we advertise on your website? And I mean, I was just, at that point in 2009, who knew that being a blogger could be a business. So that was kind of my first intro into what it meant. But I think in a more personal branding, influencer, that you think about posting things on Instagram and stuff like that, I think maybe when I started getting offered free products to post on social media.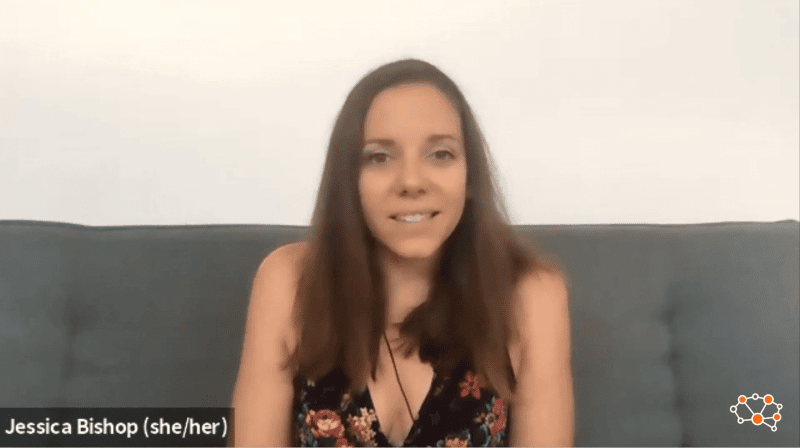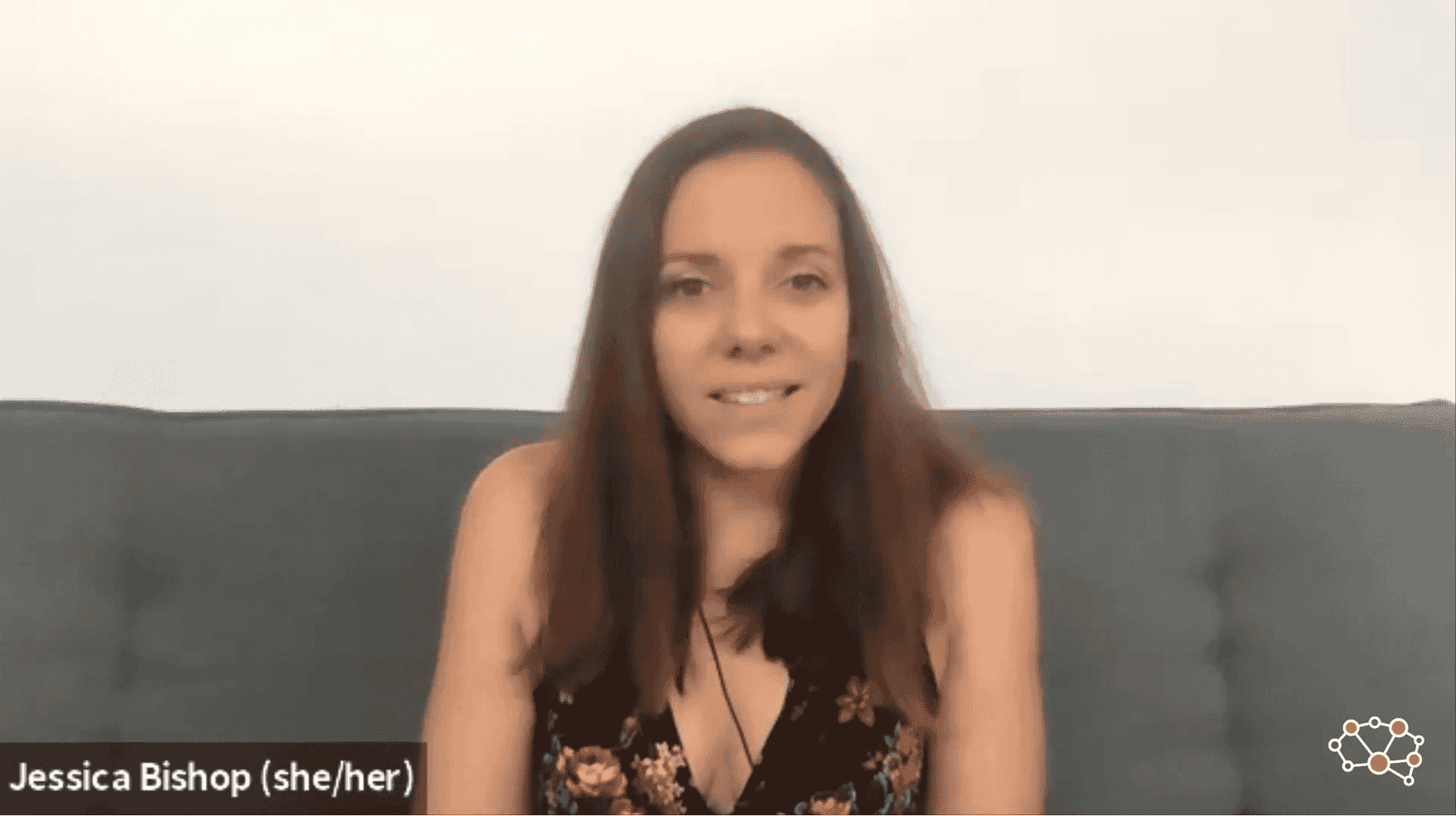 I'm very picky about that stuff. I only want to promote and share brands and products that I truly believe in and that I've tried myself. And so it's never a guarantee that I'm going to talk about things, but I do love the chance to review something. I like being an early adopter. So it's been fun.
You've got all the platforms accounted for in terms of Instagram, TikTok, your blog, and many other channels. Also, you started a podcast, right? The Bouquet Toss. Can you tell us a little bit about that?
The Bouquet Toss was kind of born out of the pandemic times as well, but more so towards the end of 2020. My co-host and I, Sari, we started The Bouquet Toss in December, and it's basically an extension of a lot of the things that we cover on the blog, but we really wanted to take a look at all of the different wedding traditions that we all know and we have all come to expect as part of a wedding and talk about where they actually came from. And there's actually some pretty dark history there. Some weird archaic tradition wrapped up in some of the things that we still do in weddings today. And so we thought it'd be really interesting to share some of that history with our audience and talk about different ways to put your own spin on these things or ways to personalize it more to make it feel authentic to you and your partner, instead of just doing it because it's tradition.
Related: Viewing Earnings Summary in the mobile app
And so it's been a really fun journey. We've just wrapped up our second season and look forward to recording more.
How do you structure your average day, so you can get everything done that you're looking to accomplish and then still have a little bit of time left for yourself?
I have to be honest with you. I don't have a ton of structure. I, probably, four years ago I realized, I run an online business, I can run my business from anywhere. And so I actually kind of have adopted a slow travel kind of lifestyle. And I'm currently actually talking to you from Mexico where I've been for about a month now. And yeah, so I've been kind of traveling and trying to build my business and the way that I work around the life that I actually want to live. And so it's interesting because a lot of the topics that we've talked about, on the blog and on the podcast and things like that, it's like figuring out what's actually important to you and what you value in your life and finding ways to build that life and structure your life in a way that gives you those aspects that you want.
And so, yeah, long story short, I don't have a lot of structure. I have my certain things that I want to get done in a day, but they might not all happen at the same time. I definitely love a good project management platform to keep myself organized and on track, but day-to-day, it's all really different.
What are some short-term goals you have for the site, for the podcast, for social media?
So one thing that we're working on right now is getting ready to launch our vendor directory, which is going to be a resource for couples to be able to browse service providers in their local area, no matter where in the country that they are. It's something that we've been working on for a while and kind of put on pause because of the pandemic and the slow down of weddings in 2020. But we're excited to get that back out there and start helping with that resurgence of the wedding industry this year. So, that's been our focus at the moment.

Andrew is the Head of Client Services for Intellifluence and has a background in communications. He is committed to helping brands get the most out of their campaigns and is the co-host of the Influencer Spotlight series.