Combined audience of all Intellifluence Jewelry Influencers (and growing on a daily basis)
Let Our Influencers Dazzle You
Whether you are a local jeweler or your brand resides exclusively online, we are an influencer marketing platform with a network of trusted jewelry influencers that can help you increase your sales and gain prominence in the market. Our influencers can help you build customer relationships and promote your inventory on social media and blogs. From fine jewelry to custom accessories, we're confident you'll love the service we offer. While there are quite a few options when it comes to marketing platforms, ours is one that is affordable, powerful yet easy to use. You'll be able to create a campaign within minutes and discover jewelry influencers from all over the globe! No matter where you are, we've got you covered.
*Audience reach totals subject to change. Industry stats provided by Shopify, Brandongaille.com and McKinsey.
Travel Influencers For (Almost) Everywhere In The World
Our Influencer network is comprised of reputable peer-level travelers spanning the globe. No matter where (or what) you are looking to promote, chances are we've got you covered. From luxury travel Influencers to the rugged, adventurous type – you don't have to look any further to find the best way to connect with social travel Influeners.
*Audience reach totals subject to change. Industry stats provided by TrekkSoft.
Join our network of brands that use Intellifluence to find the best jewelry Influencers…
Annual growth of the global jewelry market
jewelry sales in 2013 in the United States.
of jewelry sales in the U.S. are generated by specialty brands
Jewelry Influencer Spotlight
Team up with the best
Our Influencers will work hard to help you sell more jewelry. Check out our top Influencers who are waiting to hear from you!
How We Are Able To Assist Jewelers: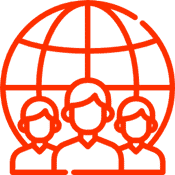 Find the best Influencers
Create a campaign and use our Discover tool to browse jewelry influencers all over the globe!

Collaborate with the influencers of your choosing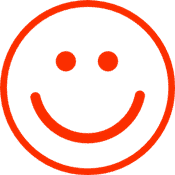 Get reviewed, build awareness and increase your jewelry sales!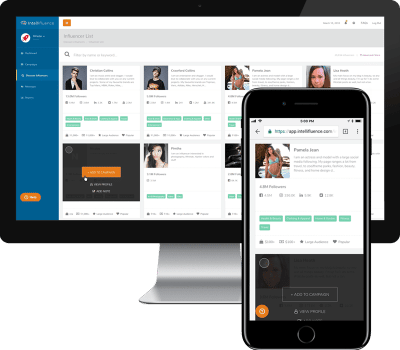 Get Started Today
We are an influencer marketing service that is comprised of trusted jewelry influencers. We have priced our plans competitively so you can maximize your ROI and grow your business quickly and confidently. Would you like a tour of our system before you join as a jeweler? We get it. Our support team is committed to helping you choose the plan that will benefit you the most. All you need to do is schedule a free, customized demo. There's no obligation at all, but we're pretty sure you'll love what we have to offer!
Calling All Jewelry Influencers!
Are you a blogger or social media rock star that has a love affair with jewelry? If so, we invite you to join Intellifluence for free today so you can get free jewelry or cash compensation in exchange for your reviews! Join our growing network and begin working with top jewelry companies today!
Getting rewarded just for doing what you love to do? It's not a dream, it's Intellifluence.
Manage multiple Influencers? Join as a Talent Manager here