Get the Word out Using Influencers
When it comes to generating buzz about your event, nothing compares to the efficacy of influencers. Intellifluence is a different kind of influencer marketing platform: Our network of influencers is comprised of influencers that have joined on their own – making us the largest warm influencer network in the world! Other services sell you access to a simple database or list, and you are required to "cold call" possible contacts. With Intellifluence, you can create a campaign within minutes using our intuitive wizard, Discover the best event influencers to add to your campaign and display public offers to and complete transactions from start to finish – all within our app.
*Audience reach totals subject to change. Industry stats provided by influencermarketinghub.com and brandwatch.com.
Join our network of brands that use Intellifluence to find the best events Influencers…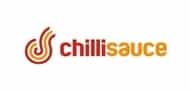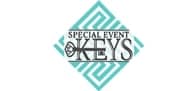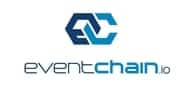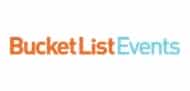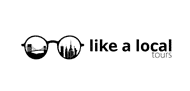 number of jobs in the U.S. events industry
of event professionals are more invested in event tech than the previous year (2018)
projected growth for meeting, convention and event planners between 2016-2026
Events Influencer Spotlight
Team up with the best
Our Influencers will work hard to help you sell your work. Check out our top Influencers who are waiting to hear from you!
PARIS CHANEL INFLUENCER SPOTLIGHT
How We Are Able To Help You Out: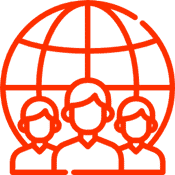 Build your campaign in minutes using our advanced campaign wizard. Make your offer public for enhanced visibility.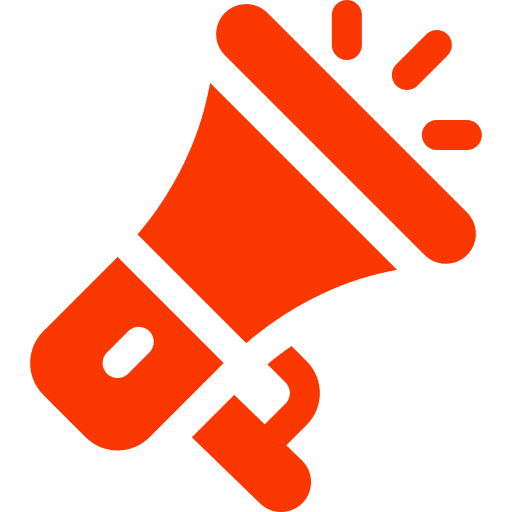 Discover the best influencers to collaborate with and promote your event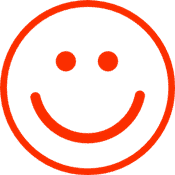 Enjoy all of the retweets, likes and shares you garner from partnering with influencers!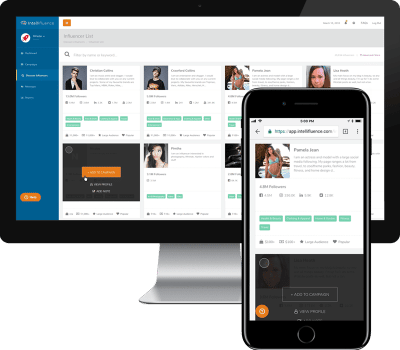 Get Started Right Now
We have gotten rid of all the hoops you need to jump through in order to run successful events influencer marketing campaigns from end-to-end. Our service is priced broadly to ensure companies of all sizes are able to take advantage of influencer marketing. We even offer a 100% managed option for those organizations that want to "set and forget" their campaigns and let us do all of the heavy lifting. Questions? We're here for you with a self-guided demo that enables you to see how the process works from start to finish. If you want to set up a custom demo call, you'll see that option available as well!
Want To Promote Events As An Influencer?
If you're the life of the party and want to get the word out about events all over the globe – Intellifluence is the perfect place to start. Our service is completely free for events influencers to use (and we'll never take a cut of your earnings)! Join today as an event influencer for free and start getting rewarded simply for doing what you love to do!
Manage multiple Influencers? Join as a Talent Manager here