Last Updated on January 7, 2021
How to Optimize Your Influencer Profile
Optimizing your influencer profile will put you in the best position to receive pitches and accepted applications from brands. Click My Profile to get an idea of how you appear to brands in our system.
The profile strength percentage is a good indicator of the completeness of your profile, and you can see what steps you need to take to increase this percentage below. Click Edit Profile to update or add information. You'll notice your personal information and profile picture at the top – make sure this is up to date and don't forget to add a profile picture of your likeness so you stand out to brands.
Any time you see a lock icon, this means the information is hidden from brands unless you collaborate with them and send the information on your own. Make sure your Bio is filled out and provides an accurate overview of who you are as an influencer. As an influencer, you are able to add up to 10 specialties to your profile, which represent your areas of expertise. Brands can find you and send pitches based on these specialties, and the offers you see in the Marketplace will be determined by the specialties you select. Select up to 10 from the dropdown list.
Related: What should I include in my Influencer bio?
Make sure you set your compensation values – these include the accepted forms of payment including the minimum amount of cash and retail value of product you will accept. Be sure your PayPal e-mail is up-to-date so you can be paid via Intellifluence Payments once you meet the payout eligibility.
Next, click the Social Account dropdown to see all of the platforms that we support and make sure you have added all of your eligible accounts. You can see which accounts you have added in the list below and remove any if necessary.
The more accounts you have, the higher your audience reach total will be, so it's important to add them all. Once you're done editing, click Save and you can view your updated profile.
You'll see your minimum accepted compensation values here. You'll see a list of your social media profiles here. If you've added a blog, you'll see website metrics here. Keep in mind that audience reach and website metrics don't update immediately, so check back at a later time to see the updated figures.
Finally, you'll see your list of specialties, bio, photos and any badges you have earned. It's a great idea to periodically check in and update your information as it changes and add any additional social media accounts and platforms that are supported to ensure you are in the best position to receive pitches and accepted applications from brands.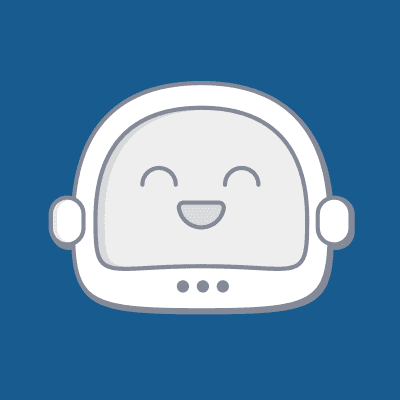 SallyBot is committed to helping users get the most out of Intellifluence. By helping brands create campaigns, providing unparalleled customer service and offering useful advice, nothing makes SallyBot happier than hearing she is liked… Really, really liked.