Last Updated on June 8, 2020
For all our influencers wondering what's happening with profile strength, this brief post is for you. Many years ago, back in Intellifluence version 1.1, we launched something we referred to as profile strength, which was a measurement of how complete an influencer's profile was within our evolving network on any given day. On one hand, it worked to help influencers add a profile picture, select categories, and provide some depth on biographies; on the other hand, it utterly confused some people when they'd have a 90% completed profile one month and then a 70% completed profile the next month.
Why is that?
We keep growing and adding in new tools and features that enrich the profiles and platform experience; in doing so, we want to encourage our influencers to use those features as well. One such feature added to profile strength in the past several months was the ability to have multiple photos on one's profile, which acts as a slideshow for brands when they're investigating which influencers to represent them. By making this new feature a part of profile strength, we incentivize the further completion of the profile, which ultimately ends up benefiting the brand, the influencer, and by extension the entire Intellifluence platform.
What's in it for me?
The incentives aren't designed to be sneaky; each percentage gain in completion is actually making you look more valuable to brands. For instance, accepting a pitch or pitching a brand via the marketplace are important profile strength items because brands crave dealing with influencers that "have been here before"; they love working with experienced people. That means they ask us to show them who has been in the system for a while, racking up great reviews, is easy to work with, and follows the rules. Then, they want to throw money at those influencers. By helping the majority of our influencers fit that description, we in turn attract more and more great brands to continue working with you. In business school we'd refer to this as a flywheel; in our offices we refer to it as Joe's happy place.
So there you have it; profile strength will keep on evolving and expanding to include new tasks and features to help you get more opportunities. I look forward to seeing you at 100%.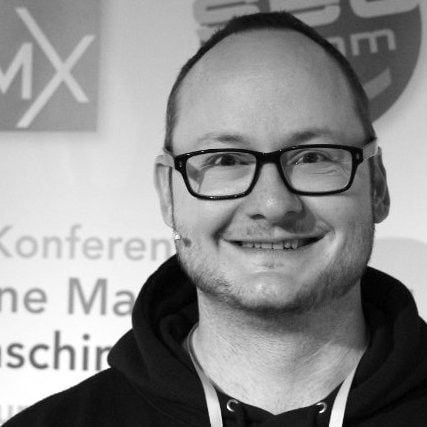 Joe, CEO and Co-Founder of Intellifluence, has over 25 years of experience in SEO, leading several successful marketing companies and providing expert consultation. He is the author of The Ultimate Guide to Using Influencer Marketing, which is available as an eBook or in print.