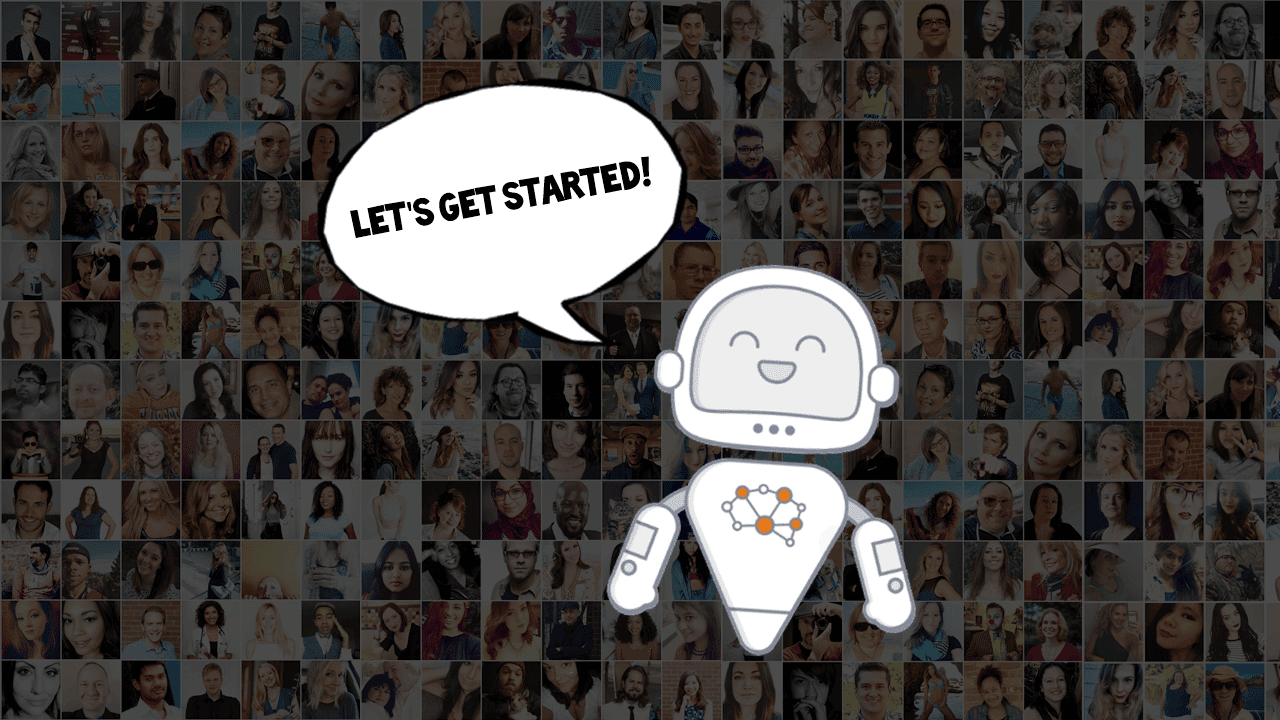 Do You Have The Right Influencers For Me? Consult a Wizard
Updated on
Free is cool, sure, but have you ever had something free free?
I believe I just made that term up, so I hope you like it. Someone call the trademark office.
In the SaaS (software as a service) world, there's typically only a few ways to determine if a solution is going to be right for your business:
Sign up for a free trial that requires a credit card and/or e-mail
A lengthy sales call / demo cycle where a customized report is created for you
Buy it and try it (what we have been doing for the past year)
Time to put up a new option for testing out a SaaS because we have something special for you if you aren't already an Intellifluence customer. Our Sally bot can now walk you through the creation of a campaign BEFORE you register as a brand, updating with live data to let you know how many influencers exist that match your specific needs. You can get a very real sense of whether Intellifluence is a fit for you without the need to sign up for a plan, use a credit card to prove your intent, or even provide an email; it's free free.
See for yourself!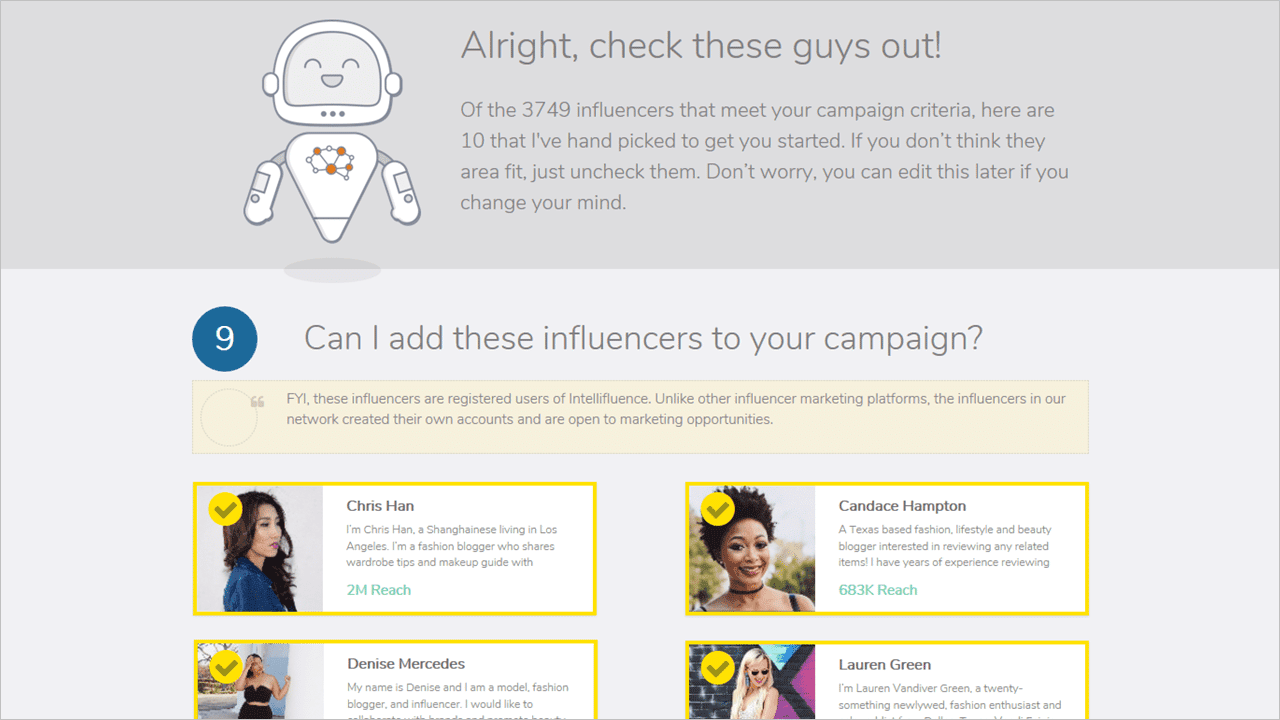 Don't get me wrong. We want you to sign up and use Intellifluence because in my humble, albeit biased, opinion it delivers the highest ROI you can get on a warm contact influencer marketing platform. We're simply so confident that we're willing to let you test drive the campaign process before you have to commit.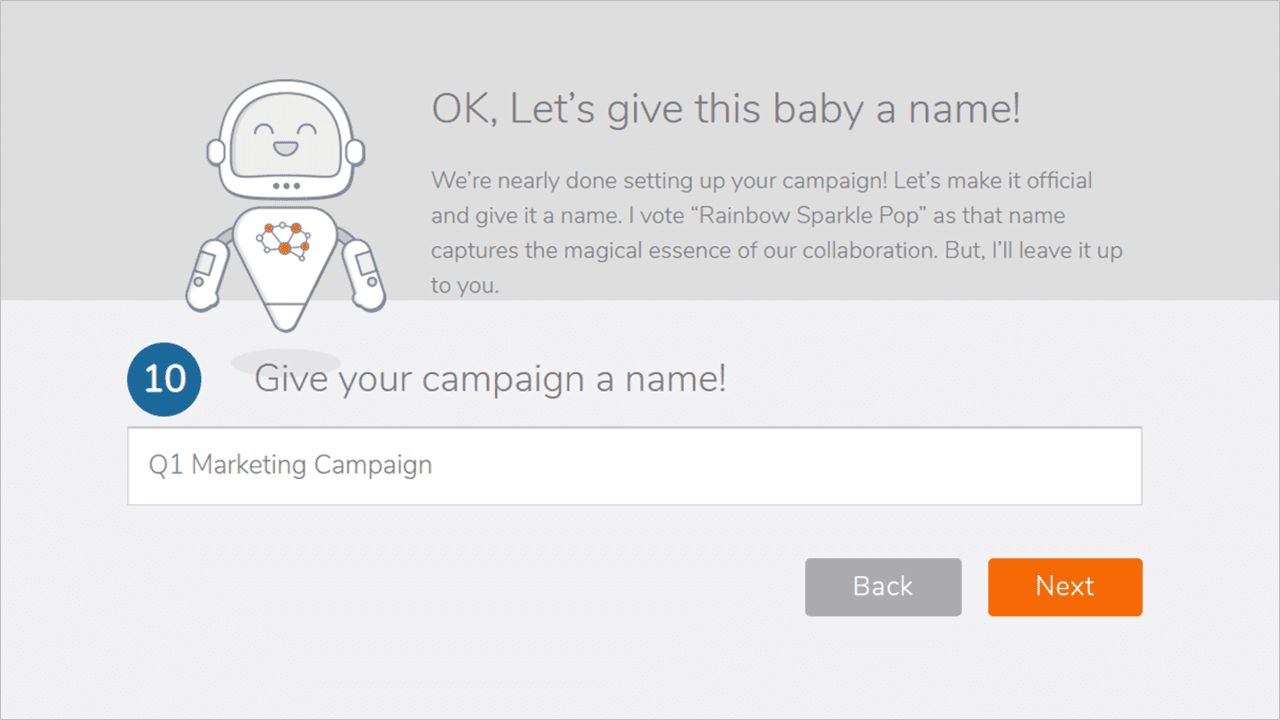 Once you've built your campaign with all the filters you want, you have the option of turning it into a live campaign by signing up, saving the campaign data for a later date, or closing your browser window which will cause me to weep silently as I question my life choices.
We hope you enjoy it!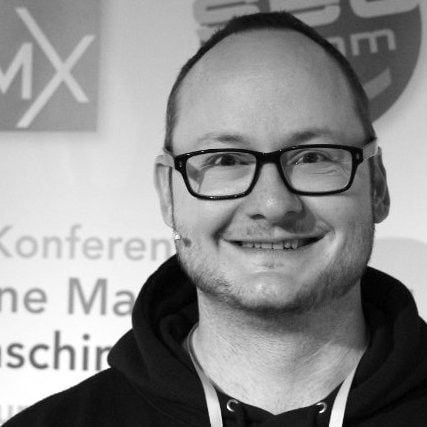 Joe, CEO and Co-Founder of Intellifluence, has close to 20 years of experience in SEO, leading several successful marketing companies and providing expert consultation. He is the author of The Ultimate Guide to Using Influencer Marketing, which is available as an eBook or in print.