Combined audience of all Intellifluence Electronics & Apps Influencers (and growing on a daily basis)
Team Up With The Best Influencers
When you are looking for Influencers whose expertise includes electronics and applications, you want the confidence in knowing these influencers know what they are talking about. Intellifluence Influencers are the real deal. Each one has joined our network on their own and is ready to partner with you to help you increase your sales. Whether you have a brand new device you need reviewed or you are looking for Apple App Store and/or Android App Store reviews, Intellifluence makes it easy to partner with the best peer-level Influencers who have engaged audiences and can help you build awareness or make app store optimization a breeze!
*Audience reach totals subject to change. Industry stats provided by pagefair.com, businessinsider.com and mobilebusinessinsights.com.
Travel Influencers For (Almost) Everywhere In The World
Our Influencer network is comprised of reputable peer-level travelers spanning the globe. No matter where (or what) you are looking to promote, chances are we've got you covered. From luxury travel Influencers to the rugged, adventurous type – you don't have to look any further to find the best way to connect with social travel Influeners.
*Audience reach totals subject to change. Industry stats provided by TrekkSoft.
How Can You Use Intellifluence As A Consumer Electronics Brand?
Learn how easy it is to run your influencer marketing campaign from start to finish
Consumer Electronics Use Case: Blogs
Join our network of brands that use Intellifluence to find the best electronics & apps Influencers…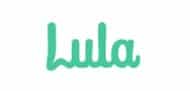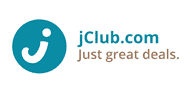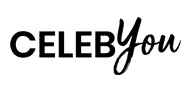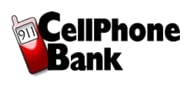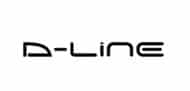 million devices utilize ad blockers worldwide
approximate percentage of Internet users that block ads
the average time users spend on their mobile device(s) each day
Electronics & Apps Influencer Spotlight
Team up with the best
Our Influencers are committed to helping you promote your work. See our top Influencers who are waiting to hear from you!
SASHA HORNE INFLUENCER SPOTLIGHT
How We Are Able To Assist Your Brand: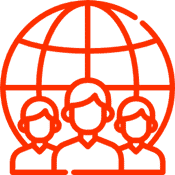 Create public offers within the Marketplace or use our Influencer Discover tool to find the best influencers to promote your product.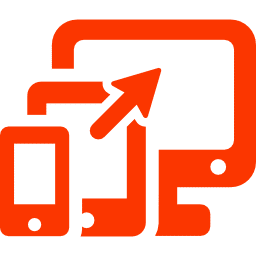 Once an electronics or app Influencer has agreed to the terms of your offer or pitch, share your product or service.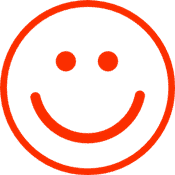 Smile at the retweets, likes and shares you receive!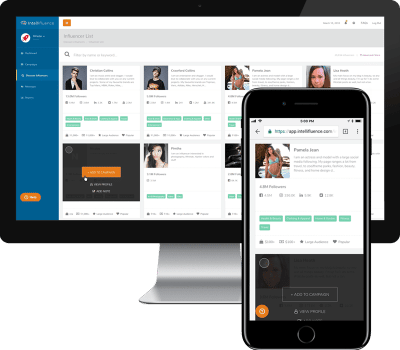 Get Started Promoting Your Device Or App Within Minutes
We get that there are tons of options when it comes to influencer marketing. So what makes us different? First, we have developed a trusted network of Influencers who have joined on their own. Next, our network is made up of trusted peer-level influencers who enjoy better engagement rates than celebrity or aspirational counterparts, which means a better ROI for you. It's easy to get started. Once you have chosen your plan, complete the registration process and you're ready to set up your first campaign. It's easy and affordable!
Are You An Influencer Interested In Apps and Electronics?
Do you have a quality blog or growing social media presence with an emphasis on reviewing electronics and/or applications? If so, we'd love to have you as an Influencer! Join our growing network and begin working with quality tech brands for free (sometimes with an added cash incentive) in exchange for your promotion. Getting rewarded just for doing what you love to do? It doesn't get better than that…
Manage multiple Influencers? Join as a Talent Manager here