Diana Rose Rosqueta | Influencer Spotlight 122
Based in the
Philippines
,
Diana Rose Rosqueta
started writing about her experiences as a marathon runner around 10 years ago and has since expanded her focus to include
general fitness
, lifestyle and business topics. Diana was awarded the Best Running Blogger distinction by the Filipino Running Community. You can learn more about Diana at
curlydianne.com
or
barefootmomph.com
and you can follow Diana on Facebook, TikTok, Twitter and Instagram, to name a few.
What led you to become "The Barefoot Marathoner"?
Before I was just intrigued how people run without shoes itself, the barefoot, and noticed when I run barefoot versus with shoes, I run faster, and lighter. So when I started doing that, for me, you're running within the ground, so I find it interesting.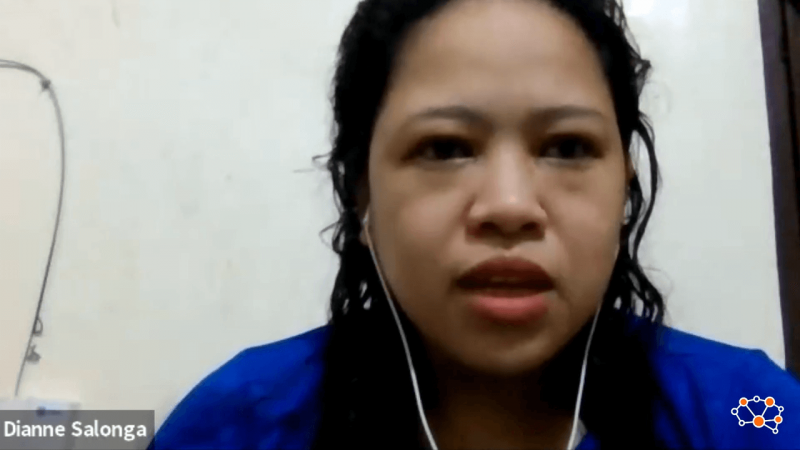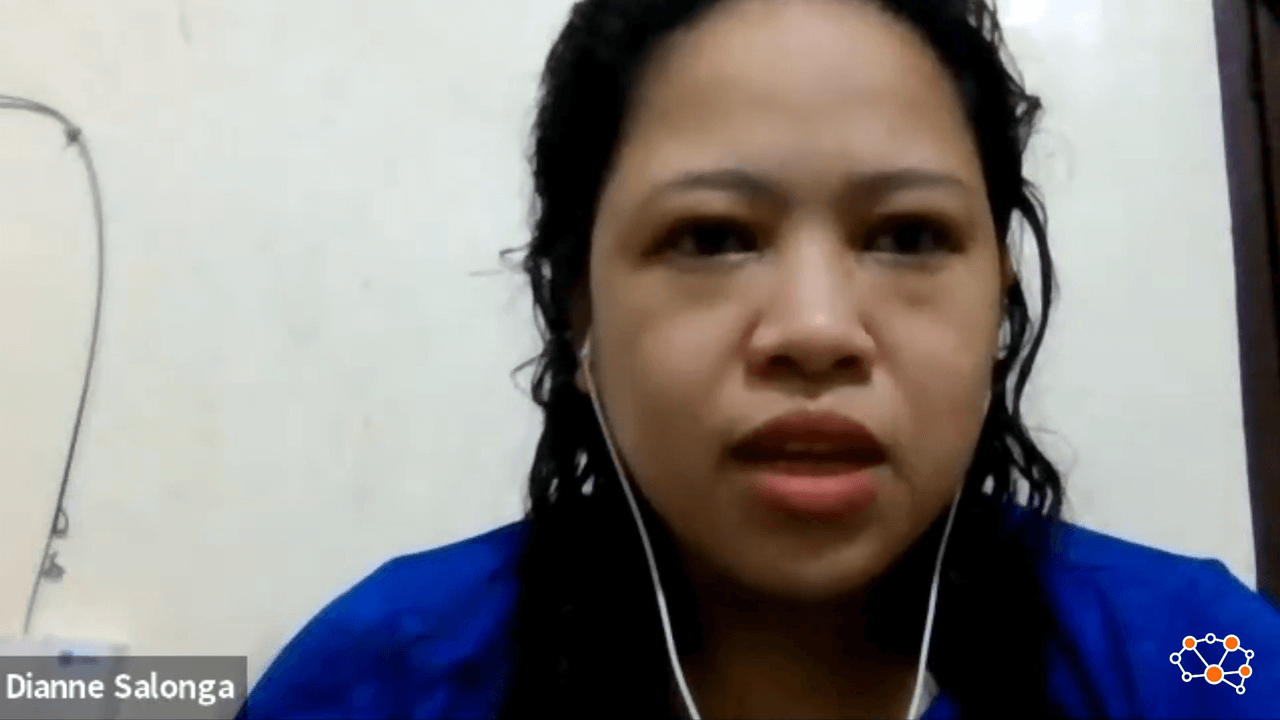 For me, it's lighter than the regular way, so when I started it, I find it easier, so I continue doing it.
How many marathons have you run to date?
Well, so far I just run five, but I started since 2013. After 2018, I stopped running marathons because I work night shift, so I don't have regular workout training before the run, so I stopped doing the long run. But usually, I still have the training weekend, but not the marathon itself. Maybe 10 kilometers to 21, but for the 42, we need to have a long training, not just you need to do quick run.
At what point did you realize that you were an influencer?
I think way back 2012 or '13, that's what I mentioned. I started doing the blogging thing as just a hobby for me. Every time I join a race or a run, I put it on my blog, before it was just like a journal for me and I noticed some of my colleagues or even some people commenting, "How was your experience after the run? How you prepare?"
Related: Why do I need to log into my social network account when adding it to my profile?
Those things and then gradually, people noticed me running, "Oh, you're the one I saw. You're running barefoot. Blah, blah, blah." So afterwards, they're always also asking opinions of how I train, how I prepare for the run, for example, what food are you going to eat? What don't? So those kind of things.
Can you think of a favorite brand collaboration?
Yeah, for me, one was with Samsung before on this brand for a technology, like a washing machine at the same time as a detergent, so it's like a collaboration with them. So it's not just one day collaboration, it's a series. So the good thing there is you will share your own experience.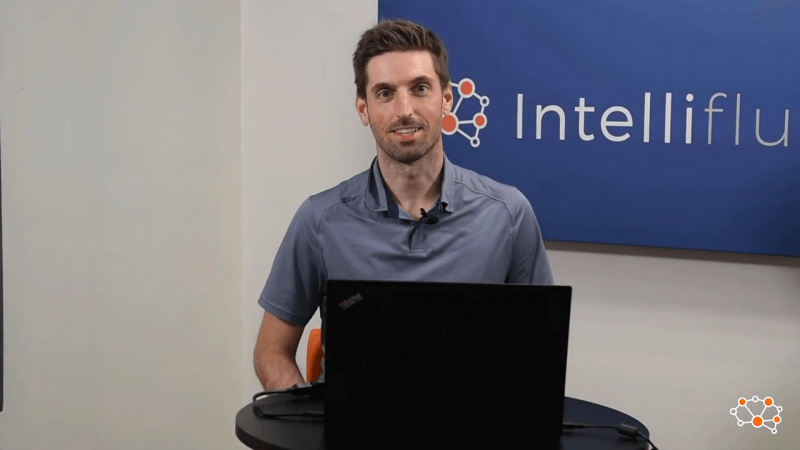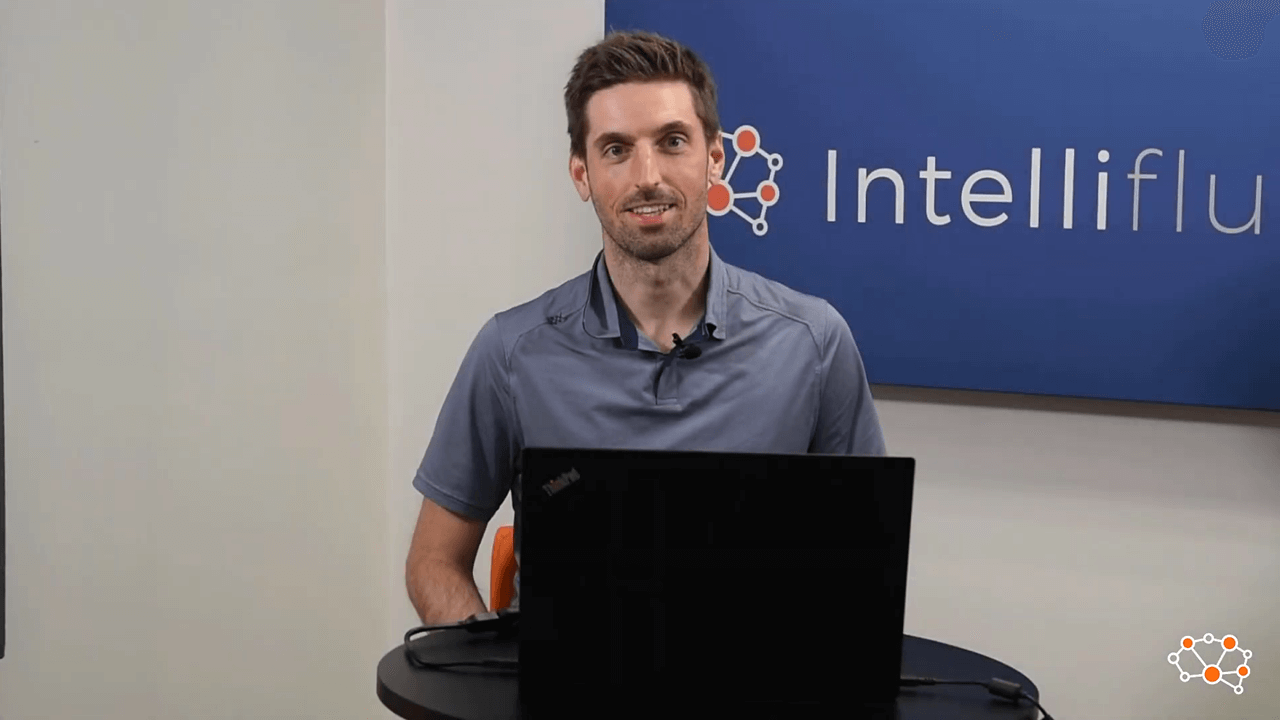 So you're going to share what would be the difference of you using, for example detergent soap versus that one. So people also check, is it really a difference if they're going to use just the regular, that brand or the other brand. People were also following, what are you going to post? Not just because you're collaborating with a brand, but it will be just because the experience that we're going to base on your own experience, not because you're collaborating with a brand.
Can you describe influencer marketing in the Philippines? Is it really popular? Is it just kind of taking off? Where would you say it's at right now?
Yeah. Compared to four years ago or, some of the PR agencies collaborate with specific people because they are already well-known, but now I've noticed even if you're what they call a YouTuber or they call themselves an influencer, they have already raised dollars or pesos on their own, because right now brands can check how many followers you have or what social media that they're seeing. And now it seems like it's already booming.
Related: How does the Influencer referral work?
That's also my experience because I seen a lot of newly influencers, for example, TikTok or Instagram, they call them influencers. Yeah. I know it's already booming in the market, not just her.
What are some goals that you have for the next year or so in terms of blogging and influencer marketing collaborations?
Yeah. This is a pandemic time, we still have a collaboration with some brands, not that much because of the pandemic, but as far as getting income, I cannot promise it will be increasing, but I checked the brands that are tapping right now, it seems like it's getting bigger than the previous years. So I cannot believe about the revenue or the sales itself, but for me, I'm already happy sharing my own experience to my readers. It's not that much, but as long as I am still sharing my experiences to others, so they can also follow what I'm using, not because the brand tapped me because I want to use it.
Note: Influencer Spotlight interviews are edited for time and clarity.

Andrew is the Head of Client Services for Intellifluence and has a background in communications. He is committed to helping brands get the most out of their campaigns and is the co-host of the Influencer Spotlight series.