Celia Abernethy | Influencer Spotlight 118
Originally from New York,
Celia Abernethy
is living la dolce vita in Northern Italy. After a
career in fashion
and design school in Milan, Celia created
MilanoStyle.com
and later
LakeComoStyle.com
, to showcase her writing and online marketing skills and is an Intellifluence Trusted Blogger. Celia has been featured in HuffPost and specializes in online marketing consulting for travel companies. In addition to her
popular blogs
, you can follow Celia on Facebook, Instagram, LinkedIn and Twitter to name a few.
Can you tell us a little bit about your background, including what led you to start your two fashion blogs?
I'm originally from New York and I came to Italy. I live in Italy now. I came to Italy as a model. I was working in fashion. I did runway work and print catalogs and all of the things that a model wants to do. But when you're 25 years old, you're already too old to be a model. So you have to reinvent yourself. So I went back to school. I did the design school here in Milan and became a graphic artist. After school, I immediately got a job as a web designer and web developer. So my blog was my personal project that was what I used to experiment with new programming or graphics or new technologies.
I started blogging about living in Italy, my experiences, what I was doing, what I was learning about the language, where I would go shopping, the restaurants that I would visit. From that, it turned into people sending me questions like, "I'm coming to visit, what should I do? Where should I stay?" So it developed into a travel blog, whereas it was really just my web diary and people started asking about it.
When you think back, what are some of the challenges that you overcame when setting up your blogs?
It's about when you start doing collaborations with people, first you blog because you're passionate about what you're blogging about. So I was passionate about my new life in Italy and Italian design and things I would discover. When you're passionate about something, the ideas come easy, but to maintain it because there are costs to maintain a blog, you do have to pay for your web hosting and you have to pay for any kind of advertising you want to do, if you want to build it up and build up your audience. So you do want to do some collaborations with some companies.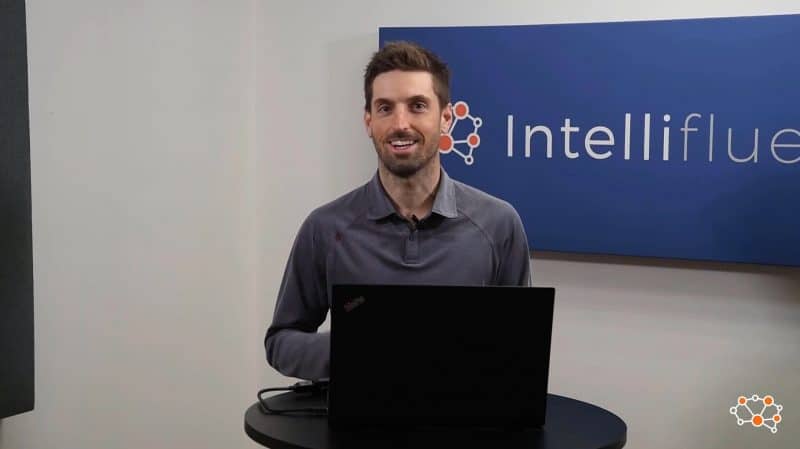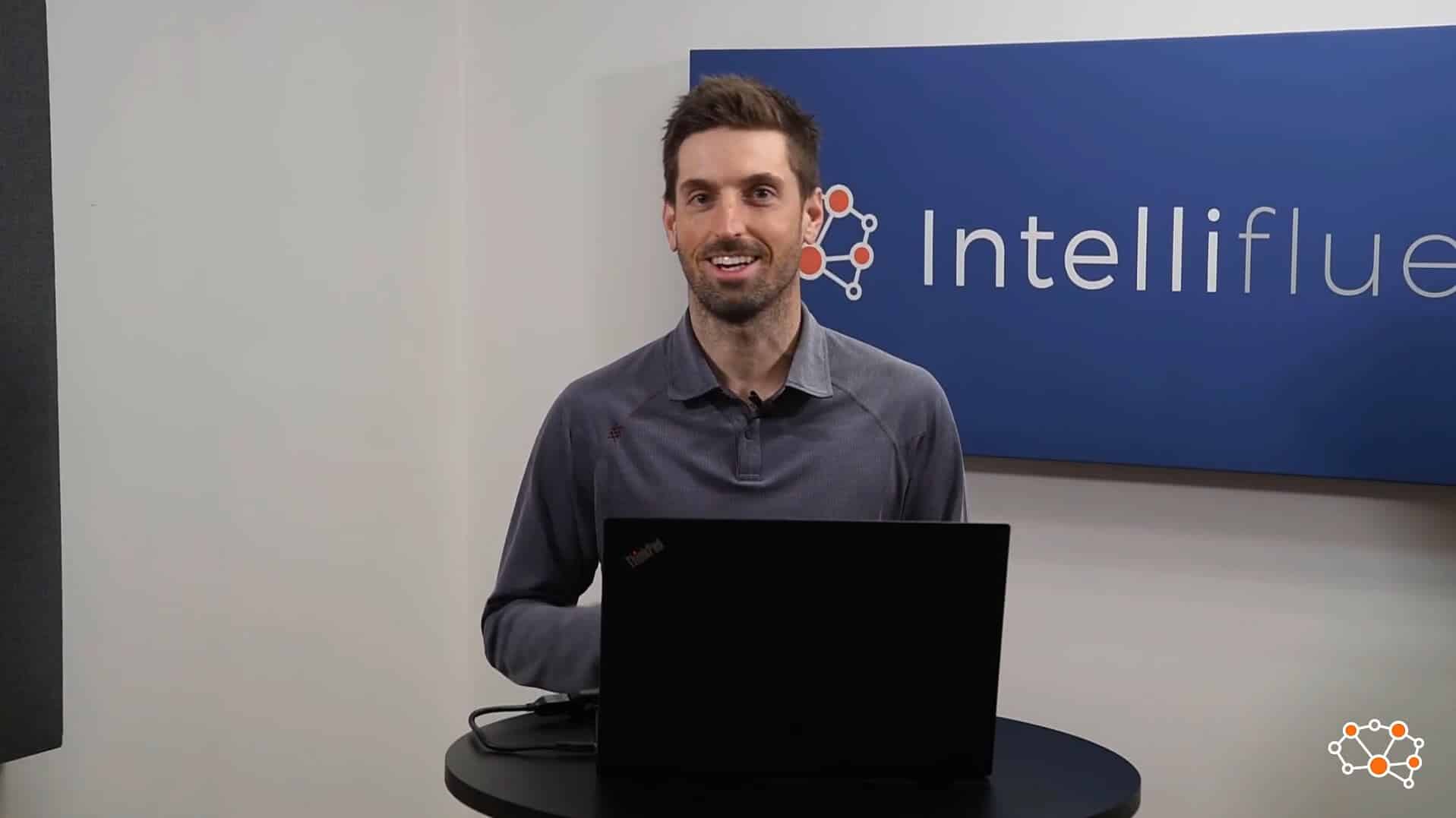 At the beginning, when you present yourself, it's usually a barter and barter is great. It's a great way to get something that you want, and in return you can do some promotion for somebody. I once had an antique shop, she invited me in and she said, "Take anything you want and write about my shop." So I was like, "Well, okay." But you can't pay the rent with vintage jewelry. So you have to start maybe at a point and say, "Well, okay, I'll promote your shop, but we have to have some sort of agreement as well." I think that's the hardest part of turning your blog from a hobby into a job because you still want to do it passionately, but you also want something in return so you can develop it more and make it better.
You touched on collaborations. Do you have a one or two that come to mind as some of your favorites (or most memorable)?
Well, one of my favorites was, it's The Pinelli Estate in Cilento, which is near Naples. It's a luxury villa and they invited me to visit the area. I brought my husband with me and they treated us like royalty really. It was really a wonderful experience.
Related: What is the Intellifluence Trusted Blogger badge?
It was a luxury villa overlooking the vineyards of Cilento and there was a private chef and they took us for an exclusive tour of the area and they just really treated us really well. As part of the campaign, I blogged about it on my websites, and I also freelance for some travel publications so I was able to mention them and in print publications as well. So it was a really good collaboration from both sides because it was a great experience. Yeah, I think I'd like to go back.
Beyond your blogs, you have a presence on pretty much every popular social media platform. What type of content is your favorite to produce? Do you like imagery, videos, or more longform travel guides or blog posts? 
I love taking photos. So although I love taking photos, it is a little bit tedious to get the right one or pick the right one that you want to post, and you want them all to look good together. It's a lot of work actually to get the imagery all correct. But my passion is in writing and storytelling. So I love to visit a place and you can find a million travel guides online and go see this landmark and visit this museum and make sure that you drink this cocktail.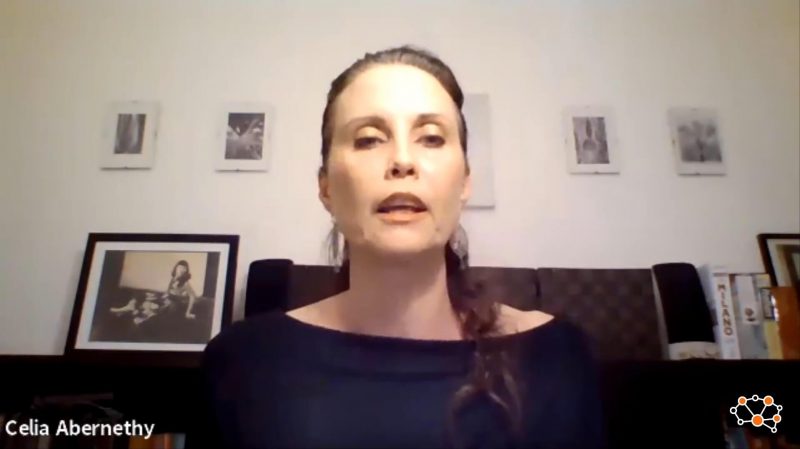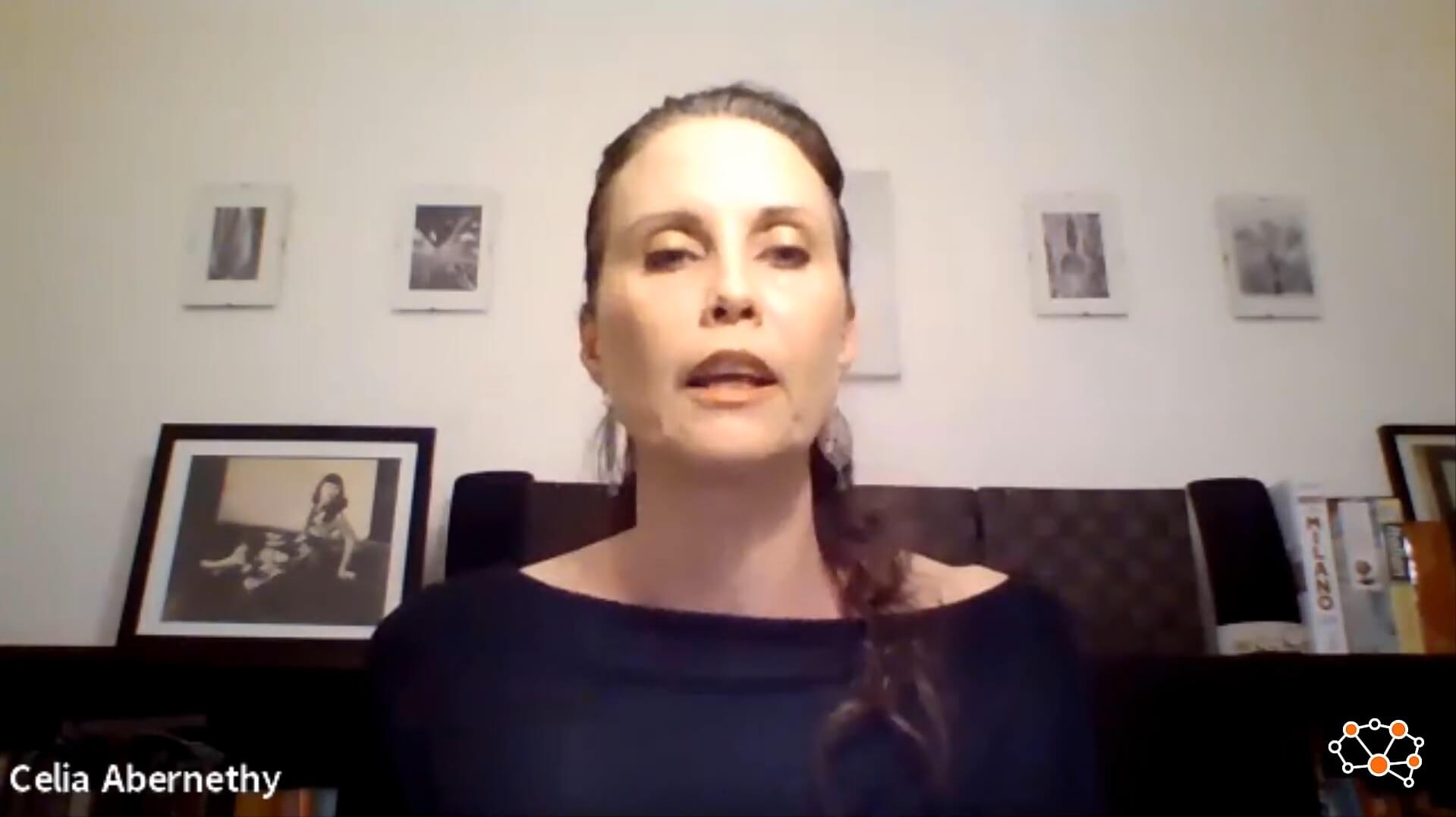 But if you have a story, then you can give the person that's reading it a sense of what they're going to experience. Anybody can go to a museum and say, "Okay, I'm going to look at that." But if you know that when you go to that museum, it's been there for 800 years and it has a story behind it, then you might even look at it in a different way when you walk in.
You undoubtedly have a wealth of knowledge in terms of blogging. So I'd love if you could provide any advice for aspiring bloggers that are kind of looking to dip their toes in it, and thinking: "Is this something that I could do as a side gig, or maybe this could be my career?"
Yeah. You should definitely look into blogging as a side gig at first because you kind of want to dip your toes in and try it out and see what you like doing. Do you like writing? Do you like taking photos? Do you like video logs? Everybody has the thing that they love best. Also, which category you want to be in. Do you want to do food or do you want to do travel or beauty? There's lots of things to try and there's still things that I would like to try, but I think by starting off as a hobby, you can get to know even how the business side of it works.
Because like I said, you can't pay your rent with vintage jewelry. But that's a great way to start. Do barter. Then little by little, even other opportunities will come about. I've been asked to speak. I've been asked to translate. I've even been asked to officiate international weddings, where they needed somebody to speak English and Italian. Things that I never would've thought that I could to do. So other opportunities come out of it. Speaking at schools, or… There are just so many different opportunities.
Related: How does auto-pitching work?
Even the freelance writing, I was writing on my own blog and I would be approached by magazines and publications, "Oh, we really like what you're doing. Can you do something for us?" That's also good for your own profile, that you build up your own brand or your own profile.
It's wonderful to hear that so much has come from it. Along that line, do you have any specific goals for the next year as it pertains to your blog or social media?
Well, as you know, we've been living in the pandemic and living in lockdown. So travel hasn't been that active. It's been a good opportunity for me to catch up on stories that maybe I hadn't written or that that… Projects that I have on the back burner that I wasn't able to find time for. That has helped. But I think that when travel does begin, it will be more… I think people will be more mindful of travel of where they go. On the blog, I'd like to support more of the travel companies or hotels or hospitality that are offering sustainable tourism.
Even in the style section, I would like to feature more sustainable fashion. I think this period has given us a time of reflection and people will want to find more sustainable solutions, even for travel, fashion, food, lifestyle.

Andrew is the Head of Client Services for Intellifluence and has a background in communications. He is committed to helping brands get the most out of their campaigns and is the co-host of the Influencer Spotlight series.