Combined audience of all Intellifluence Clothing & Apparel Influencers (and growing on a daily basis)
From Dresses To Jeans And Everything In Between…
Fashion and influencer marketing are a perfect match. In fact, clothing and apparel is the most popular category within the Intellifluence system. Countless fashion labels, boutique clothing stores and indie brands have relied on our trusted fashion influencers to help sell their designs. Even department store chains are beginning to come around and partner with fashion bloggers to promote new campaigns and advertise their lines. The question is, what role do influencers play in your marketing strategies? Read on to learn how Intellifluence influencers can help you…
From Dresses To Jeans And Everything In Between…
Fashion and influencer marketing are a perfect match. In fact, clothing and apparel is the most popular category within the Intellifluence system. Countless fashion labels, boutique clothing stores and indie brands have relied on our trusted fashion influencers to help sell their designs. Even department store chains are beginning to come around and partner with fashion bloggers to promote new campaigns and advertise their lines. The question is, what role do influencers play in your marketing strategies? Read on to learn how Intellifluence influencers can help you…
How Can You Use Intellifluence As A Clothing And Apparel Brand?
Learn how easy it is to run your influencer marketing campaign from start to finish
Clothing & Apparel Use Case: Pinterest | Intellifluence
Join our network of brands that use Intellifluence to find the best clothing & apparel Influencers…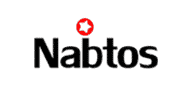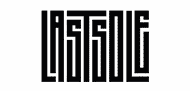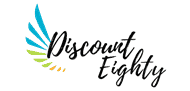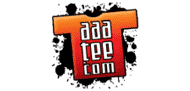 of fashion companies use influencer marketing
ecommerce clothing profits worldwide (in USD)
of Millennial women rely on Influencers and bloggers for fashion ideas
Clothing & Apparel Influencer Spotlight
Team up with the best
Our Influencers will work hard to help you sell more clothing and apparel. Check out our top Influencers who are waiting to hear from you!
Darryn Melerine | Influencer Spotlight 110
How Intellifluence Can Help You Sell More Apparel: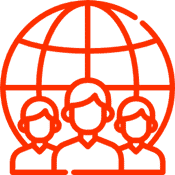 Post public offers to the Marketplace or use our Influencer Discover tool to find the best influencers to represent your apparel line.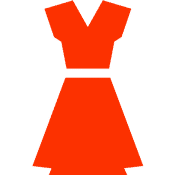 Once a fashion Influencer has agreed to the terms of your offer or pitch, share your product or service with them.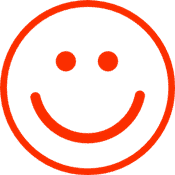 Revel in the retweets, likes and shares associated with your clothing line!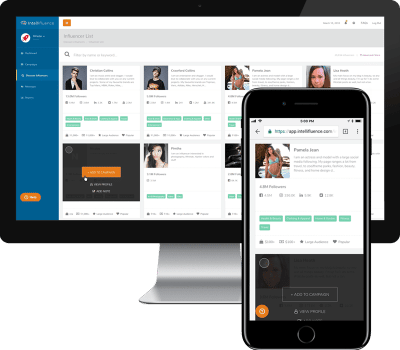 Brands, Ready To Increase Your Sales?
We offer an influencer marketing solution that can help you transform your clothing & apparel business. We're not kidding… With plans tailored to every budget, you can partner with trusted influencers and promote your business, products or services at a fraction of the cost of competing influencer marketing services. Need a little more convincing before you get started? We can help you choose the the plan that will fit you best. Request a free demo with an Intellifluence Support team member. There's no obligation (although we're certain you'll love it!)
Are you a fashion Influencer?
If you are somebody who produces quality blog or social media content with an emphasis on clothing and apparel, you are the kind of influencer we are always looking to partner with.
Get free clothes and accessories and benefit from attractive giveaways simply for doing what you do!
Manage multiple Influencers? Join as a Talent Manager here