There have been a bunch of small updates at Intellifluence lately. Here's just a quick list of some changes you may or may not have noticed (in addition to bug fixes that we push out on a daily basis):
Brands dealing with numerous campaigns with a large number of transactions can now sort messages by any of the attributes: influencer name, campaign name, status, or last contact. Get to the messages you want to see however you want to see them.
Influencers that join the network and can't find immediate opportunities are presented with an explanation in the marketplace on how to improve their overall reach within the system and can toggle to see opportunities they aren't quite qualified for.
Lots of component upgrades like jquery, axios, purifying URLs, prevent XSS possibilities in new window types…so many updates like these. Always need to stay on top of the security game everyone!
Significantly sped up the discover influencers function.
Brands, want to find someone based on their old influencer name? Now you can.
Brands, want to only see people in work history filtering that you've worked with in the past? Never want to see people you've worked with? You can do both now.
Want to pitch influencers directly from Discover? Go for it.
Advanced plan brands, need to flag a lot more than one transaction at one time? That works now.
There's another ~350 pull requests closed that I didn't mention since our last features update. We continue to work on taking little bits of friction on the campaign creation -> campaign completion process for brands and influencers alike. We want your experience to be smooooooooth.
Many, many more updates coming and several large ones by the end of Summer.
Have a great end to the school year (those of you with school aged kids deserve a break as much as they do).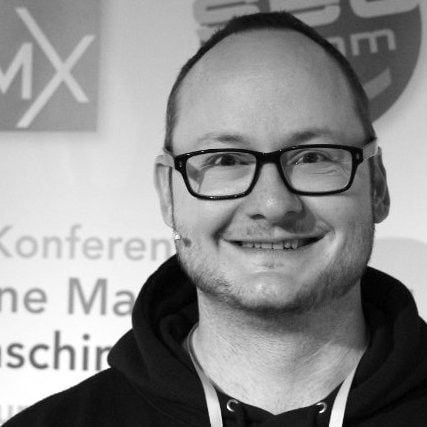 Joe, CEO and Co-Founder of Intellifluence, has close to 20 years of experience in SEO, leading several successful marketing companies and providing expert consultation. He is the author of The Ultimate Guide to Using Influencer Marketing, which is available as an eBook or in print.