Combined audience of all Intellifluence Toys & Games Influencers (and growing on a daily basis)
Win Big With Influencer Marketing
As a toys and games brand, you're probably wondering if influencer marketing is something that could work for you. We emphatically respond, yes! Join today and collaborate with the best influencers around the globe. Other platforms charge an exorbitant amount for access to their network, but we're different. We have built a viable network that enables you to save money while getting results. Once you join, create your first public campaign (it only takes a few minutes) and you're set! Intellifluence is an influencer marketing solution that toys and games brands can actually afford.
*Audience reach totals subject to change. Industry stats provided by adweek.com and statista.com.
Travel Influencers For (Almost) Everywhere In The World
Our Influencer network is comprised of reputable peer-level travelers spanning the globe. No matter where (or what) you are looking to promote, chances are we've got you covered. From luxury travel Influencers to the rugged, adventurous type – you don't have to look any further to find the best way to connect with social travel Influeners.
*Audience reach totals subject to change. Industry stats provided by TrekkSoft.
Join our network of brands that use Intellifluence to find the best toy & games Influencers…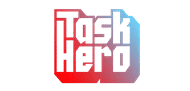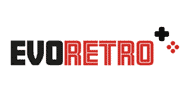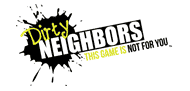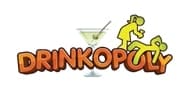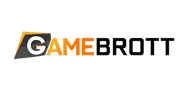 of gamers turn to YouTube for gaming advice
of gamers download games after seeing them on YouTube
total U.S. retail sales of toys and games in 2015
Toys & Games Influencer Spotlight
Team up with the best
Our Influencers will work hard to help you sell your work. Check out our top Influencers who are waiting to hear from you!
JEFFREY POWERS INFLUENCER SPOTLIGHT
Three Steps To Better Marketing: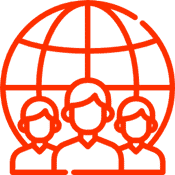 Find the Right Candidates
Post public offers to the Marketplace or use our popular Discover tool to find dedicated toys and games Influencers

Upon coming to an agreement, share your goods (and/or services) with the Influencer(s)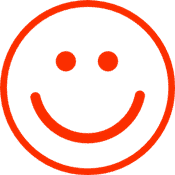 Smile at the retweets, likes and shares you receive from collaborating with the best!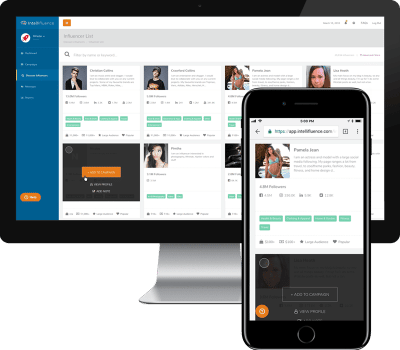 Influencer Marketing At The Highest Level
We know it may sound contradictory, but you don't have to pay a lot of money to get access to the best peer-level influencer network. All of our influencers have enthusiastically joined our network and are waiting to hear from your brand. Compare plans and join immediately to set up your first campaign, otherwise you can request a free demo with one of our friendly team members. We're happy to show you our system and help you get started.
Are You A Toys & Games Influencer?
Are you a gamer influencer? Do you love toys? If so, we'd love to have you join Intellifluence! We are a global platform that pairs brands with influencers. We enable each party to reach their goals using influencer marketing. Getting rewarded just for doing what you love? Why wait? Join our network for free today!
Manage multiple Influencers? Join as a Talent Manager here