Get the word out about your cause using political influencers
These days, it's more important than ever to utilize influencers to help get your word out. Intellifluence makes it easy to do this as our platform is powerful, yet simple to use. We'll walk you through the process of setting up a campaign so you don't have to waste precious time attracting top political talent. Collaborate and manage transactions with ease. You'll be able to keep track of all correspondence in one spot. No more dealing with e-mail threads! Need help once you've set up your campaign? We offer a Campaign Health Check to ensure you are set up for success. If you have a message you want to get out to voters, we're here to help!
*Audience reach totals subject to change. Industry stats provided by Ipsos and businessinsider.com.
Join our network of brands that use Intellifluence to find the best politics Influencers…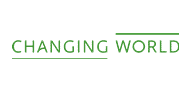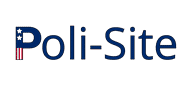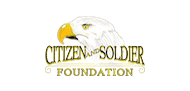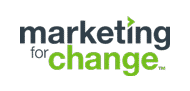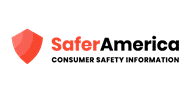 of people identify word-of-mouth as their best source of ideas & information (2005)
of influencers say they have changed someone's mind about an important issue
amount brands are expected to spend on influencer marketing by 2022
Politics Influencer Spotlight
Team up with the best
Our Influencers will work hard to help you get the word out. Check out our top Influencers who are waiting to hear from you!
MIKE SHERBAKOV INFLUENCER SPOTLIGHT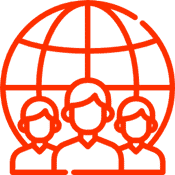 Create a campaign in minutes. We'll even guide you through the process with our handy wizard!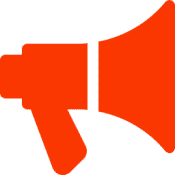 Find the right political influencers using our Discover tool and send your pitches while also receiving applications via the Marketplace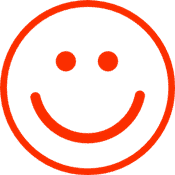 Get the promotion you're seeking
Watch your cause gain attention when you rely on trusted, authoritative political influencers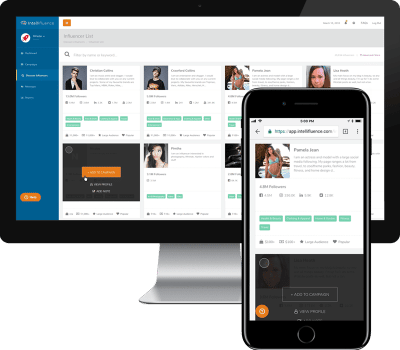 Get the Word Out Quickly
Our influencers are committed to making a difference. We make it easy to Discover the best political voices and collaborate. You can easily "favorite" influencers to work with them again in future campaigns. Want to see the platform in action before joining? We have a self-guided demo you can check out at your convenience. Unlike many other platforms, we don't make you commit to long, drawn-out contracts or impose minimum spends. We want to make it as easy as possible for you to reach your goals using political influencers. Get your message out today!
Interested in Politics? Want to Make a Difference?
Join Intellifluence for free as a political influencer and you'll be eligible to work with brands and organizations that are looking to make a difference. We don't take any of your earnings, so it's a no-brainer! See why we're the largest warm influencer platform in the world – meaning each of our influencers has joined on their own and are ready to collaborate with brands and organizations!
Manage multiple Influencers? Join as a Talent Manager here