Team Up With Financial Influencers
No matter the product or service you're promoting, influencer marketing is something you should consider. People look to financial experts to help them navigate the subject which can be very complicated. Trusted financial influencers are worth their weight in gold. Intellifluence is home to the largest warm network of influencers, meaning each one has joined on their own and is waiting to help you promote your financial product or service to their loyal and engaged audience. When it comes to money, savings, credit, personal finance, business topics or anything in between, you can rely on our finance influencers to help you shine!
*Industry stats provided by Statista and financialimpulse.com.
Join our network of brands that use Intellifluence to find the best finance Influencers…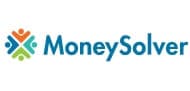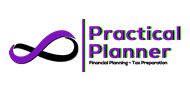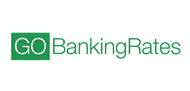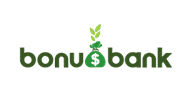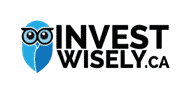 global GDP per capita in 2017 (USD)
global inflation rate in 2017
average American household savings account balance
Finance Influencer Spotlight
Team up with the best
Our Influencers will work hard to help you promote your cause. Check out our top Influencers who are waiting to hear from you!
STAVROS GEORGIADIS INFLUENCER SPOTLIGHT
Our Simple, 3 Step Process: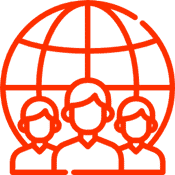 Find the Right Influencers
Post public offers to the Marketplace or use our Influencer Discover tool to find enthusiastic finance Influencers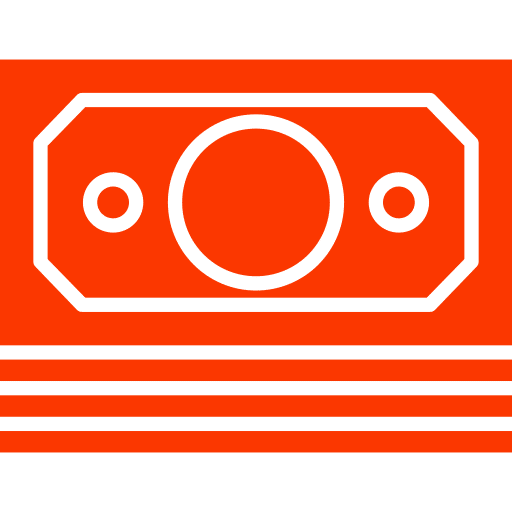 Share your product or service
Upon coming to an agreement, share your product or service with the Influencer(s)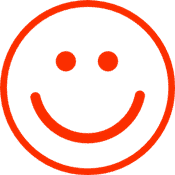 Complete transactions; win big
Smile at the retweets, likes and shares you receive from collaborating with the best!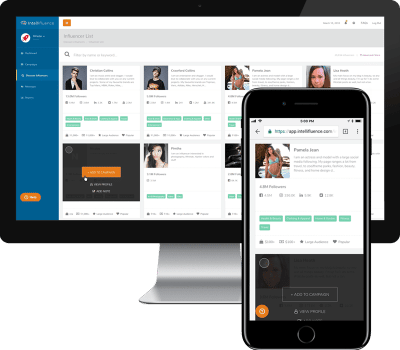 Get Started Now, See Results Quickly
Other influencer marketing services make you jump through hoops to get started with lengthy demo calls and budgeting. While we're happy to show you our system via a demo call, we also want to give you the flexibility to get started immediately so you can collaborate with financial influencers quicker. Take a self-guided demo so you can see our powerful influencer marketing platform in action, then get started today and set up your first campaign within minutes! Get the publicity you're looking for without the hassles and stick to your budget – regardless of what it is.
Are You A Finance Influencer?
If you're an influencer that is interested in personal or business finance, we'd love for you to join our network for free so you can collaborate with popular financial brands to promote their product and/or services! We don't take a cut of your earnings, so you get to keep everything you earn!
Manage multiple Influencers? Join as a Talent Manager here