Connect With Dad Influencers
From dad influencers to influential family bloggers, Intellifluence makes it easy for you to get the word out about your product or service. Simply take a self-guided demo to learn about the different features of our network, then choose the plan that works for your company. From setting up a dad influencer campaign to using the Discover tool to find the best candidates, we make it easy to build awareness, get reviewed and increase your sales!
*Industry stats provided by blogworld.com.
Join our network of brands that use Intellifluence to find the best Dad Influencers…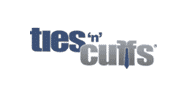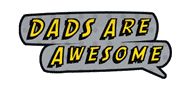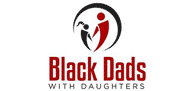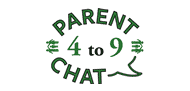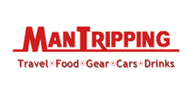 of dad bloggers read 1 or more hours per day
average age of a dad blogger
of dad bloggers identify as politically independent
Team up with the best
Our Influencers will work hard to help you sell your product or service. Check out our top Influencers who are waiting to hear from you!
#SELFIEDAD (CHRIS "BURR" MARTIN) INFLUENCER SPOTLIGHT
Our 1-2-3 Approach To Influencer Marketing: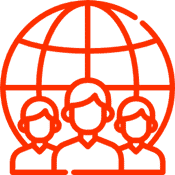 Target dad influencers and bloggers by creating the perfect campaign using our intuitive wizard

Share your product or service
Begin collaborating with dad influencers and complete transactions using our app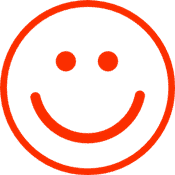 Get the promotion you're seeking
Smile at the retweets, likes and shares you receive from collaborating with the best!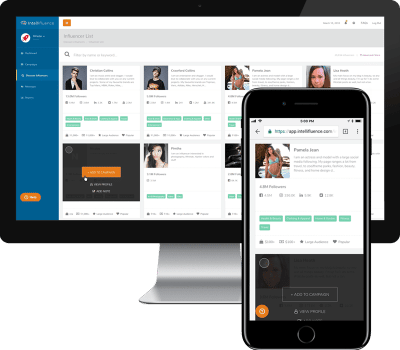 Get Started Today
Intellifluence is here to help get the word out about your product or service, no matter what it is (as long as it complies with local laws, of course!). We invite you to take a self guided demo if you would like to preview our interface at your own pace, then choose the plan that fits you best. We offer flexibility when it comes to your monthly budget, including 100% managed plan options with no minimum spend! We're here to help you crush your influencer marketing goals with the help of talented dad influencers and bloggers!
Are You A Dad Influencer?
We're always looking for dad influencers to join our network for free! You can collaborate with brands that cater to your audience preferences. We don't charge fees to use our service as an influencer, so you have nothing to lose! Getting rewarded just for doing what you love? It doesn't get any better than that!
Manage multiple Influencers? Join as a Talent Manager here