A New Approach To Beauty Marketing
Recent data presented by HBS Working Knowledge shows influencers are "changing the face of the beauty industry" as they showcase their favorite products to their loyal audience. If you've been waiting to test influencer marketing to see how it can work for your company, now is your chance. Intellifluence is an influencer marketing platform that features the largest warm influencer network in the world. This means that each one of our cosmetics influencers has joined on their own and is waiting to collaborate with beauty brands such as yours! With self-service plans that are tailored towards every budget or a 100% managed plan solution, we make it easy to transform your cosmetic marketing strategy!
*Audience reach totals subject to change. Industry stats provided by leighraeder.com and brandongaille.com.
How Can You Use Intellifluence As A Cosmetics Brand?
Learn how easy it is to run your influencer marketing campaign from start to finish
Health & Beauty Use Case: Cosmetics Instagram | Intellifluence
Join our network of brands that use Intellifluence to find the best cosmetics Influencers…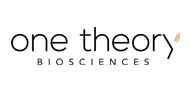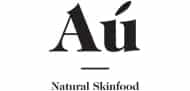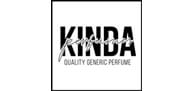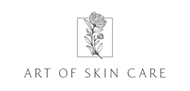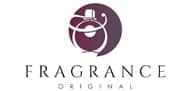 increase in global beauty sales in 2012
revenue of USA cosmetic industry (est. 2017)
of cosmetic buyers were influenced by product reviews
Cosmetics Influencer Spotlight
Team up with the best
Our Influencers will work hard to help you sell your work. Check out our top Influencers who are waiting to hear from you!
Josi Maia | Influencer Spotlight 134
How we are able to help you out: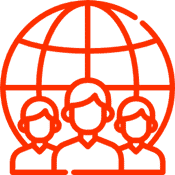 Create your cosmetics campaign
Upon joining, you will be guided through the process of creating a campaign and public offer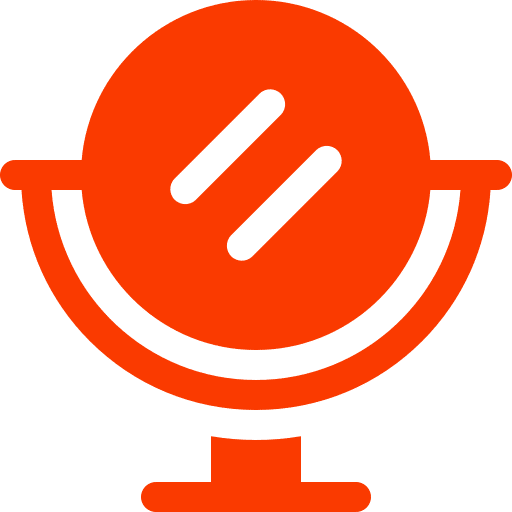 Connect with influencers and send them your products to review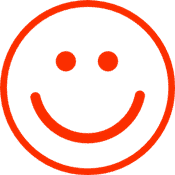 Enjoy the reviews, likes, retweets and love from influencers and their audience!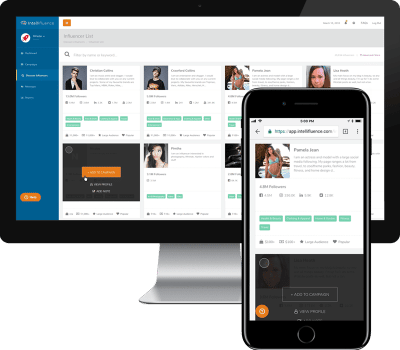 Ready To Jump In?
We make it easy to get up and running with Intellifluence. Simply choose the plan that fits you best (otherwise you can opt for the self-guided demo option provided below)! We have self-service options as well as a 100% fully managed plan that you can set and forget. This flexibility is unparalleled and makes influencer marketing feasible for any cosmetics brand – no matter the size! We're more affordable and more flexible than the competition, so you can maximize your ROI by collaborating with trusted influencers to promote your cosmetic products.
Are You A Cosmetics Influencer?
If you're an influencer who is in love with cosmetics, we invite you to join Intellifluence for free and take advantage of our service that will enable you to collaborate with awesome cosmetics brands. Our service is completely free for you to use and we do not take a percentage of your earnings. Getting rewarded for promoting cutting edge cosmetic products? It doesn't get sweeter than that…
Manage multiple Influencers? Join as a Talent Manager here