Last Updated on February 22, 2021
Influencer marketing, as defined by a bunch of old marketers such as ourselves, can be simply stated as having someone tell your story for you. One common example that most people associate with this type of marketing can be seen on television and in movies as an actor uses a specific product, captivating an audience in its amazingness. Personally, I can attest to its power given that I own several Omega watches just like James Bond; I was unfortunately unable to capture his charm through my purchases. I highlight this specific example for two reasons:
Influencer marketing is not native advertising. The mistake is often assuming that influence exists in the same manner as product placement (a common form of native advertising) — while there is an overlap, and at a later date I'll explain in greater detail how to pair the two different types of marketing to create a compulsion for your product, it is the lack of explicit endorsement that in my mind separates native advertising and influencer marketing. The product without a story is native advertising; with the story it becomes influencer marketing.
The other reason I highlight this example is because it is largely out of reach of most businesses. I highlighted the use of aspirational (i.e. celebrity) influence. While it is clearly effective, it isn't even the most effective form of influencer marketing, which I hope to convince you of in this ongoing series.
Word of Mouth
To understand the concept better, we need to look at its roots; while storytelling is as old as human history itself, the idea was acutely defined in the 1970s, by psychologist George Silverman. George was so far ahead of his time that he actually coined the concept initially as "teleconferenced peer influence groups" — what we now refer to as influencer marketing. The idea by George was to build "buzz" to the point of influencing a purchasing decision. On the whole, we like that concept, but we now live in an age of key performance indicators (KPIs), stated goals, and the ability to track and tie a significant amount of purchasing behavior back to those goals. Buzz is fine, but the bottom line is better.

Types of Influencers
Briefly touched on above in the James Bond example, there are three main types of influencers one can attempt to attract, whose use depends upon one's goals and budget.
Aspirational. Aspirational influence, again, is the most 'known' of the types as it is what we most recognize as marketing. As a definition, this is the type of influence applied towards someone that is aspiring to be like another person. I wanted to be like James Bond, and also love fine watches, so Omega it was.
Authoritative. Authority is earned in this group; authoritative influencers are topical experts, whose opinion you trust because you know them to be experts in that realm — James Bond's choice of vodka martini would be a decent example in that due to his obvious knowledge of the drink and assertiveness in ordering it and correcting the bartender who might accidentally stir his concoction, one might consider him an expert on the topic. If James turned to the camera and stated which specific vodka he prefers and why, chances are sales would increase significantly for that distiller. That would also be a mix of aspirational and authoritative influence.
Peer. The most powerful influence applied is from those that we believe to be our equals; while we may want what our heroes want and trust what authorities tell us works, we absolutely need to have what our friends and neighbors have. Using James as an example, let us assume that Mr. Bond receives some new gadgets from Q and then is showing off for his fellow MI6 compadres; do you think they are going to be influenced by a product review from the greatest spy of all time on how he used the gadget on his last mission? No question.
Who Should Use Influencer Marketing?
Any business, large or small, can employ the concept. A brand such as Coca Cola might line up a series of positive image celebrities and a pool of several thousand peer level influencers in a global campaign to spread a new advertising message whereas a small ecommerce business is going to see the most results by using a service such as Intellifluence to build a peer influence campaign based on identified buyer personas. The concept even transcends B2C vs B2B debates; so long as a product or service is for sale, a reviewer can be found to influence a prospective buyer.
According to Tomoson, customers acquired through influencer tactics tend to also be of a higher quality, due to personalized connections. Who am I to argue?!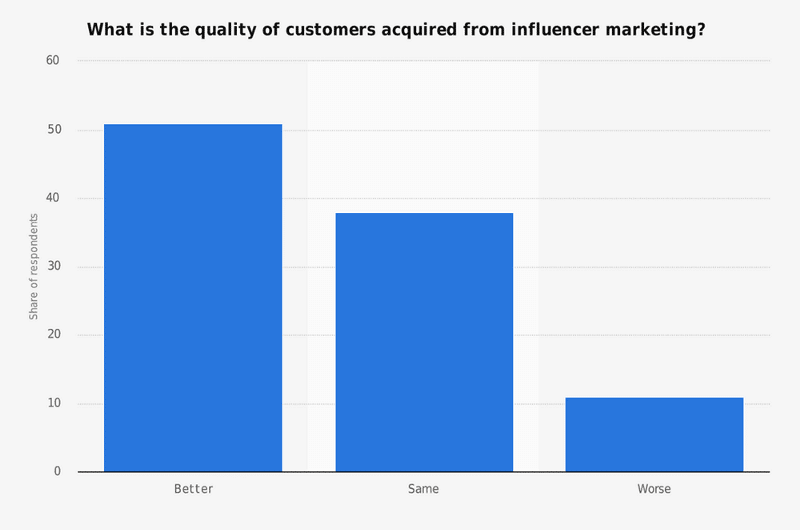 Don't just take my word for it though on who should use this marketing concept; a few short years ago, influencer reach was already beginning to extend into all facets of the economy.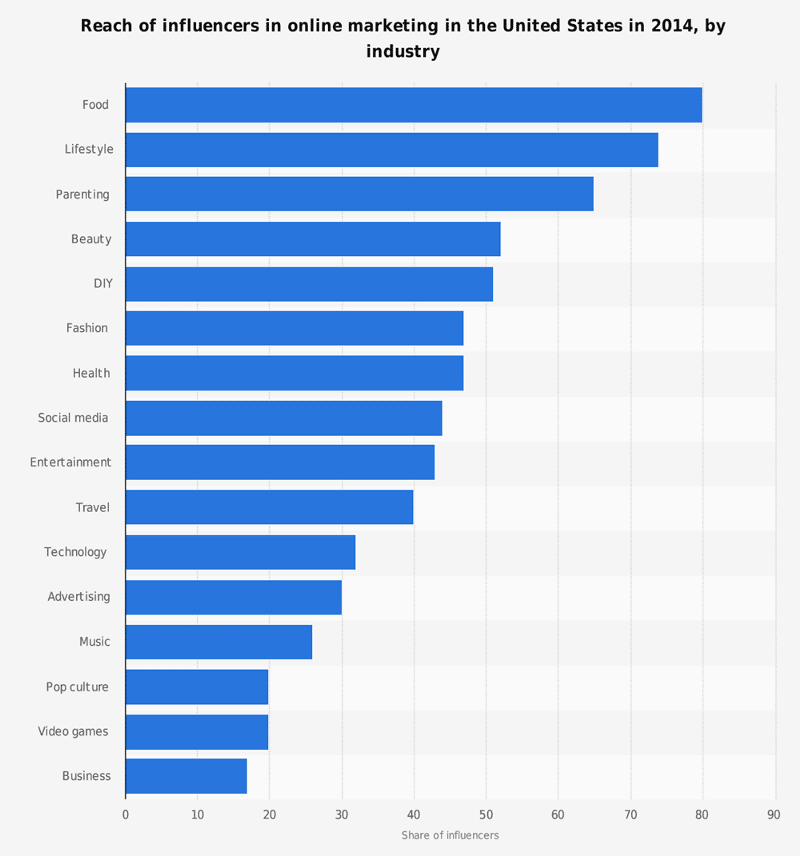 What Makes For a Successful Campaign?
In some cases, a niche blogger community is going to be far more effective than a broader following on Twitter depending on one's goals, and a product reviewer on Amazon for an Amazon hosted product is going to be more effective than the same person posting on LinkedIn. What makes for the best campaign is the one that ties both the network and influencer type that best fit a product or service.
B2B campaigns, in our data, have had enormous success on LinkedIn, Facebook, and Twitter when using a mixture of authoritative and peer influencers.
B2C fashion-oriented brands have been skewing towards Instagram, YouTube, Facebook, Pinterest, and Twitter.
B2C services have been using Twitter, YouTube, and Facebook.
Those certainly aren't the only use cases either; some are using influencers not just to promote products but also content and activities/event.
Each business is unique. Where are your potential consumers spending time online? Who influences them? That's where your focus should be. And when in doubt, test; it is very simple to try out different networks and different ranges of reviewers to determine the best way to make influencer marketing work for you.
Where Are Influencers Today?
Any community or group where a person has a potential audience is technically a place where you can find potential influencers. However, not all networks are created equal; let's dive in to see how the marketplace has been evolving.
The Internet is very fluid in that networks that thrive today might be dying tomorrow; for instance, in 2015 marketing professionals were not focusing nearly as much on Instagram and Pinterest as they are now, Google Plus still held some share (it is virtually dead now according to our data on effectiveness). Our decision to focus initially on blogs, Facebook, YouTube, Instagram, Twitter, Pinterest, and Amazon was deliberate.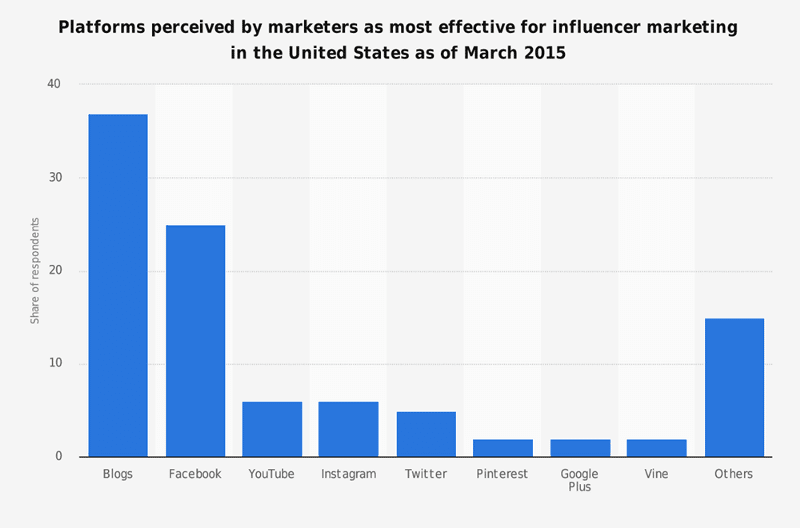 Social influence is not just about young adults either; according to comScore, a significant amount of users is in the 30–40 year age bracket.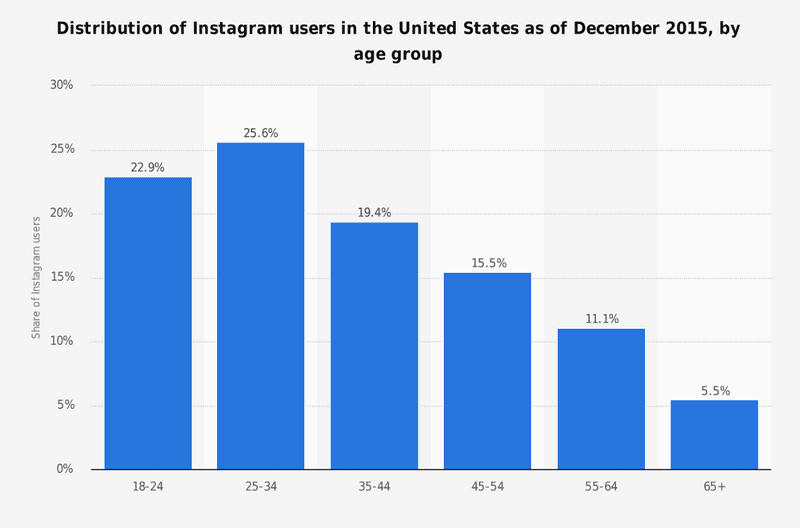 As you can see from this survey of bloggers, the vast majority use social as a means to drive traffic into blog posts; pairing social with reviews is a winning combination for influencing your end buyer.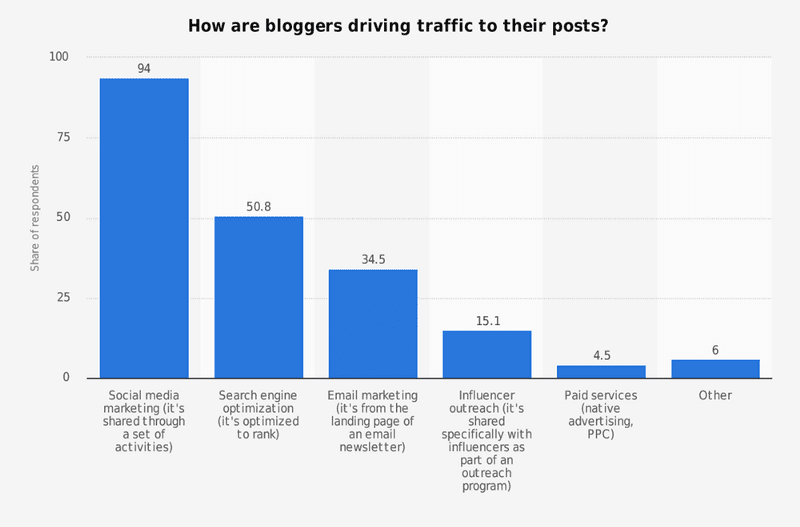 Is Influencer Marketing the Future of Social Selling?
Without a doubt, influencer marketing as a subject matter is trending as more and more companies are scrambling to figure it out; a recent Google Trends graph explains why.

Whenever the trends upward slopes like that, you can expect the CMO suite to start asking every agency of record and vendor what is being done to capitalize on the new trend. Why is influencer marketing the future of social selling though?
Spending on social media is expected to increase significantly according to Forrester, likely doubling by 2020.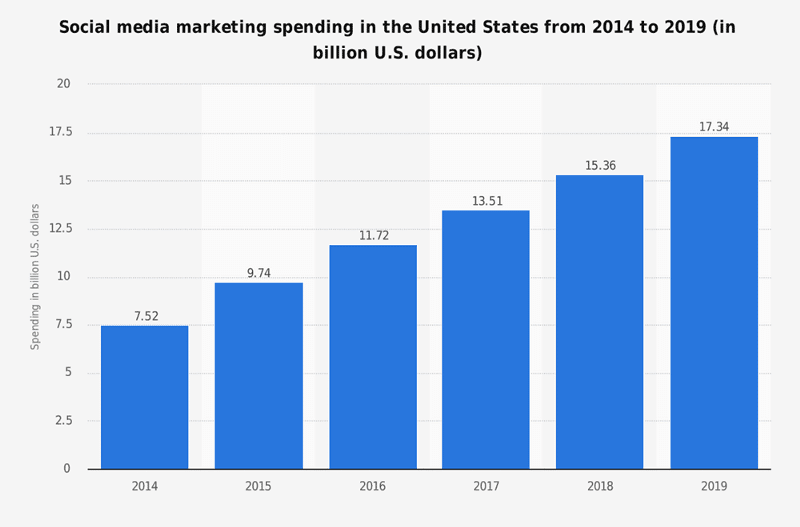 Specifically for influencer marketing though?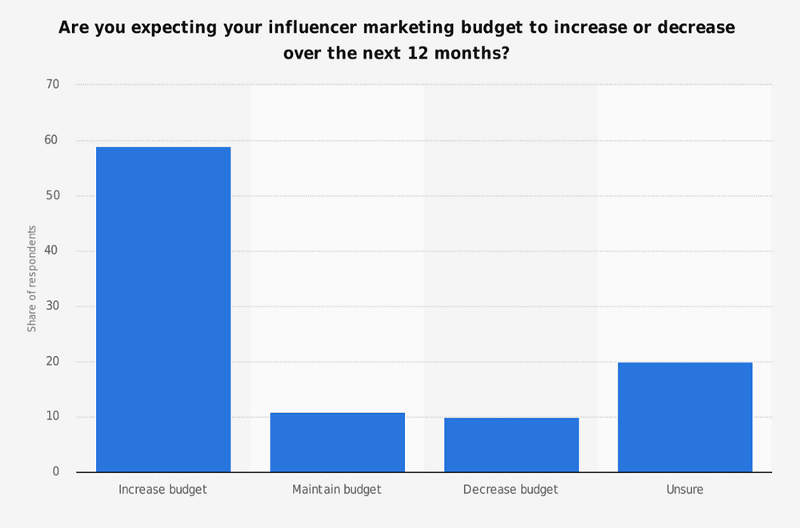 Edit (02/22/2021): According to a 2021 report from InfluencerMarketingHub, influencer marketing budgets managed to grow nearly 6x since 2016, making influencer marketing a very hot industry for most networks and brands utilizing them.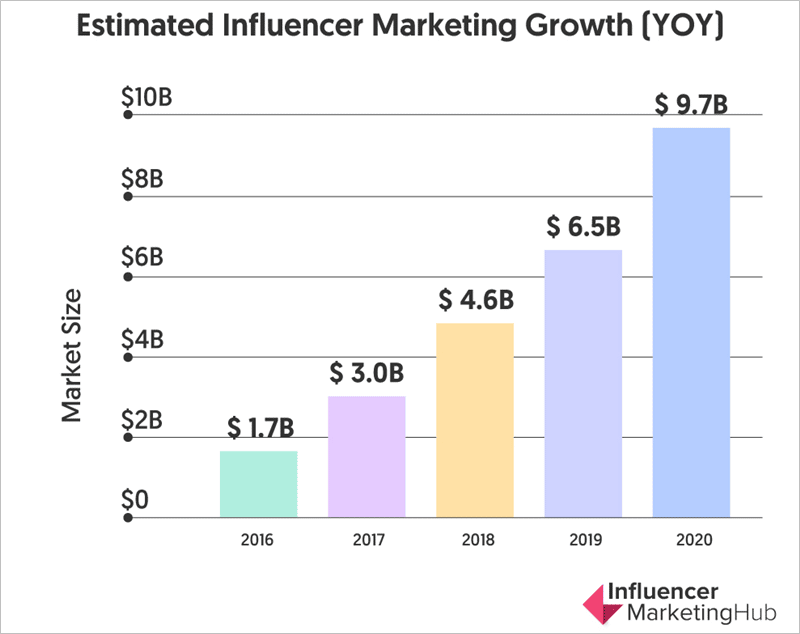 The biggest leap from the early days of social media to now is that we now have the capacity to tie together sales data with attributed activity that occurs on Twitter, Facebook, etc. With this closed loop, we are now able to narrow the focus away from just generating buzz and into creating reviewer campaigns designed to generate more sales with a minimal budget. In that way, influencer marketing is the future.

How Can You Get Started Using Influencer Marketing to Sell More Product?
The easiest way to get started is to sign up for a free trial. Once you are a member, make use of our discovery feature, keeping in mind who you are trying to sell to. First narrow your filter by choosing a country to target, and then test around with different network filters to see which influencers shown would make the most sense. Finally, if necessary, filter further by keyword phrases.
At this point, you will be ready to engage a reviewer; by starting off a message pitch to those you choose to reach out to, you are beginning the process where the conclusion is designed to be a posted and approved review that sends you more sales. Simply follow the steps, be open and honest, and have fun!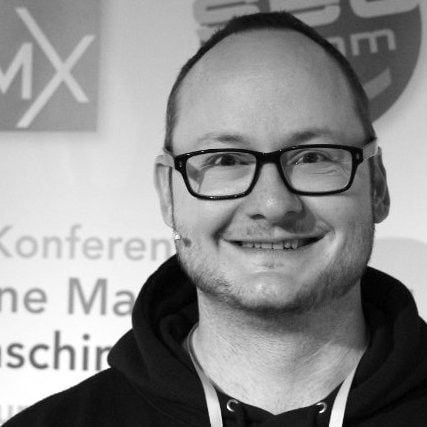 Joe, CEO and Co-Founder of Intellifluence, has over 25 years of experience in SEO, leading several successful marketing companies and providing expert consultation. He is the author of The Ultimate Guide to Using Influencer Marketing, which is available as an eBook or in print.