Last Updated on June 8, 2020
We get it; your day as a product influencer can be hectic, and sometimes you know you want to snag some new offers but forget to log in to see what's new. What happens? Some limited quantity offers can end up being waitlisted on the day they launch – while as an influencer marketing executive I'm happy to see brands get that kind of response, I also feel for the influencers that missed out…and I think we can help to prevent that from happening to you in the future.
Introducing our new marketplace subscription service, free to influencers.
All you'll need to do when you next sign on to Intellifluence is update your notification settings (see image below) to start getting immediately contacted when a new offer hits the network. But wait! There's more!
Sorry, channeling Billy Mays again.
SMS all the things (in the U.S. at least)
Another requested feature highlighted in our summer influencer outreach survey, in addition to being able to subscribe to new marketplace offers, was the ability to start receiving SMS notifications. Roughly 10% of survey responders indicated SMS notifications as being a must have, so this one is for you 10%! For those that want to be contacted via SMS that reside in the United States, be sure to add your phone number and your carrier within your profile, then here's where you'd toggle that setting: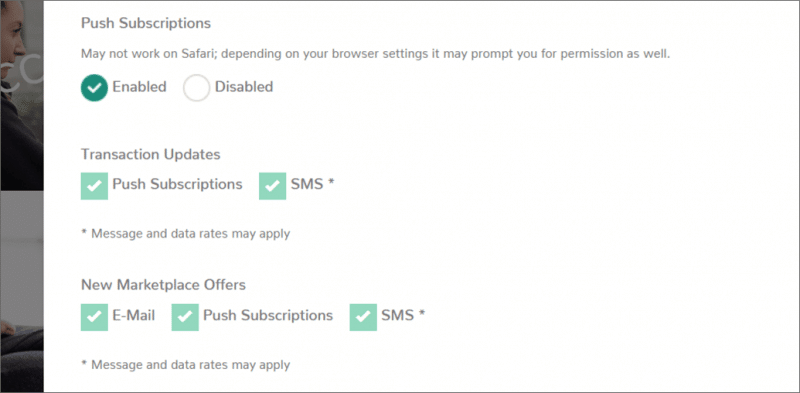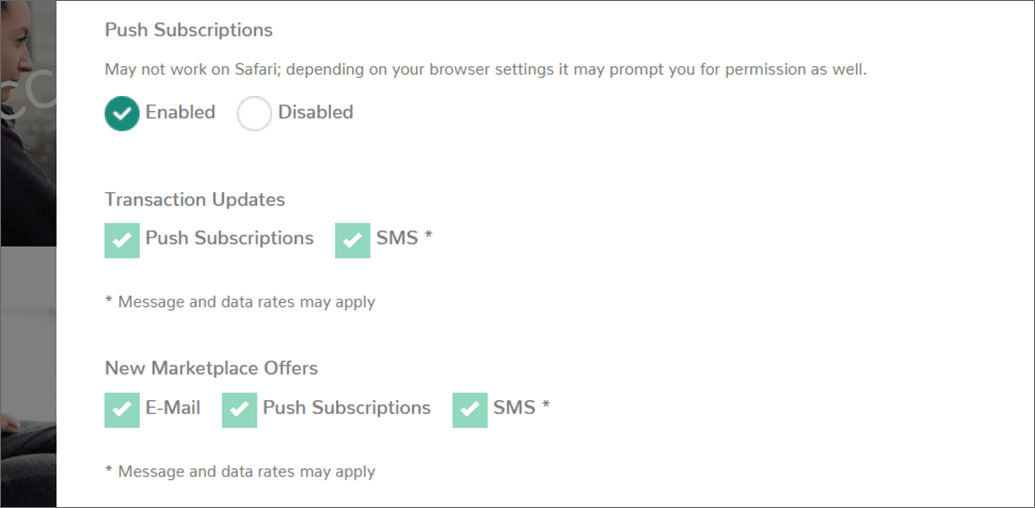 As always, we care deeply about brands and influencers alike in our network and are always looking for ways to improve engagement by all parties to ensure a high functioning influencer marketing network. If you have features as an Intellifluence user that you'd love to see which may make life easier for your fellow users, please feel free to contact support; we evaluate all feedback and love being able to develop features requested by our daily users.

Andrew is the Head of Client Services for Intellifluence and has a background in communications. He is committed to helping brands get the most out of their campaigns and is the co-host of the Influencer Spotlight series.