Last Updated on June 8, 2020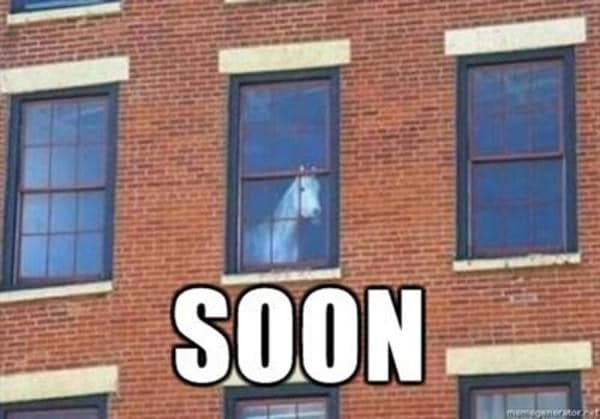 Coming soon! Here's a sneak peek on what the Intellifluence engineering and product teams are hard at work developing. It's good news for both brands needing a more in-depth influencer marketing tool and influencers alike, and I can't wait for you to see it live and in action.
Less talking. More video.
Coming Soon: Fall of 2017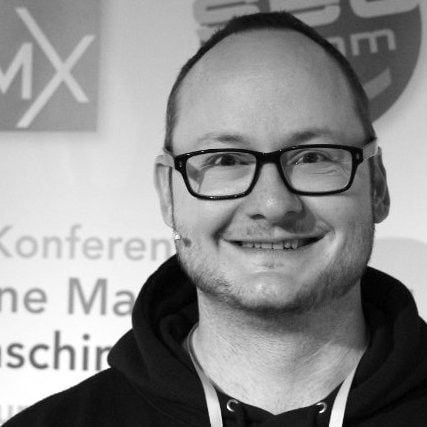 Joe, CEO and Co-Founder of Intellifluence, has close to 20 years of experience in SEO, leading several successful marketing companies and providing expert consultation. He is the author of The Ultimate Guide to Using Influencer Marketing, which is available as an eBook or in print.