Last Updated on June 29, 2020
Intellifluence has a nice pricing update for our brands today, which I'd like to share with you before our staff here revolts for pushing big changes over the holidays.
The Advanced plan is now becoming a managed plan.
What do these changes mean?
Previously Intellifluence had the capability of offering managed services to brands spending $10,000+/mo in transactions, but with operational improvements we're now able to offer managed services, with no minimum spend requirements, to everyone on the Advanced plan.
Brands that have been having success at the Starter and Regular plan level who want to have someone take over day-to-day operations on campaign management only need upgrade to the Advanced plan and have a planning call with a friendly Intellifluence support member. We can take it from there.
Agencies that are looking for whitelabeled help can use the new Advanced plan for running all their influencer campaigns, using Intellifluence as a critical vendor in the process.
Oh, and with the improvements we were able to even drop the price from $999/mo to $599/mo. Boom!
Happy holidays everyone!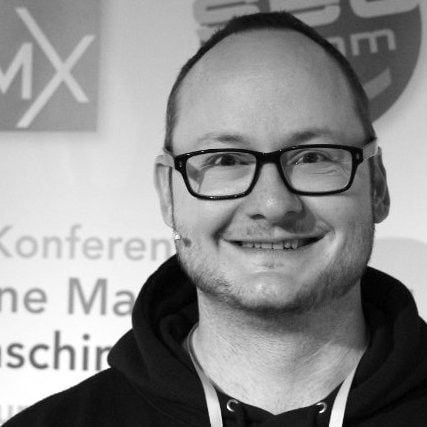 Joe, CEO and Co-Founder of Intellifluence, has over 25 years of experience in SEO, leading several successful marketing companies and providing expert consultation. He is the author of The Ultimate Guide to Using Influencer Marketing, which is available as an eBook or in print.