Intellifluence Wants To Promote Your Talent (Agency)
Updated on
It's going to be a busy summer for the Intellifluence community, and today is no exception. After six months of beta testing, we are proud to announce support for Talent Agencies.
What are talent agencies and why are we supporting them?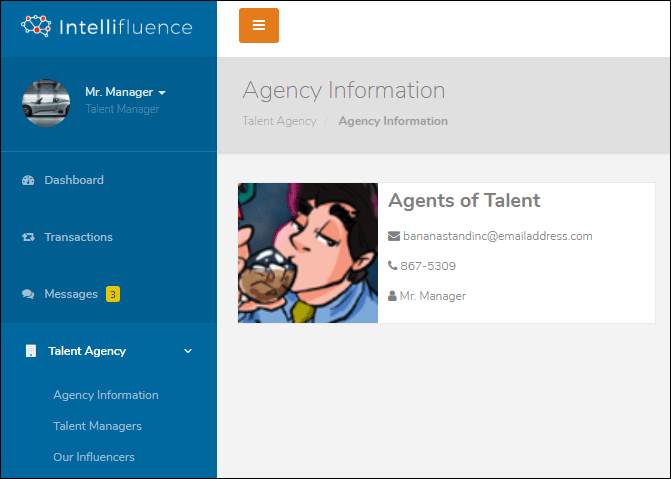 By our definition, anyone managing more than one individual persona qualifies as a talent agency. If you manage yourself and your sister's social media presence, with authorization to handle monetary transactions on her behalf, you're in. If you run a small PR or music agency with a dozen artists whom you can book out social activities and collect funds for, you're in. If you're a super mega giant talent agency with thousands of celebrities, you're in…and let me hold the door for you…would you like a cup of coffee…croissant?
Why support this? We recognize that the world of social account management is not always simple, so by allowing an aggregation of individuals under a collective entity for influencer marketing purposes, we can help to accommodate the various use cases faced by those juggling multiple accounts and not wanting to also juggle multiple logins.
Set a singular login to manage your portfolio of influencers. Set a singular method of payment. Manage transactions either as the agency or as the individual, easily navigating across all messaging for all your influencers. And it's free.
Want to save some time? Go here to sign up now.
We'll work with you to get your data in our system to save you the headache.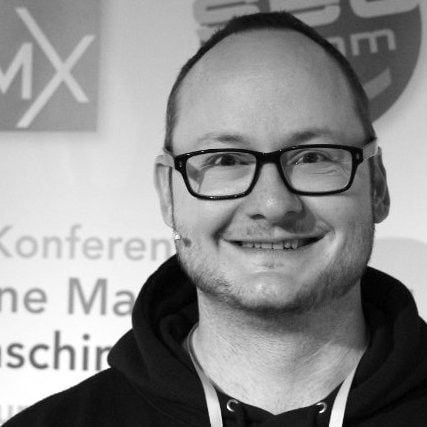 Joe, CEO and Co-Founder of Intellifluence, has close to 20 years of experience in SEO, leading several successful marketing companies and providing expert consultation. He is the author of The Ultimate Guide to Using Influencer Marketing, which is available as an eBook or in print.