Last Updated on June 8, 2020
Hey Intellifluencers,
We just pushed a lot of code live. While you may notice primarily some minor design updates and some functionality improvements, it was a lot bigger than that. Internally we were calling it V3 because it was part of an ongoing look at redoing all CSS and JS within the app, some bootstrapping, improving SQL queries, updating versioning to make sure we're on top of security everywhere we need to be, cranking out some mobile improvements  – it is the digital equivalent to a Spring cleaning.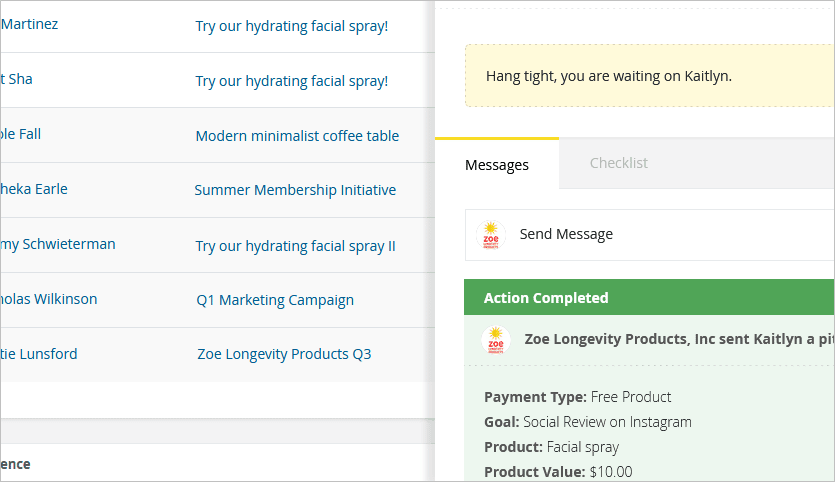 Pages should load a little faster and be a bit easier to read (especially if you have old eyes like me). It also is something we needed to get out of the way for two of our next really big projects that I'm excited for us to get started on.
What I'd like to ask of you is if in the course of your normal everyday usage of Intellifluence you notice anything strange, please take a screenshot and send it to support. We'll prioritize development time to bug fixes for the next several days.
We love you, our dear brands and influencers, and hope you're all staying safe.
Until the next update!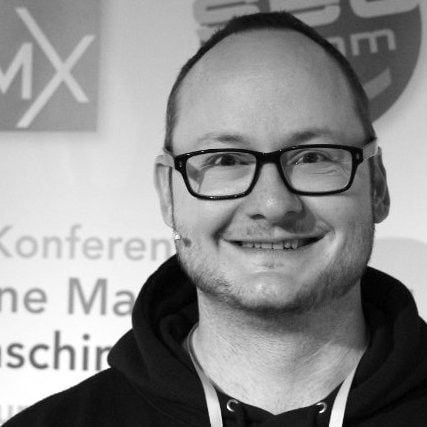 Joe, CEO and Co-Founder of Intellifluence, has close to 20 years of experience in SEO, leading several successful marketing companies and providing expert consultation. He is the author of The Ultimate Guide to Using Influencer Marketing, which is available as an eBook or in print.