We heard you influencers!
Periodically we ask our users how they like to receive payment. While the suggestion for me to hand deliver large bags of pennies may have received a chuckle or two, we do try to accommodate requests if feasible. Since we've been integrated with PayPal for over 6 years, it only made sense to incorporate one of the PayPal family: Venmo.
With Venmo, you're able to use a phone number or email as your payment delivery address. As an influencer you can now select Venmo as your primary payment preference both on the website and on your iOS or Android app.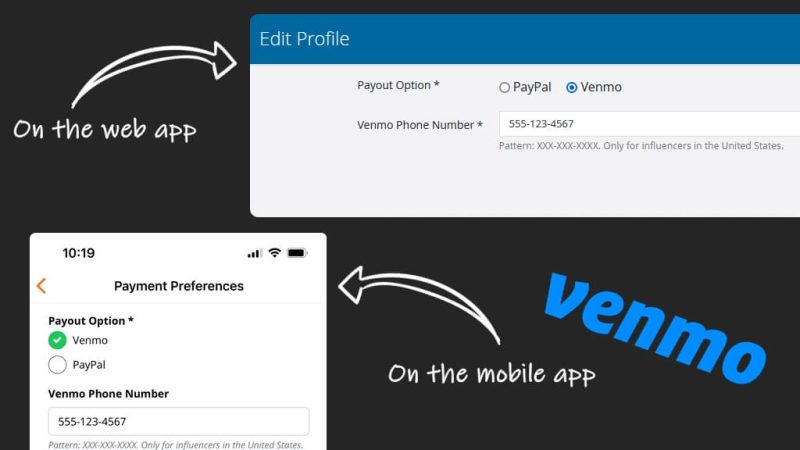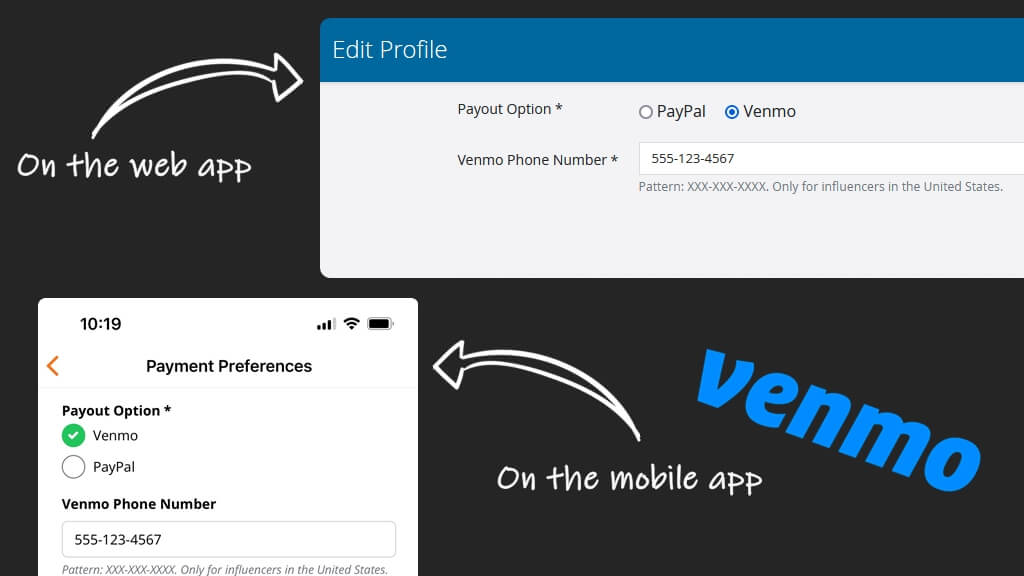 Not an influencer yet? Sign up today and start working with the 27,000+ brands using Intellifluence.
Love,
Joe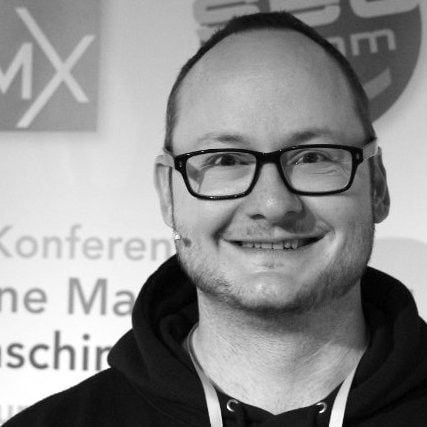 Joe, CEO and Co-Founder of Intellifluence, has over 25 years of experience in SEO, leading several successful marketing companies and providing expert consultation. He is the author of The Ultimate Guide to Using Influencer Marketing, which is available as an eBook or in print.