It's time for a periodic catch up. It's been quite an interesting year and we've been hard at work and rolling out a lot of small features that you might not notice, so I want to call your attention to a few of them:
Save a Draft
Like most SaaS companies we are ruled by the metrics that drive our business. One that's very important to me is the ratio of active campaigns to active brands; I want a ratio of over 3:1, meaning there are multiple campaigns for every brand in the system. We have a long way to go to hit that lofty goal, but I believe this will help us get closer. A frustration we've noticed in our campaign wizard data is brands that will begin creating a campaign and abandon for whatever reason, sometimes multiple times before creating their first campaign successfully — nothing sucks quite like having to come back and do something all over because a draft of your work wasn't saved. Done. Fixed. All subscriptions can now save as many draft campaigns as needed, so you can properly prepare to get the most out of Intellifluence. The number of live campaigns you can have will still be subject to the subscription plan you're on, but this should make life a lot easier.
Unlimited category campaigns
For Regular and Advanced (managed) plans we've made it possible to create a campaign that isn't tied to specific categories. This will help you get in front of more influencers for those broad reach campaigns. We've restricted this capability to just Regular and Advanced plans for now because it's very powerful and requires some additional resources on our end to make sure the campaign quality remains high for the influencers. So far, so good.
Expanded Discover filters and sorting
Some of the feedback we get involves "I wish I could sort by ____" or "I want to be able to only look for ___." If you've reached out to support in the past 6-12 months with a comment that started like that, this one is for you.
Related: How can I find the best influencers?
It involves some Quick Filters changes, ability to look for adults only, high closer and popular filters, some more sorting options, and more.
More data on influencer profiles
Star ratings are public on influencer profiles now that we've received enough data. Additionally, badges earned by influencers such as Large and Medium audience, Popular, High closer, and New are also displayed to help brands make better decisions when comparing individuals.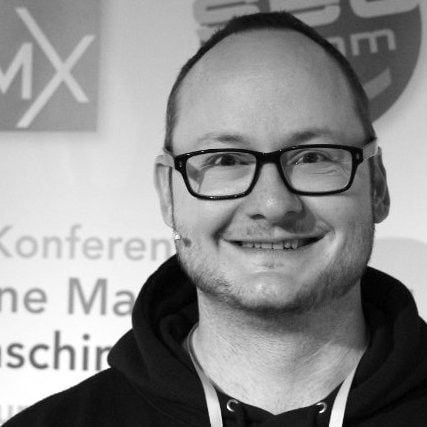 Joe, CEO and Co-Founder of Intellifluence, has close to 20 years of experience in SEO, leading several successful marketing companies and providing expert consultation. He is the author of The Ultimate Guide to Using Influencer Marketing, which is available as an eBook or in print.