Last Updated on June 8, 2020
I am pleased to announce that after spending over a year writing and editing, we have finally gotten word that the book is live and ready for human consumption on Amazon; breakout that Kindle and grab it here. The print version will take a little bit longer.
What's in the book? It is essentially a compilation, into a more digestible format, of the two guides we've labored over: The Ultimate Guide to Using Influencer Marketing and The Ultimate Guide to Becoming a Top Tier Influencer and includes a foreword written by our dear friend and CEO of CopyPress, Dave Snyder.
A special thanks to Andrew Evans who helped me a great deal in translating my 3am MS Word documents into pretty articles and from there into even better looking guides, and finally a book. Additionally, I would like to thank Jennifer Ross and Dave Snyder of CopyPress for helping us nail the cover art, editing it to CopyPress standards, and turning this into something I and all of Intellifluence can be proud of; you guys have been awesome.
If we wrote about you in our guides, we wrote about you in the book as well. I read through this list a few times before clicking publish here and am amazed at how many brilliant people and companies (that exist on the Medium platform) we were fortunate enough to read and know. In order of appearance, thanks to the following people for doing something special enough for us to point you out as an example to follow:
Dennis Goedegebuure (again)
Dennis Goedegebuure (three times?)
Buffer (again)
Slack (again)
If you're thinking about writing a book, do it; everyone should do it at least once. It's not easy, it's not quick, but it is fulfilling in a building-a-sand-castle-in-high-tide sort of way.
Thank you for scrolling to the bottom.
You are a winner!
Claim your prize in the form of a regularly priced book on Amazon written by a blackhat SEO Eagle Scout with a MBA: The Ultimate Guide to Using Influencer Marketing.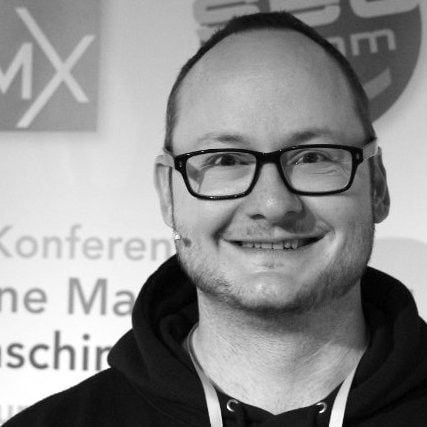 Joe, CEO and Co-Founder of Intellifluence, has close to 20 years of experience in SEO, leading several successful marketing companies and providing expert consultation. He is the author of The Ultimate Guide to Using Influencer Marketing, which is available as an eBook or in print.