Barbara Fava | Influencer Spotlight 117
Barbara Fava
describes herself as Italian as the espresso (born in Milan) and currently
based in Belgium
. As a content creator,
Intellifluence Trusted blogger
and
lifestyle influencer
, Barbara primarily writes about beauty, fashion, and travel. Additionally, Barbara is also a professional sports announcer and stunt rider. Some of Barbara's brand collaborations have included L'Oréal, Garnier, and Puma. Check out
thewanderingcloud.blog
to see a complete list of Barbara's social media profiles.
Can you tell us a little bit about your background, including how you kind of got started in influencer marketing?
Yeah, of course. I can tell that I was very popular back in the days with Myspace. And then when Myspace died, we all switched to Facebook and that was where I was starting to do a small collaboration. I think that my first campaign as an influencer was back in 2007 when I did a campaign for a company that was taking care of DJ tools and also headphones and everything because I am also a professional DJ. That was my background. That's how I started gaining a lot of followers on social media.
Then of course 2011, we got Instagram and then I started posting. But in the meanwhile I was also starting to work, for example, I moved to Los Angeles, I shoot a movie over there, a Thriller movie. And then I moved to Mexico City, where I lived for almost six years and I became the official voice for Monster Energy, and MXGP of Asia, in Indonesia.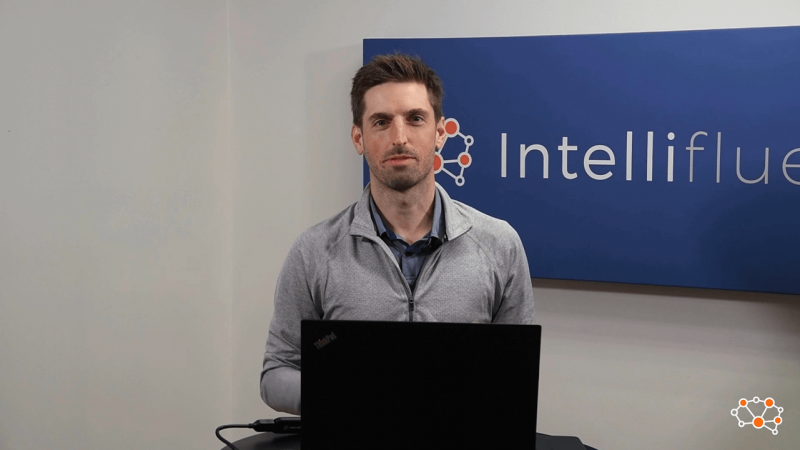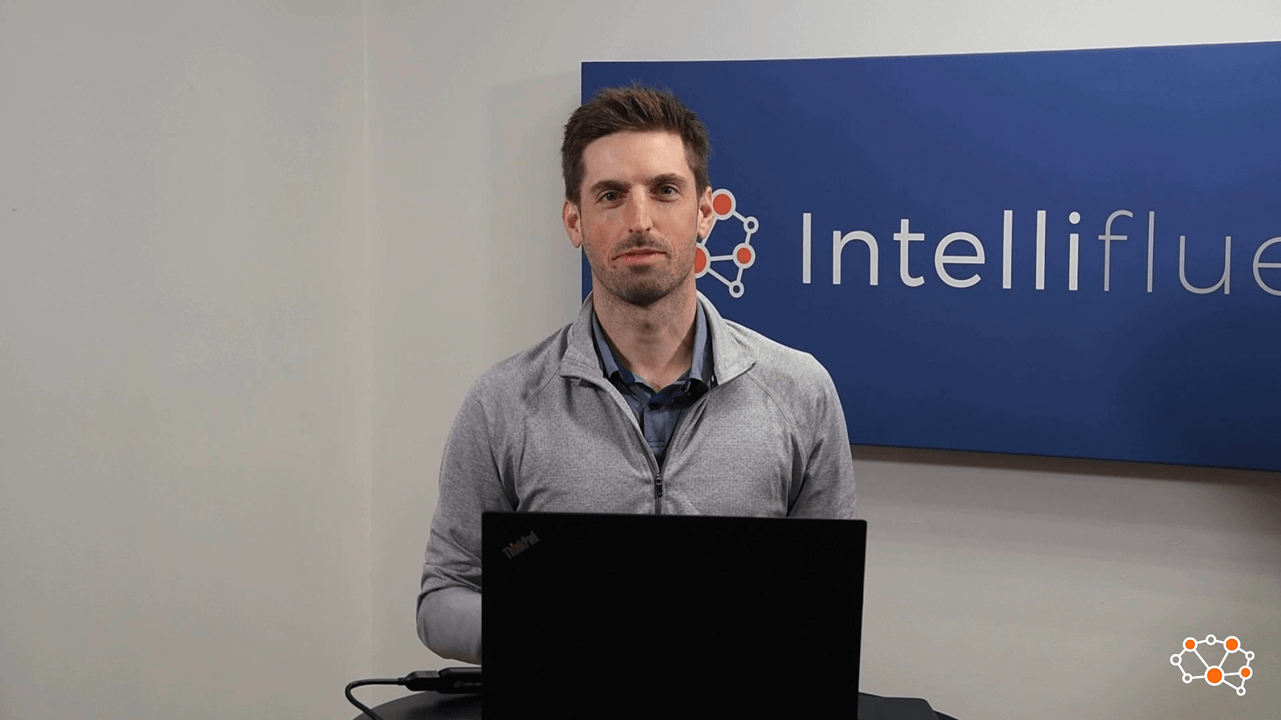 So that's why when the company analyzes my insights and they see that I have a lot of followers coming from motorsports and a lot of aficionados of motocross and they're always a little bit perplexed because of course you see my Instagram and I talk about beauty, lifestyle and then suddenly, boom, there's me backflipping on a motorcycle, and they're like, "Is it you?" "Yeah, that's me."
Exactly. And your bio is one that is hard to condense into a paragraph because you do business consulting, you're a social media influencer, you're an announcer for motocross. And you also ride. And music?
Yeah, because I am an influencer and because of my background in music, because of when I was a DJ I also produced for the dance section of Warner. I started collaborating with SubmitHub, which is a platform where a musician can submit their songs to be reviewed by professionals. And if we like it, we can use it for real. So for content, for IGTV, YouTube. It depends on what is your specialty.
I'm a blogger… I consider myself principally, in the influencing world, a blogger. I opened… I launched the Wandering Cloud back in 2019. And it grew quite fast, I can say, because I'm already over 150 collaboration with it, plus all those on the other social media, and then there is also another collaboration, for example, for YouTube. The Wandering Cloud is I think my biggest project as an influencer because shortly before Christmas, I was starting to have so many submissions.
Related: Can I reuse or syndicate influencer content?
And so many people asking me, "Can you help me with that? Of course, we are going to pay you." So I decided to launch what is the Wandering Cloud agency. So my blog became an agency also. I keep on writing, but I also take the power of this side of the Wandering Cloud. And it's amazing because it allowed me to create five jobs.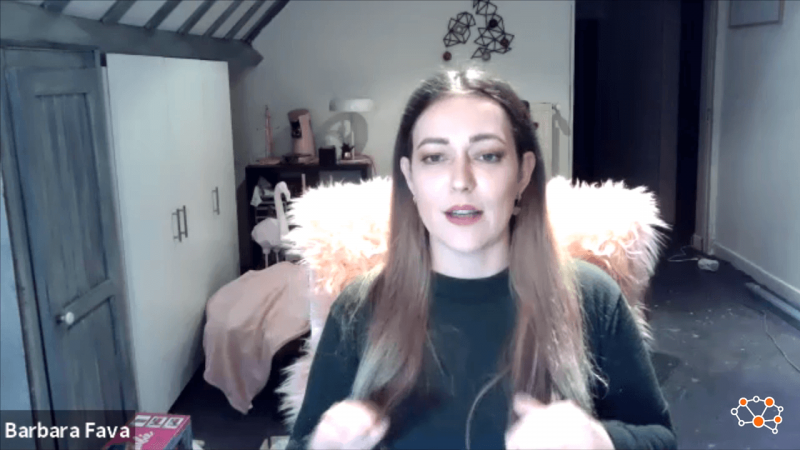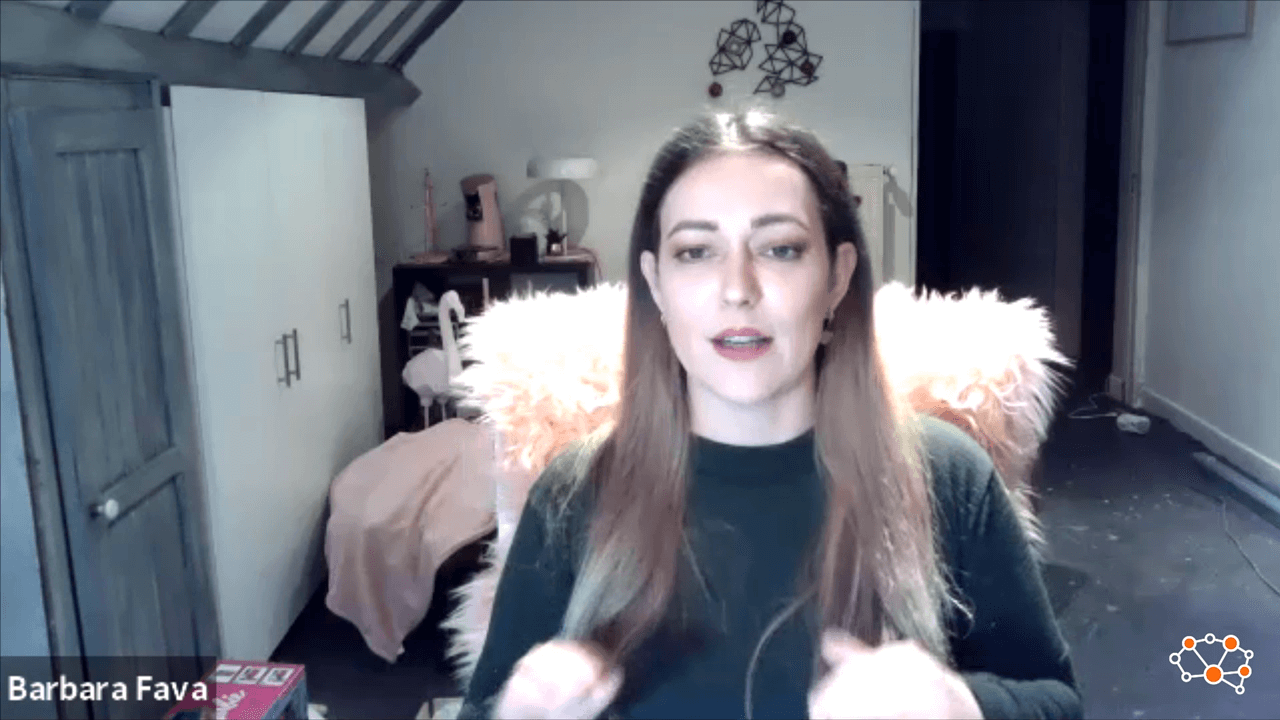 There is Ben, who's on the videos. Then there is Chris on social media. And then there is Zaira she's also on social media, but she's like more my right hand and everything we do, she's literally… We work shoulder by shoulder, as we say here in Italy – in Belgium, sorry. My Italian coming out! So it's amazing that from being simply a blog, I was able already to switch… Not switch, to expand it. This is the correct term, expanded making an agency for social media.
You've worked with L'Oreal with Garnier, with Puma. Is there a brand collaboration that sticks out in your mind as one of your favorites?
For sure. With Femme Luxe Finery, and with Nyx Cosmetics. I was with Nyx Cosmetics, Mexico for two years until I moved back to Europe. And with Femme Luxe Finery it's already over a year that I blog for them. I'm part of their affiliates. I have their banner on the Wandering Cloud. It's the only brand that I actually have the banner, because it's something that even now, this is how I dress every day, literally dress in my everyday life. It's something that if someone meets me in the street, "Where did you get it," "I got it from Femme Luxe." So it's something that I deeply believe in and I use every day. So I was like, "Why not share it?"
Related: How does auto-pitching work?
Yeah, I got also, for example, one of my most beloved campaigns and collaboration has been with Alpinestars when I was riding [before the pandemic] when we still had the normal world. When I was riding, I was collaborating with Alpinestars and Ls2 helmets. They were sponsoring all of my shenanigans with the bikes. And it has been a truly – the marketing manager, Sergio Garcia, we kept a friendship. Literally, we talk almost every day on the phone about normal life, not just about the brand.
With everything you have going on, how do you structure your average day so you can get all your work done and still have a little bit of time for yourself?
I wake up every day, very early, usually around five. And I start reading all the emails and it's a little bit like Tinder, swipe left, swipe right. This is my Gmail. And then I wake up, I have my coffee because I'm Italian. Otherwise, my mind is not going to start. I need a kickstart with caffeine.
And I start working primarily on the email that needs an answer right away. And then I go on PeoplePerHour where I also get a lot of work for the agency. I like that platform because it allows me to keep everything organized for all the more technical stuff. It's not about influencing, that's more like really technical things. So over there I create content for brands but not as Barbara Fava.
It's the Wandering Cloud, the one giving the service over there. And I answer to my clients and me actually, I have also brands that asked me for influencer marketing. And when this happens, I move them to Intellifluence, for example. So it's all about creating a round-up of collaboration. Okay. I got my clients – I push them to Intellifluence and then I can manage the campaign from there.
And this is like my work every day.
Then usually I take a short lunch break and sometimes I forget about it and this is very bad, but yeah, it's part of it. And I do also unboxing, for example, this was from yesterday. [The brand] sent me a watch. I still need to do the campaign for this one.
But yeah, it has to be done this week. And then I also… On the 1st of May here in Belgium, hopefully, we're going to leave the lockdown after almost a year. So [a few] people know that under the office of the Wandering Cloud, which is this area where I am, there is the Rockstar cafe. I literally rented a whole detached house in the countryside of Belgium. And on the upper part, there is my apartment and my office, and downstairs, we got the cafe.
So we also fixing everything downstairs. I usually have a pretty tight schedule the whole week. That's why also my clients and the brands understand that during the weekend I'm off. But not always, because for example, Sunday, I spent it writing for Newsbreak. I'm also on board as an influencer for Newsbreak. So I write articles for them. It's a little bit tough sometimes, but I'm happy that I have people, professionals that are helping me with the video production and for example, social media management for the clients and these kinds of things.
What are some of your goals for the next few years as it pertains to your blog, to influencer marketing, to social media?
For social media and blogging, I want to expand my portfolio of brands, for sure. I want to keep on writing. I want the Wandering Cloud to be something physical because at the moment we are all from remote, but I'm hoping… I'm already preparing a room downstairs to be actually the physical place of the Wandering Cloud, and to be able to hire more people. And then this way, to give me more space to dedicate to what is influencing.
Note: Influencer Spotlight interviews are edited for time and clarity.

Andrew is the Head of Client Services for Intellifluence and has a background in communications. He is committed to helping brands get the most out of their campaigns and is the co-host of the Influencer Spotlight series.