Amanda LaCount | Influencer Spotlight 127
Amanda LaCount
is a well-known
hip hop dancer
, actress, and choreographer.  Amanda has been dancing since she was 2 years old and in 2015 she moved from Colorado to Los Angeles to follow her dream of becoming a
professional dancer and actress
.  Some of her most notable performances include dancing with Meghan Trainor on Radio Disney Music Awards, dancing on The Ellen Show, dancing with Disney's "Descendants 2" Cast on Dancing With the Stars, dancing on 2 Episodes of The Voice, dancing in Katy Perry's "Swish Swish" music video feat. Nicki Minaj, and her own National Dance Tour "Amanda LaCount Live". Amanda has her own movement, #breakingthestereotype, which promotes body positivity and the belief that any "body" can be a dancer. Check out
amandalacount.com
to learn more.
Can you tell us a little bit about your background, including the "aha" moment when you realized "Hey, I'm an influencer. People are listening to me."?
It's always weird to say like "I'm an influencer" but obviously that is the name. And I'm a professional dancer. So I moved to LA when I was 13. So about six years ago. And I just started posting dance videos with no intention of "blowing up" I guess I could say, or gaining a massive following. It was more for fun and just posting what I did today. And it started getting a lot of traction and people really enjoyed my dance videos. Not only because of the dancing, but also because the message behind it. I am a plus-sized girl, so a lot of people aren't used to seeing dancers that look like me. And so a lot of people were inspired by that and were gravitated towards it. And I started gaining a pretty big following and I started realizing like, "Hey, people are really enjoying what I'm doing and I'm getting a crazy amount of people watching me." And I don't know, I think it was kind of gradual, over time, just from my dance videos.
You started a movement with #Breakingthestereotype. Can you tell us a little bit about that?
Yes. Thanks for bringing that up, actually. I should've mentioned it. But about five years ago, I want to say, I started hashtag Breaking the Stereotype, which is my tag slash my movement slash campaign. It's kind of all over the place. But it's something I created to try to help inspire people and motivate people to do whatever they want in life no matter what people say about it, or… If they don't "fit in" that they should do what they want because it's their life at the end of the day and what people have to say about it is not important, and you should just do what makes you happy.
Related: How can I contact Intellifluence Support?
And so I created #Breakingthestereotype to try to really get my message out there even more, and to try to reach a bigger audience that maybe didn't know who I am or wasn't already seeing my content. And it's been really amazing. I'm so lucky. I've reached hundreds of thousands of people, which is crazy. And I'm so grateful. And the message means a lot to me.
It's a message a lot of people need to hear, I think. Especially these days with the negativity. So it's really cool that you started that movement. What have been some of your favorite collaborations to date, whether it be with a particular brand or with a celebrity, or within the dance community?
Oh, that's so hard. I've been so lucky and I've been able to work with so many amazing brands and people. I mean, if I can say people, I would say Rihanna and Lady Gaga are up there. They're obviously some of the biggest celebrities in the world and working with both of them was just so inspiring and so… Just so amazing. And I still can't believe I got the chance to dance for them.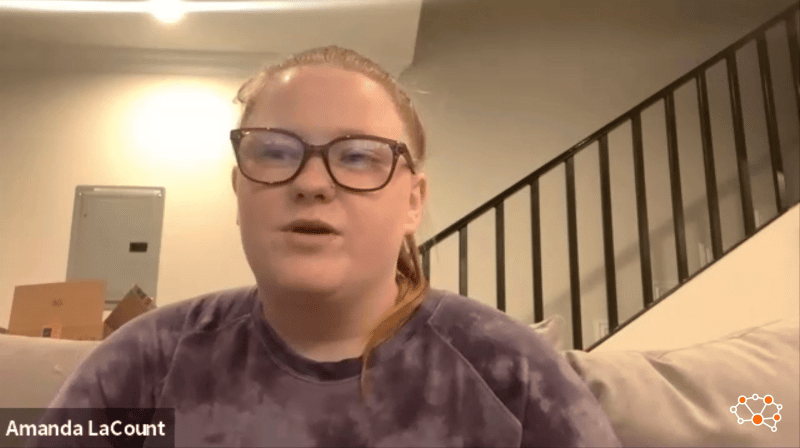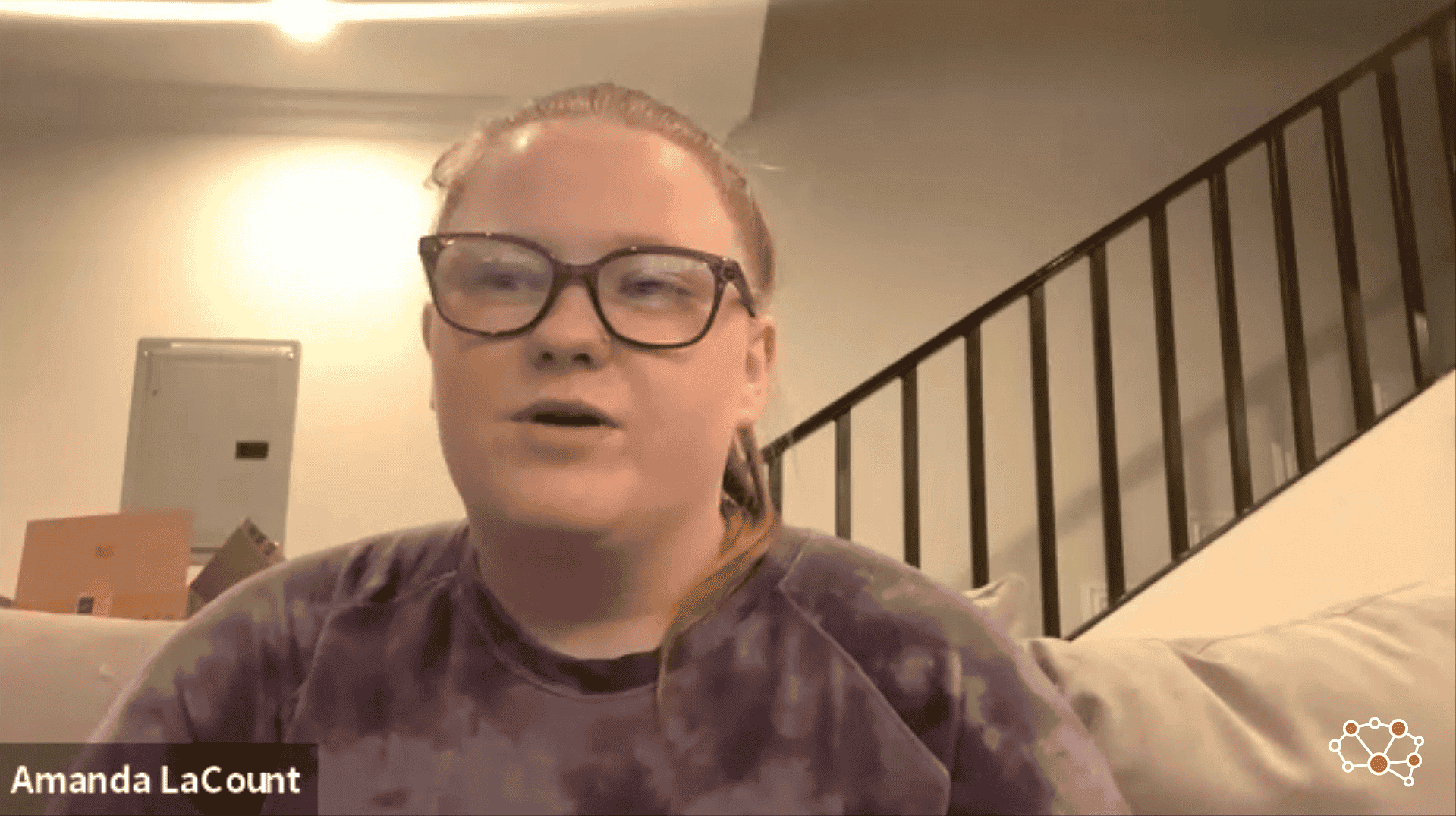 And then I've also been able to work with really amazing companies. I've worked with Dove and American Eagle and Nike for more modeling stuff, which I honestly never thought I'd be able to do growing up, seeing kind of… Similar bodies always modeling the clothes. I'd never know if I'd get that opportunity. And yeah, I've done stuff with Zoomba, which is amazing. And you guys helped me out with that. And I love them. And… Oh, and also Athleta, actually. Yeah, Athleta is a really big one I'm doing right now. They just… What's the word. They extended their size range, which is amazing. So now they go up to 3X. So now they're more inclusive, which is obviously very… What's the word, very similar to my message. And so I'm really honored to be working with them and… I'm sure there are more, but those are the ones that came to mind.
How do you structure your average day or even your week with all the content you're creating, everything you're doing? And still have time at the end of the day for yourself to relax?
Yeah. Great question. It's definitely tricky, but obviously I'm very lucky to do this as a job, to be an influencer as one of my jobs and a dancer obviously as the other. But I'm very lucky so I feel like I don't have room to complain or anything. But it is harder than a lot of people would think. It does take me a long time to film certain content. I just did a thing for a VR company and it took me three hours to film that and edit it and stuff.
And normally my day is… Just as an example, I'll wake up, I'll probably have breakfast, check my emails, make sure I don't miss anything, or if an audition comes or a brand reaches out to me, do that. Make sure that I get my content for the day, or if there's a brand partnership I need to film for the next week or next day, I'll get that done. And then most of the time, at least right now, at night, I do my dance classes.
Related: How do I report an issue with an influencer's profile?
So… Because obviously dance is very important to me, it's a big part of my life. So… I always have to make sure I have time to dance. So mostly my mornings and afternoons is where I film my content, or do emails or calls, meetings, things like that.
Across the whole social platform spectrum, what's your favorite platform or what's your favorite type of content to create?
It's so hard. TikTok is amazing in its own way and I'm very lucky, I actually have a bigger following on TikTok than I do on Instagram. But I prefer Instagram. Just… I don't know if it's because I've had it longer or I just like the format better… But I really enjoy Instagram.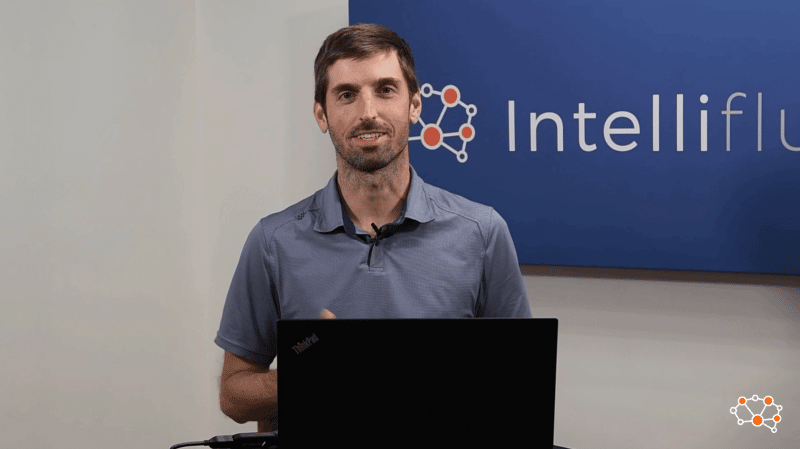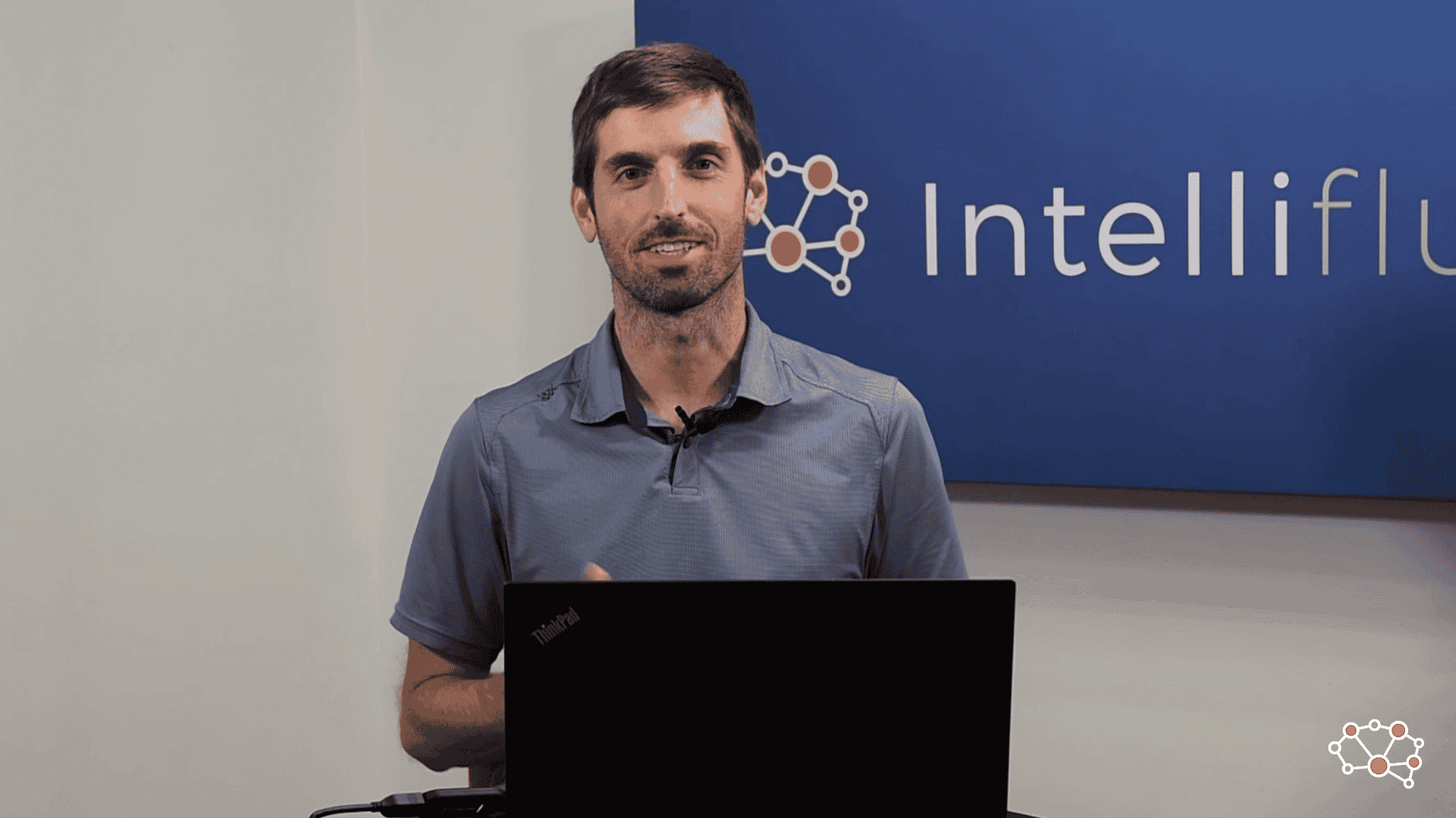 And then, like you said, mostly I do a lot of videos. Of course dance videos is what 80% of my feed is. And besides that, just some fun photos and stuff. But definitely videos is what I focus on.
Very cool. As a Millennial, I'm still trying to figure out TikTok. I'm getting old.
It's like its own world. It's crazy.
Exactly. So what are some of your goals for your movement, or for your platform, for the next several years or so?
It's so hard because even a few years ago when people would ask me that I'd be like, "Oh, I just want to keep dancing and that's it." And I would've never imagined that I'd be where I am now. So I don't know where I'll be in the future, but… I just hope that I keep dancing and keep inspiring more people, reaching out to new audiences and new places all around the world. I'd love to go around the world and teach dance, or do motivational speaking, things like that.
I'm very passionate about that and I love helping people. And if I can inspire someone to live their life more authentically or be themselves or take risks or anything like that, I love that. And besides that, I'm still focusing on dance, of course, and I'd love to go on tour with an artist and start choreographing one day. I don't know. I have a lot of different things in my head. I'd love to go on Broadway one day. I'm the type of person that wants to try everything and I want to do as much as I can.
Note: Influencer Spotlight interviews are edited for time and clarity.

Andrew is the Head of Client Services for Intellifluence and has a background in communications. He is committed to helping brands get the most out of their campaigns and is the co-host of the Influencer Spotlight series.