Eat, Sleep And Influence
We have helped popular bedding and mattress companies build awareness, get reviewed and increase their sales by running targeted influencer campaigns. Consider our GhostBed case study, where we helped the company achieve a 15% traffic increase to their website in addition to a 3x ROI. As Rich Bernstein, Director of Digital Marketing, Nature's Sleep/GhostBed, explains: "Mattresses are a high-cost item, but Intellifluence helped us reach a broader audience and get them interested in our products and into our sales funnel and email campaigns."
*Industry stats provided by Grandviewresearch.com.
Brand We Love: GhostBed by Nature's Sleep
Join our network of brands that use Intellifluence to find the best bedding & mattress Influencers…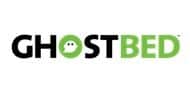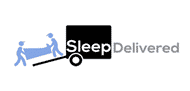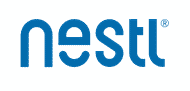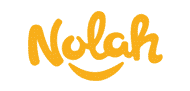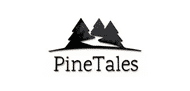 Global home bedding market size in 2018 (USD)
Estimated CAGR for bedding products in years 2019-2025
buy bedding products from mass merchants
Bedding & Mattress Influencer Spotlight
Team up with the best
Our Influencers are committed to helping you promote your destinations, accommodations and much more. See our top Influencers who are waiting to hear from you!
JENNA CITRUS INFLUENCER SPOTLIGHT
How we are able to help you out: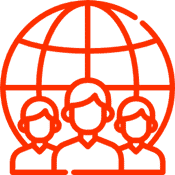 Create a public campaign open to all relevant influencers and send targeted pitches
Send influencers your bedding products so they can try them out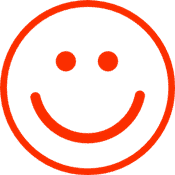 Get reviewed and build awareness
Get excited about the retweets, likes and shares that you're looking for!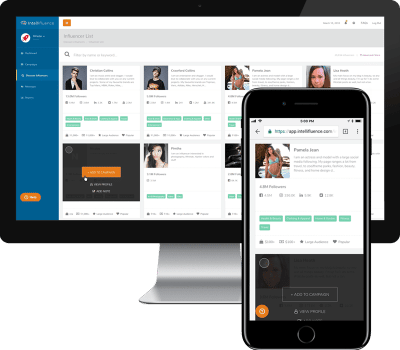 Find With Your Audience, Promote Your Brand
At this point, you probably have seen a lot of data supporting the rise of influencer marketing. We understand, there are a lot of services out there. So what makes Intellifluence different (and poised to help you as a bedding/mattress/sleep brand)? First, we have plans for every budget, including a 100% managed option with no minimum monthly spend! Second, we're the largest warm influencer network in the world, meaning each of our influencers has joined Intellifluence on their own and is waiting to hear from you. Finally, you can get up and running in minutes, without any required demo calls – although we're always here to help if you could use some!
Are You A Mattress & Bedding Influencer?
If you love sleep like the rest of us and want to share your experience with others, we invite you to join Intellifluence for free as a bedding/mattress influencer! You'll get immediate access to our Marketplace where you can review offers from brands and apply to be a part of their exciting mattress & bedding campaigns!
Getting rewarded simply for doing what you already love? It doesn't get better than that…
Manage multiple Influencers? Join as a Talent Manager here