Combined audience of all Intellifluence Automotive Influencers (and growing on a daily basis)
Unlike Any Other Influencer Platform
Intellifluence enables automotive brands to find the best influencers with engaged audiences. No more searching for hours to find relevant content creators who love cars as much as you do. Our network is comprised of trusted automotive influencers that are waiting to hear from you! All you need to do to get started is create a campaign (it only takes a few minutes), then you'll be on the road (see what we did there?) to achieving your influencer marketing goals. Get started now and see just how easy it is to connect with influencers, build awareness, get reviewed and increase your sales!
*Audience reach totals subject to change. Industry stats provided by Forbes.
Travel Influencers For (Almost) Everywhere In The World
Our Influencer network is comprised of reputable peer-level travelers spanning the globe. No matter where (or what) you are looking to promote, chances are we've got you covered. From luxury travel Influencers to the rugged, adventurous type – you don't have to look any further to find the best way to connect with social travel Influeners.
*Audience reach totals subject to change. Industry stats provided by TrekkSoft.
Join our network of brands that use Intellifluence to find the best automotive Influencers…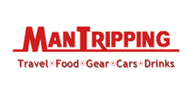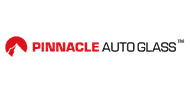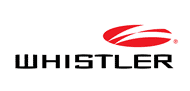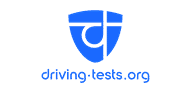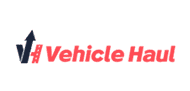 of car buyers use social media to discuss or communicate a recent purchase
of consumers report they'll consult social media next time they buy a vehicle
of Facebook users relied on the social platform during their last vehicle purchase
Automotive Influencer Spotlight
Team up with the best
Our Influencers will work hard to help you promote your cause. Check out our top Influencers who are waiting to hear from you!
JAMES HILLS INFLUENCER SPOTLIGHT
Three Easy Steps To Success: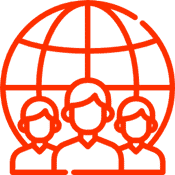 Post public offers to the Marketplace or use our Influencer Discover tool to find committed activism influencers

Collaborate with Influencers
Upon accepting your pitch, you can provide influencers all the details about your cause.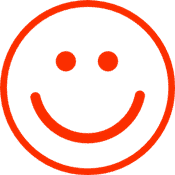 Smile at the retweets, likes and shares you receive from collaborating with the best!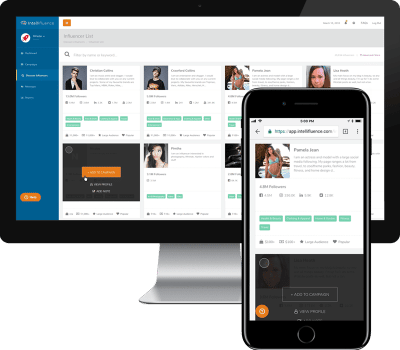 An All-In-One Solution
We have helped many automotive brands promote their products and services through effective influencer marketing campaigns all over the globe. You can join our service and get started immediately, otherwise we invite you to join us for a free demo if you still have some questions. We'll guide you through the system and help you choose the plan that will benefit your automotive brand the most. We are committed to helping you reach your influencer marketing goals, so we hope that you'll get started or contact us for a demo!
Are You An Automobile Influencer?
Do you have a quality blog or growing social media presence with an emphasis on vehicles? If you do, why not join for free as an influencer? There is absolutely no cost to join and no commitments until you have entered into a transaction with a brand. You'll be able to qualify for free products and/or cash in exchange for your reviews!
Manage multiple Influencers? Join as a Talent Manager here