Combined audience of all Intellifluence Art & Photography Influencers (and growing on a daily basis)
An Artful Approach To Influencer Marketing
We understand that influencer marketing can be an expensive proposition. That is why we created Intellifluence – to help companies, brands and artists alike reach their intended audience. You've created a beautiful work of art – now it's time to showcase it! We have created plans to fit virtually every budget, so you can go toe-to-toe against virtually anyone. Our art and photography Influencers can help you promote whatever you need, and you can choose to promote your work using our popular Marketplace, or you can pitch art influencers individually. You have the flexibility to run your campaign your way.
*Audience reach totals subject to change. Industry stats provided by influencermarketinghub.com and brandwatch.com.
Travel Influencers For (Almost) Everywhere In The World
Our Influencer network is comprised of reputable peer-level travelers spanning the globe. No matter where (or what) you are looking to promote, chances are we've got you covered. From luxury travel Influencers to the rugged, adventurous type – you don't have to look any further to find the best way to connect with social travel Influeners.
*Audience reach totals subject to change. Industry stats provided by TrekkSoft.
How Can You Use Intellifluence As An Art/Photography Brand?
Learn how easy it is to run your influencer marketing campaign from start to finish
Art & Photography Use Case: YouTube Reviews
Join our network of brands that use Intellifluence to find the best art & photography Influencers…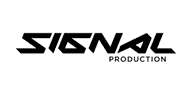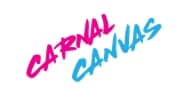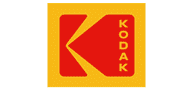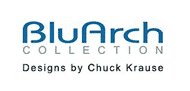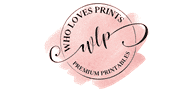 of marketers feel influencer marketing is effective
of Twitter users have purchased a product based on an Influencer Tweet
billion photos have been shared on Instagram
Art & Photography Influencer Spotlight
Team up with the best
Our Influencers will work hard to help you sell your work. Check out our top Influencers who are waiting to hear from you!
SASHA ZVEREVA INFLUENCER SPOTLIGHT
How we are able to help you out: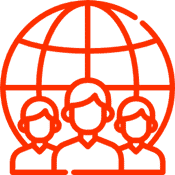 Find the Right Candidates
Post public offers to the Marketplace or use our Influencer Discover tool to find dedicated art & photography Influencers

Upon coming to an agreement, share your art or photography with the Influencer(s)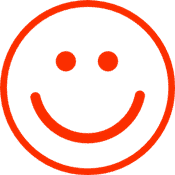 Get the promotion you're seeking
Smile at the retweets, likes and shares you receive from collaborating with the best!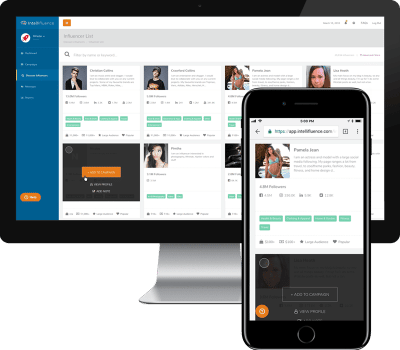 Are You Ready To Boost Your Exposure?
We are an influencer marketing platform that is able to help you promote your artwork or photography to the audience who will be most receptive. Intellifluence strives to offer custom plan options that are tailored to each budget, so you can team up with the peer-influencers in the art and photography world and promote your work at a fraction of the cost of competing services. Need a little more convincing before you decide to take the plunge? We'll help you choose the the plan type that will fit you best. Request a free demo with an Intellifluence Support team member. There's no obligation (although we're confident you'll love it!)
Are You An Art And/Or Photography Influencer?
Do you have a quality blog or growing social media presence with an emphasis on art and/or photography? If so, we'd love to have you as an Influencer! Come join our growing network and get started collaborating with brands that offer artwork, photography and/or cash in exchange for your promotion.
Getting rewarded just for doing what you love? It doesn't get sweeter than that…
Manage multiple Influencers? Join as a Talent Manager here