Combined audience of all Intellifluence Arts & Crafts Influencers (and growing on a daily basis)
You are what you make
If arts and crafts are your thing, we get you. So do our influencers! We have thousands of influencers who love arts and crafts as much as you do, and they are ready to share your goods and services with their audience. Our influencer marketing platform is like no other – it's powerful, yet simple and affordable. All at the same time. We invite you to join our platform and create your first campaign. It only takes a few minutes and you will be interacting with trusted influencers in no time! Get started today and see how easy it is to build influence and increase your sales.
*Audience reach totals subject to change. Industry stats provided by craftindustryalliance.org, diyvinci.com and mintel.
Travel Influencers For (Almost) Everywhere In The World
Our Influencer network is comprised of reputable peer-level travelers spanning the globe. No matter where (or what) you are looking to promote, chances are we've got you covered. From luxury travel Influencers to the rugged, adventurous type – you don't have to look any further to find the best way to connect with social travel Influeners.
*Audience reach totals subject to change. Industry stats provided by TrekkSoft.
How can you use Intellifluence to sell arts & crafts supplies?
Learn how easy it is to run your influencer marketing campaign from start to finish
Arts and Crafts Use Case: Pinterest
Join our network of brands that use Intellifluence to find the best arts & crafts Influencers…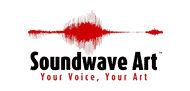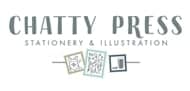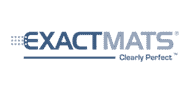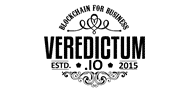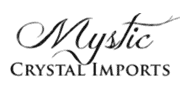 of US households craft at least once a year
of older Millennials use online videos to learn an art/craft skill
size of the creative industry in the United States in 2016
Arts & Crafts Influencer Spotlight
Team up with the best
Our Influencers will work hard to help you promote your cause. Check out our top Influencers who are waiting to hear from you!
Alysha Littlejohn | Influencer Spotlight 104
How we are able to help you out: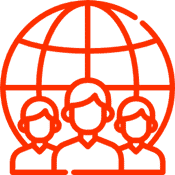 Discover crafty Influencers
Create public offers within the Marketplace or use our Discover tool to find dedicated arts & crafts Influencers

Share your product or service that you are looking to promote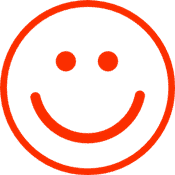 Complete transactions and watch your sales grow!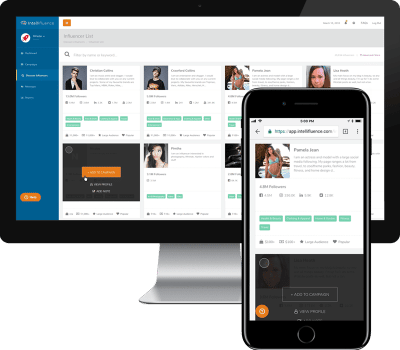 See what we're all about
Intellifluence is an influencer marketing platform that is able to help you promote your arts and crafts to your core audience. We have developed several custom plan options that are tailored to every budget (no matter the size), so you can find the most relevant peer-influencers in the arts and crafts sphere and promote your work at a fraction of the cost of competing services. If you could use a little more convincing before you take the plunge, we don't blame you! Book a demo today and a friendly team member will show you all that we have to offer. We think you'll love it!
Calling all Influencers Who Love Arts and Crafts!
Do you have a quality blog or growing social media presence that is focused on arts and crafts? If so, we'd love for you to join our network for free as an influencer! Collaborate with the best arts and crafts brands around and see just how easy it is to get compensated for doing what you love. It doesn't get any better…
Manage multiple Influencers? Join as a Talent Manager here