Collaborate with Authors and Avid Readers
Intellifluence is home to many writing influencers with dedicated audiences. If you're looking to promote your written work, we make it easy to create a writing influencer marketing campaign, Discover reputable influencers and complete collaborations with ease. We have have plans that fit every budget, including a 100% managed option where you can "set it and forget it" and let us do the heavy lifting. Need assistance? The friendly Intellifluence team is always here for you, ready to help. You'll appreciate the fact that we are the largest warm influencer network in the world, meaning each one of our writing influencers has joined on their own and are ready to help you achieve your goals, whatever they are!
*Industry stats provided by authorsguild.org.
Join our network of brands that use Intellifluence to find the best writing Influencers…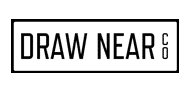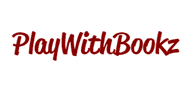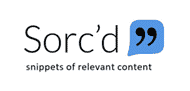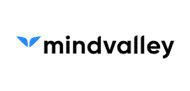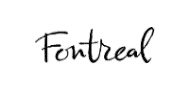 of authors say they write fiction
of professional writers are academic, scholarly, or textbook authors
of authors both self-publish and use traditional publishing methods
Writing Influencer Spotlight
Team up with the best
Our Influencers will work hard to help you promote your written work. Check out our top Influencers who are waiting to hear from you!
NEAL SCHAFFER INFLUENCER SPOTLIGHT | Intellifluence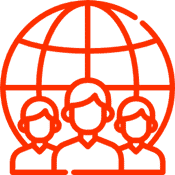 Create campaigns using our helpful Wizard, post public offers to the Marketplace and syndicate for maximum visibility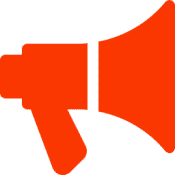 We will guide you through the transaction process from Discovery to completion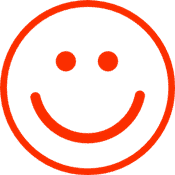 Sit back, relax and watch the engagement grow when you complete transactions using writing influencers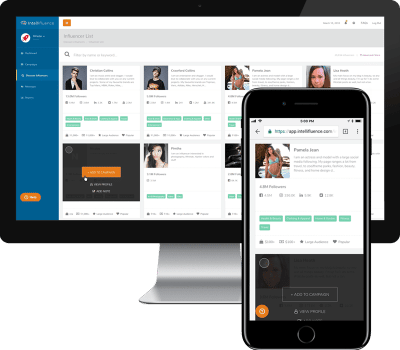 Join right now and create a campaign in minutes
Choose the plan that fits your needs and immediately create a dynamic writing influencer marketing campaign that will put you in the position to get results! Our committed writing influencers are ready to promote your work and get you the exposure you are looking for. If you ever need help, a friendly Intellifluence Customer Success team member is easy to provide the answers you need in a timely manner. Don't wait any longer to discover the benefits that come from working with the best writing influencers around!
Love Writing? Want to get rewarded?
If you love reading and writing and want to share compelling content with your audience on social media and/or blogs, join Intellifluence for free as a writing influencer and see just how easy it is to collaborate with writers, publishing companies and trusted brands!
Manage multiple Influencers? Join as a Talent Manager here