Partner With the Best Educators
Our tutorials influencers can help you promote your online or distance learning services with ease! Their dedicated audiences are hungry for knowledge and the ideal candidates for viable eLearning solutions. If you're looking to get your message across, educate consumers and provide superior instruction, partner with our trusted tutorials infuencers to promote what you offer! How are we different from other influencer marketing platforms? Well first, we don't require long, drawn-out contracts or prohibitive monthly budgets. We offer self-service or 100% managed options. Finally, you won't have to jump through hoops in order to join as we don't require an intro call or demo to join. Simply take a closer look at our platform via a self-guided demo or select a plan, register and get started collaborating with tutorial influencers!
*Industry stats provided by shiftelearning.com.
Join our network of brands that use Intellifluence to find the best tutorials Influencers…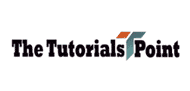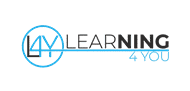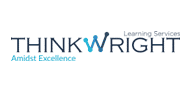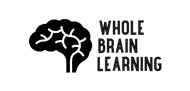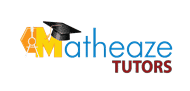 less employee time is required for eLearning than a traditional classroom setting
of companies say eLearning has led to increased revenue
growth of the eLearning industry since 2000
Tutorials Influencer Spotlight
Team up with the best
Our Influencers will work hard to help you promote your services. Check out our top Influencers who are waiting to hear from you!
Camille Hanson | Influencer Spotlight 144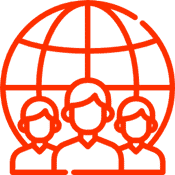 Create campaigns using our helpful Wizard, post public offers to the Marketplace and syndicate for maximum visibility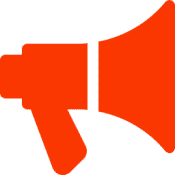 Discover influencers, send pitches, accept Marketplace applications and collaborate with ease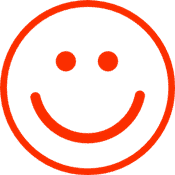 Smile at the retweets, likes and shares you receive from teaming up with the best subscription influencers!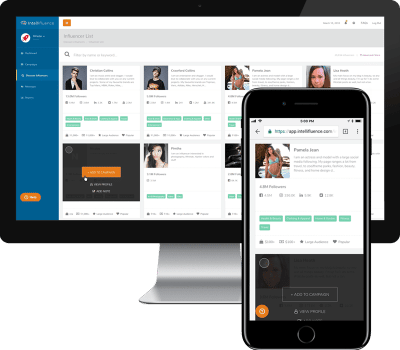 It's easy to get started!
Once you have taken the self-guided demo and registered, you'll be ready to create your initial campaign and begin to Discover trusted tutorial influencers. These are trusted figures with devoted audiences that can help you promote your tutorials and reach a wider, more diverse demographic. If you ever could use a little bit of help, we're here for you! Our friendly Intellifluence customer success team members are committed to helping you get the most out of our valuable service and can always be reached. If you're ready to get started working with influencers that specialize in tutorials, we're here for you!
Are You a Influencer Interested in Promoting Tutorials?
If you have a thirst for knowledge and you want to help others learn, join our network today (we're the largest warm network in the world) and get immediate access to our Marketplace where you can apply to be a part of campaigns as an authoritative tutorials influencer!
Manage multiple Influencers? Join as a Talent Manager here