Our Influencers Are Here For You!
Subscription services offer customers a unique and convenient way to enter a long-term relationship with your brand. Influencers can help introduce your service to their loyal audience! Intellifluence makes it easy to Discover and collaborate with trusted subscriptions influencers that provide the exposure you need to grow your brand. Unlike other platforms that are very expensive to use and come with long-term, prohibitive contracts, Intellifluence is simple to use and gets results quickly! You can create a campaign within minutes using our intuitive Campaign Wizard and you will be able to find influencers to pitch with ease using the Discover tool. Make your campaign open to all qualifying subscription influencers and you can receive applications from candidates. Influencer marketing has never been easier!
*Industry stats provided by clutch.co.
Join our network of brands that use Intellifluence to find the best subscriptions Influencers…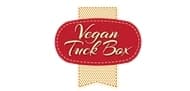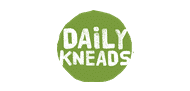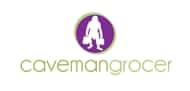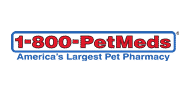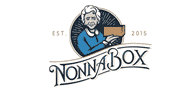 of subscription boxes fall in the curation category
of subscription boxes fall in the replenishment category
of subscription boxes fall in the access category
Subscriptions Influencer Spotlight
Team up with the best
Our Influencers will work hard to help you promote your services. Check out our top Influencers who are waiting to hear from you!
JENNA CITRUS INFLUENCER SPOTLIGHT
Our Simple Approach to Working With Influencers: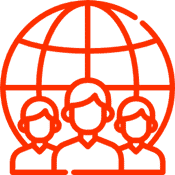 Create campaigns, post public offers to the Marketplace and syndicate for maximum visibility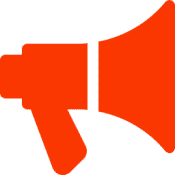 Discover influencers, send pitches, accept Marketplace applications and collaborate with ease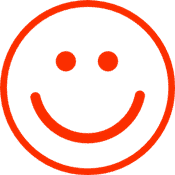 Smile at the retweets, likes and shares you receive from teaming up with the best subscription influencers!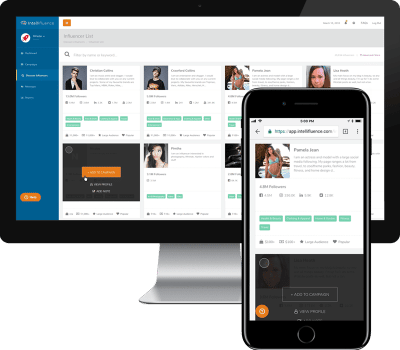 Create a Campaign Within Minutes
Upon joining, we'll walk you through our campaign creation wizard that makes setting up a campaign easy! If you ever have any questions, our friendly customer service team is ready to help. You will have the ability to manage campaigns from start to finish within our system, never having to deal with e-mail threads. Our messaging tool makes communication a breeze! Keep track of all your progress with our reporting which displays your acquired links and social posts. Don't wait any longer – check out our platform with a self-guided demo that you can complete at your leisure or sign up today and get started immediately!
Are You a Subscription Influencer?
If you're all about subscription services and want to share it with your audience, we invite you to join Intellifluence for free today and get paid for your work! We don't take any of your earnings, so it's easy to make money doing what you love as a subscriptions influencer!
Manage multiple Influencers? Join as a Talent Manager here