Our Influencers Are Here For You!
From contact centers to local businesses and all services in between, brands can utilize Intellifluence to find the best services influencers with ease. Our simple yet powerful interface enables you to create dynamic services campaigns within minutes using our intuitive Campaign Wizard, Discover popular services influencers, complete transactions using our proprietary messaging service and keep track of everything with reporting. Need help? The Intellifluence team is here to help with a robust Knowledge Base and friendly customer service. Join today and see how Intellifluence can help you find the best services influencers to collaborate with!
*Industry stats provided by statista.com.
Join our network of brands that use Intellifluence to find the best services Influencers…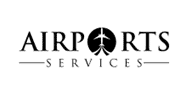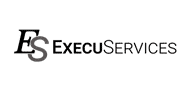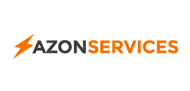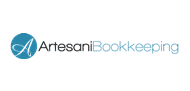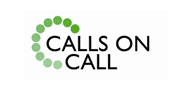 Global sales of staffing and personnel services each year
U.S. market for temporary and contract staffing, annually
Share of contact centers based in the Americas
Services Influencer Spotlight
Team up with the best
Our Influencers will work hard to help you promote your services. Check out our top Influencers who are waiting to hear from you!
Tim Liu | Influencer Spotlight 105
How we are able to help you out: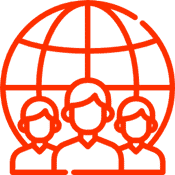 Post public offers to the Marketplace or use our Discover tool to find trusted services influencers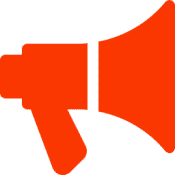 Send pitches, accept Marketplace applications and collaborate with influencers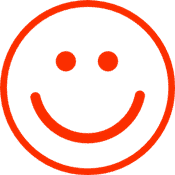 Smile at the retweets, likes and shares you receive from teaming up with the best service influencers!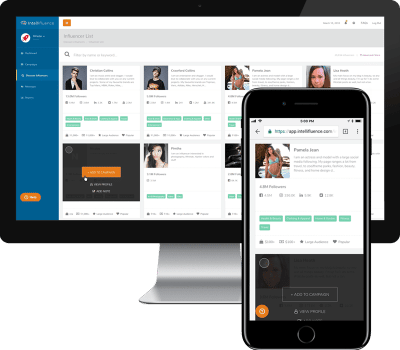 Create a Campaign Within Minutes
Other influencer platforms come with a lot of hoops to jump through in the form of required demos, elaborate budgets and a host of other requirements. We created Intellifluence to provide a viable influencer marketing solution for businesses of all sizes. That is why we don't have prohibitive, long-term contracts and minimum spends. You can easily pay influencers for their work using our proprietary Payments solution backed by The Intellifluence Promise and we're here for you whenever you need help. We offer self-service plans as well as a 100% managed solution that enables you to "set it and forget it" while we manage your services campaigns!
Are You a Services Influencer?
If you are an influencer that performs a service, we have brands waiting to collaborate! Simply join today for free and get immediate access to our Marketplace that enables you to search offers and apply on the spot! See why influencers love us and join today for free!
Manage multiple Influencers? Join as a Talent Manager here