Our Influencers Can Help Share Your Message
If you are looking to collaborate with religion and faith influencers, Intellifluence is here for you. We feature the largest warm network in the world, meaning our influencers join on their own (as opposed to simply being included within an industry database). These dedicated influencers can help you amplify a sermon or message, get the word out about your church, and much more! Collaborate with ease using our simple but powerful platform that enables you to Discover religious influencers, creating dynamic campaigns and complete collaborations from start to finish!
*Industry stats provided by blog.capterra.com
of nonprofit communicators consider social media one of their most important communication channels.
of churches use Facebook (2017)
of churches are using Twitter and Instagram (2017)
Religion & Faith Influencer Spotlight
Meet our Influencers
Our Influencers will work hard to help you promote your cause. Check out our top Influencers who are waiting to hear from you!
Kayla Williams | Influencer Spotlight 98
How we are able to help you out: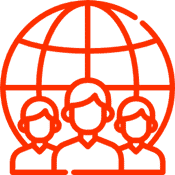 Build a campaign within minutes using our simple interface and helpful wizard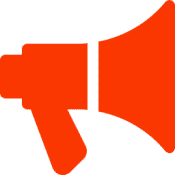 Make your campaign public to accept applications while you seek additional influencers using our Discover tool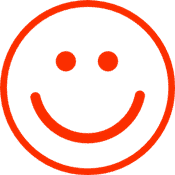 You'll be thrilled with how easy it is to amplify your message, promote your cause and get results!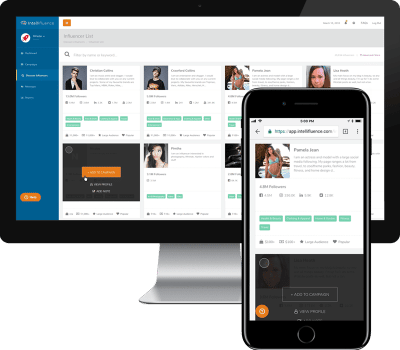 We Make it Simple to Get Started
Our religion and faith influencers are ready to team up with you and your organization to spread your message, and promote your products and/or services. Our team is committed to helping you get the best results, so once you have joined and created your first religion and faith campaign, we invite you to participate in a Campaign Health Check where we analyze your campaign and offer suggestions if there are any enhancements that can be made. We don't make you jump through hoops to get started, so choose a plan or take a self-guided demo at your own pace and see just how easy it is to use influencer marketing for your organization!
Are You a Religion & Faith Influencer?
We invite all religion and faith influencers to join our service for free. Upon joining, you will get immediate access to our Marketplace where you can browse offers from brands, nonprofits and more! There are no hidden fees and you get to keep all eligible funds you earn, so get started today!
Manage multiple Influencers? Join as a Talent Manager here