An Experience You Will Love
We get there are plenty of options out there when it comes to influencer marketing platforms – trust us, we did the research! So what makes Intellifluence different? First, we're the largest warm influencer network in the world, meaning each relationship influencer in our system has joined on their own. Next, we don't make you jump through hoops to join or enforce long-term contracts. This means you have plenty of flexibility! Finally, we make it easy to create a campaign, Discover and pitch influencers and complete transactions from within our system. Get immediate access to influencers specializing in relationships and see how they can help you promote your product or service in a way that can't be matched by traditional advertising!
*Industry stats provided by pewresearch.org and grabstats.com.
Join our network of brands that use Intellifluence to find the best relationship Influencers…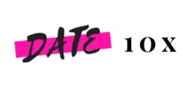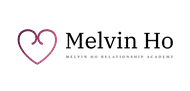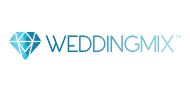 of married adults say having shared interests is vital
say companionship is a very important reason to get married
of singles say they are too busy to meet other singles
Relationships Influencer Spotlight
Team up with the best
Our Influencers will work hard to help you promote your activities. Check out our top Influencers who are waiting to hear from you!
DR. NIKKI STARR INFLUENCER SPOTLIGHT
How we are able to help you out: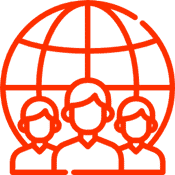 Post public offers to the Marketplace or use our Influencer Discover tool to find devoted relationship influencers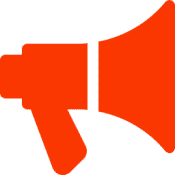 Send pitches, accept Marketplace applications and collaborate with influencers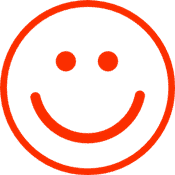 Smile at the retweets, likes and shares you receive from collaborating with the best!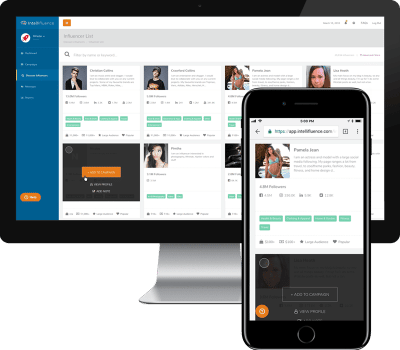 We Make it Simple to Get Started
Ready to start promoting your relationship product or service using influencer marketing? Take a quick, self-guided demo or choose a plan that enables you to collaborate with reputable influencers specializing in relationships. We're confident you will find our platform easy to use! If you ever need help, our team is ready to help or you can browse our extensive Knowledge Base for answers to your questions. Get started today and see why countless brands have transitioned to influencer marketing as their primary focus. It's the easiest way to get reviewed, build awareness and increase your sales!
Are You a Relationship Influencer?
If you have relationships figured out (bravo if you do!), we invite you to join our network for free and get immediate access to our Marketplace where you can browse offers from brands specializing in relationship topics. There's no obligation (until you start working with a brand) and you keep all of your earnings! It doesn't get sweeter than that…
Manage multiple Influencers? Join as a Talent Manager here