Venture into the largest warm Influencer Network
If you're looking for authoritative outdoors and nature influencers to promote your product or service, you're in the right place. From hunting to camping and everything in between, our influencers that love the outdoors are ready to make your brand shine. We're not like other influencer marketing platforms – we offer flexibility as well as a powerful app that enables you to creating awesome outdoors campaigns and complete transactions with influencers with ease. It only takes a few minutes to get started, and we'll guide you through the process of setting up your first outdoors and nature influencer marketing campaign. There are no long-term contracts and we offer the best dollar-to-real influencer ratio in the business!
*Audience reach totals subject to change. Industry stats provided by outdoorindustry.org.
Join our network of brands that use Intellifluence to find the best Outdoors & Nature Influencers…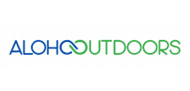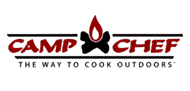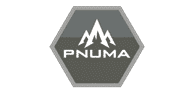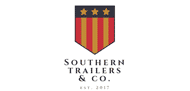 of adults ages 18-65 consider themselves to be outdoor consumers
of outdoor consumers live in cities
average amount spent annually by an outdoor consumer on apparel and equipment
Outdoors & Nature Influencer Spotlight
Team up with the best
Our Influencers will work hard to help you sell your work. Check out our top Influencers who are waiting to hear from you!
Jessica Strange | Influencer Spotlight 111
How our simple process works: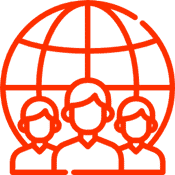 Create a campaign in minutes. We'll even guide you through the process with our handy wizard!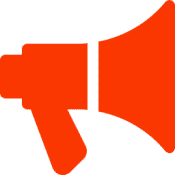 Our Discover tool makes it easy to find the best outdoors and nature influencers and send your pitch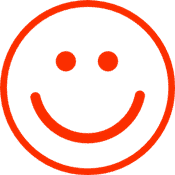 Get the promotion you're seeking
Smile at the retweets, likes and shares you receive from collaborating with the best!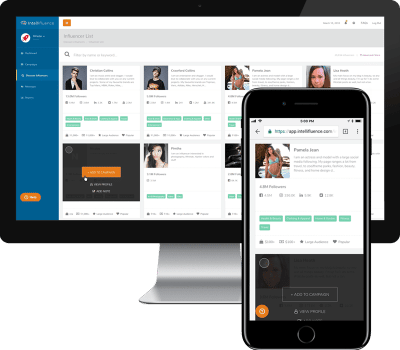 What are you waiting for?
Welcome to the platform with the best outdoors and nature influencers! Each one has joined on their own and is waiting to hear from you. In other words, you're not just paying for access to a database of influencers that you need to cold call. Our approach is far more personable and makes outreach a breeze. Simply create your campaign and you can make it open to all relevant influencers in our Marketplace where they can apply to join. At the same time, you can seek out influencers to be a part of your campaign using our Discover tool. Whether you're looking for hunters, campers, hikers or anyone in between, we've got you covered!
Love The Great Outdoors?
If you love getting out into nature and sharing your experience with others, we invite you to join Intellifluence as a an outdoor & nature influencer and start collaborating with brands that sell your favorite products. It's completely free to join, so we encourage you to start today!
Manage multiple Influencers? Join as a Talent Manager here