Combined audience of all Intellifluence Office Supplies Influencers (and growing on a daily basis)
Maximize Your Marketing Dollars
Our platform is a no-brainer for office supplies brands that are looking into get into influencer marketing but want to avoid the exorbitant costs associated with this popular approach. We can connect you with relevant influencers who are ready to promote your product or services to their loyal following. Whether you are looking to target specific social platforms or blogs, Intellifluence can help you market your office supplies products and services in a simple, yet powerful way. You'll be able to collaborate with the best influencers after setting up your campaign (it only takes a few minutes)! Don't wait any longer, build awareness, get reviewed and increase your office supplies sales!
*Audience reach totals subject to change. Industry stats provided by npd.com.
Travel Influencers For (Almost) Everywhere In The World
Our Influencer network is comprised of reputable peer-level travelers spanning the globe. No matter where (or what) you are looking to promote, chances are we've got you covered. From luxury travel Influencers to the rugged, adventurous type – you don't have to look any further to find the best way to connect with social travel Influeners.
*Audience reach totals subject to change. Industry stats provided by TrekkSoft.
How Can You Use Intellifluence To Sell Office Supplies?
Learn how easy it is to run your influencer marketing campaign from start to finish
Join our network of brands that use Intellifluence to find the best office supplies Influencers…
U.S. office and school supplies sales in 2016
growth experienced by online office supplies retailers in 2016
of buyers shop exclusively online for office supplies
Office Supplies Influencer Spotlight
Team up with the best
Our Influencers will work hard to help you sell your work. Check out our top Influencers who are waiting to hear from you!
How We Are Able To Help You Out: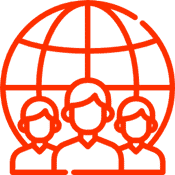 Create a campaign and use our Discover tool to find influencers

Share your office supplies
Collaborate with influencers and send them your products to promote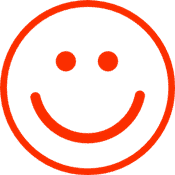 Build awareness, increase sales
Get glowing reviews and smile at the retweets, likes and shares you receive!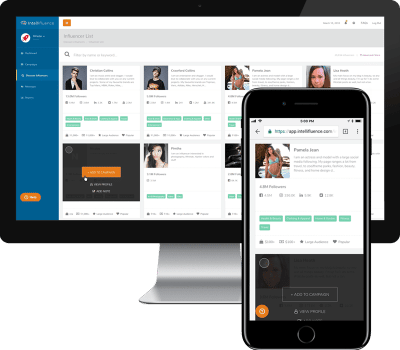 Are You Ready To Boost Your Exposure?
We invite you to get started today by comparing plans and choosing the one that fits you best. For your convenience, we offer month-to-month or annual subscriptions. Regardless of which you choose, you'll be up and running in no time. It only takes a couple minutes to set up your first campaign, and all plans give you the ability to create public Marketplace offers that are open to the entire network (or limited to the parameters you set). You can also use our Discover tool to find the best influencers and send them pitches. Do you have some questions? We invite you to join us for a free demo so we can show you how to benefit from all that Intellifluence has to offer office supplies brands!
Are You An Office Supplies Influencer?
Join our network for free and get instant access to our public marketplace, which enables you to apply to be apart of office supplies campaigns. Get free products and/or cash in exchange for your honest office supplies reviews. It's as simple as it sounds!
Manage multiple Influencers? Join as a Talent Manager here