Reach Those With a Healthy Appetite
When it comes to promoting nutritious products, influencer marketing is a no-brainer. Nutrition influencers have loyal audiences that trust their expertise. Those looking to promote healthy products across social media platforms, blogs and more routinely turn to influencers in order to get their product in front of their target demographic. Intellifluence is the largest warm influencer network in the world, which means each one of our nutrition influencers has joined on their own and is ready to promote your healthy products and services! We make it easy to collaborate with these trusted personalities. Get started today and see just how easy it is!
*Audience reach totals subject to change. Industry stats provided by Nielsen, CDC and Zipongo.
Join our network of brands that use Intellifluence to find the best nutrition Influencers…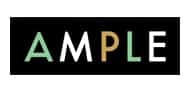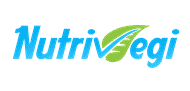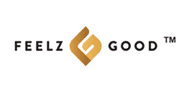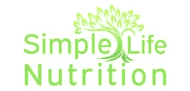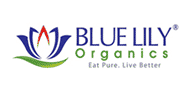 of people say they are willing to spend more on healthier foods
average number of food decisions a person will make in a day
of Americans fail to eat enough fruit and vegetables daily
Nutrition Influencer Spotlight
Team up with the best
Our Influencers will work hard to help you sell your work. Check out our top Influencers who are waiting to hear from you!
Stephanie Worth | Influencer Spotlight 100
Influencer Marketing, the Easy Way: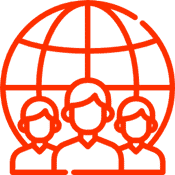 We'll walk you through the simple process of creating a campaign so you can get started in minutes!

Use our Discover tool to find the right influencers while additional qualified candidates apply to join your campaign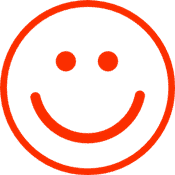 Get the promotion you're seeking
Smile at the retweets, likes and shares you receive from collaborating with the best!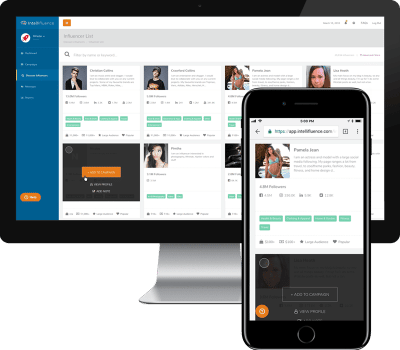 What are you waiting for?
We're confident you will find Intellifluence to be the most intuitive influencer marketing platform around. We don't make you jump through hoops in order to get started with your nutrition campaign. Other services require you to do a demo call and establish a budget that is prohibitively expensive. We offer self-service and 100% manages plans that fit every company's budget. There are no long-term contracts and we offer the best dollar-to-real-influencer ratio in the business, making it easy to boost your ROI while collaborating with the best nutrition influencers around. Pick a plan for take a self-guided demo to see our platform in action!
Calling All Nutrition Influencers!
If you have a follower-base that listens to you, we encourage you to join Intellifluence for free as a nutrition influencer and start working with brands in your niche! It's completely free to use, so there's absolutely nothing to lose. We're confident you'll love being a part of our network as a trusted nutrition influencer. Get started right now for free!
Manage multiple Influencers? Join as a Talent Manager here