Combined audience of all Intellifluence Music Influencers (and growing on a daily basis)
Get The Word (And The Notes) Out
Whether you are a solo musician, part of a band, a DJ – it doesn't matter, we have Influencers that are waiting to hear from you. Join a network of artists who are utilizing influencer marketing to get the word out about their releases! Our network is affordable, but also powerful. We have tens of thousands of Influencers that can help you promote your music, no matter the genre. From casual listeners to full-fledged aficionados, our Influencer network is made up of trusted peer-level influencers that are ready to join your campaign!
*Audience reach totals subject to change. Industry stats provided by Adweek and Influencer Marketing Hub.
Travel Influencers For (Almost) Everywhere In The World
Our Influencer network is comprised of reputable peer-level travelers spanning the globe. No matter where (or what) you are looking to promote, chances are we've got you covered. From luxury travel Influencers to the rugged, adventurous type – you don't have to look any further to find the best way to connect with social travel Influeners.
*Audience reach totals subject to change. Industry stats provided by TrekkSoft.
Join our network of brands that use Intellifluence to find the best Musical Influencers…
of live music fans say brands can enhance the experience
of those who have used influencer marketing believe it works
the percent increase in searches for "influencer marketing" in 2017
Meet Our Top Music Influencers:
Team up with the best
Our Influencers will work hard to help you promote your product or service. Check out our top Influencers who are waiting to hear from you!
Influencer Marketing For Musicians, The Intelligent Way: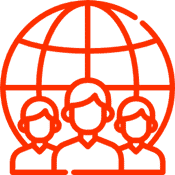 Find the right musical Influencers
Create a campaign as well as public offers and begin pitching Influencers

Once an Influencer has agreed to the terms of your offer or pitch, it's time to collaborate!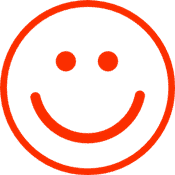 Get excited about the retweets, likes and shares associated with your art!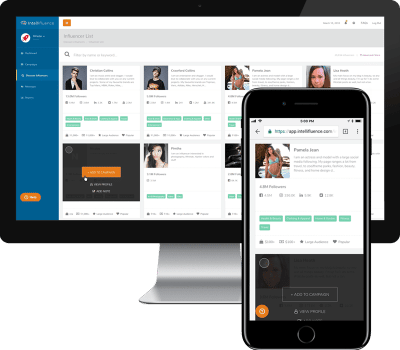 Join Us For A Demo
We would love to show you how easy it is to use our platform to connect with influencers who love music! Request a free demo or contact support with any questions you may have. We're confident you will fall in love with Intellifluence very quickly. Join the thousands of brands who find value in our influencer marketing service so you can build awareness, get reviewed and increase your music sales!
Are You An Influencer Who Loves Music?
If so, you've come to the right spot! Join our influencer network for free and immediately get access to our popular Marketplace where you can browse relevant offers and apply on the spot! It's easy to use and there are absolutely no fees associated with our service for influencers, so don't waste anymore time!
Getting rewarded just for doing what you love to do? Does it get any better?
Manage multiple Influencers? Join as a Talent Manager here