Combined audience of all Intellifluence Mommy & Parenting Influencers (and growing on a daily basis)
Connect With Mom Influencers
Our exclusive network includes Mommy Influencers representing a vast array of specialties – from parenting to health products and everything in between. From veteran Mom Bloggers to social media mavens, you'll find the perfect Influencers in the Mommy and Parenting sphere. With each plan, you'll be able to use our Discover tool to search our entire network and collaborate with the best personalities available as well as post Marketplace offers for quick results!
*Audience reach totals subject to change. Industry stats provided by Forbes and eMarketer.
Travel Influencers For (Almost) Everywhere In The World
Our Influencer network is comprised of reputable peer-level travelers spanning the globe. No matter where (or what) you are looking to promote, chances are we've got you covered. From luxury travel Influencers to the rugged, adventurous type – you don't have to look any further to find the best way to connect with social travel Influeners.
*Audience reach totals subject to change. Industry stats provided by TrekkSoft.
Join our network of brands that use Intellifluence to find the best Mom & Parenting Influencers…
Estimated amount of Mommy bloggers (and growing)
of social media Moms bought a product based on a recommendation
Moms read blogs on a weekly basis
Meet Our Top Mommy Influencers:
Team up with the best
Our Influencers will work hard to help you promote your product or service. Check out our top Influencers who are waiting to hear from you!
Our Approach To Influencer Marketing, Powered By Moms: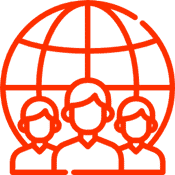 Find the right Mom and Parenting Influencers
Create public offers for the Marketplace or use our Influencer Discover tool to find the best candidates.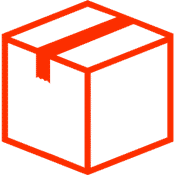 Once an Influencer has agreed to the terms of your offer or pitch, it's time to collaborate!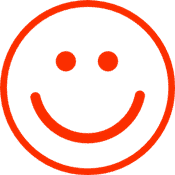 Get excited about the retweets, likes and shares associated with your product or service!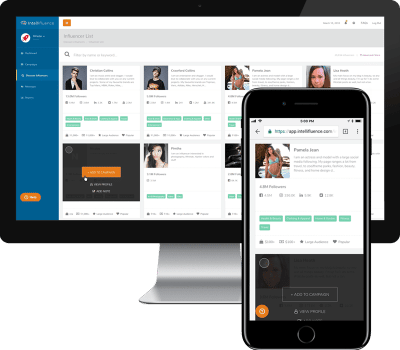 Brands, Want To Connect With Moms?
Our diverse network of Mothers are committed to offering the best Influencer solutions around. When you tie this together with our selection of affordable plans, you can partner with trusted Mommy influencers at a fraction of the cost of other platforms! Ready to get started? We are excited to help you choose the the plan that will fit you best. We encourage you to request a free demo hosted by a friendly Intellifluence Support team member. There's no obligation (although we're certain you'll love it!)
Are You A Mommy And/Or Parenting Influencer?
Do you have a quality blog or growing social media presence with an emphasis on mommy blogging or parenting in general? If so, we encourage you to join Intellifluence for free right now! Join our growing network and begin the process of collaborating with brands that offer fantastic free products and/or cash in exchange for honest reviews and feedback.
Getting rewarded just for doing what you love to do? We'd say it doesn't get better than that!
Manage multiple Influencers? Join as a Talent Manager here